Check out these Easy Comfort Food Recipes for a little taste of home, packed in a hearty dish! Whether you're craving salty, sweet, or savory…you'll find something for everyone below!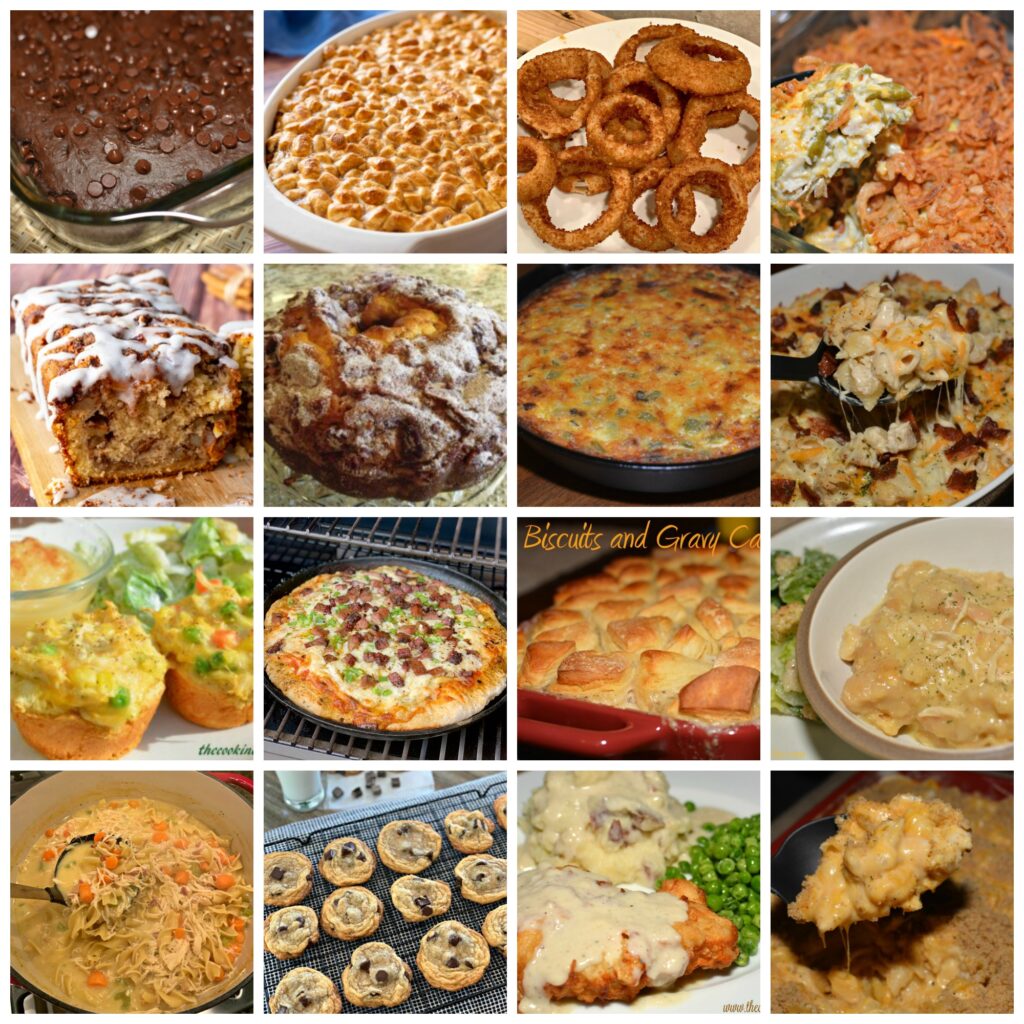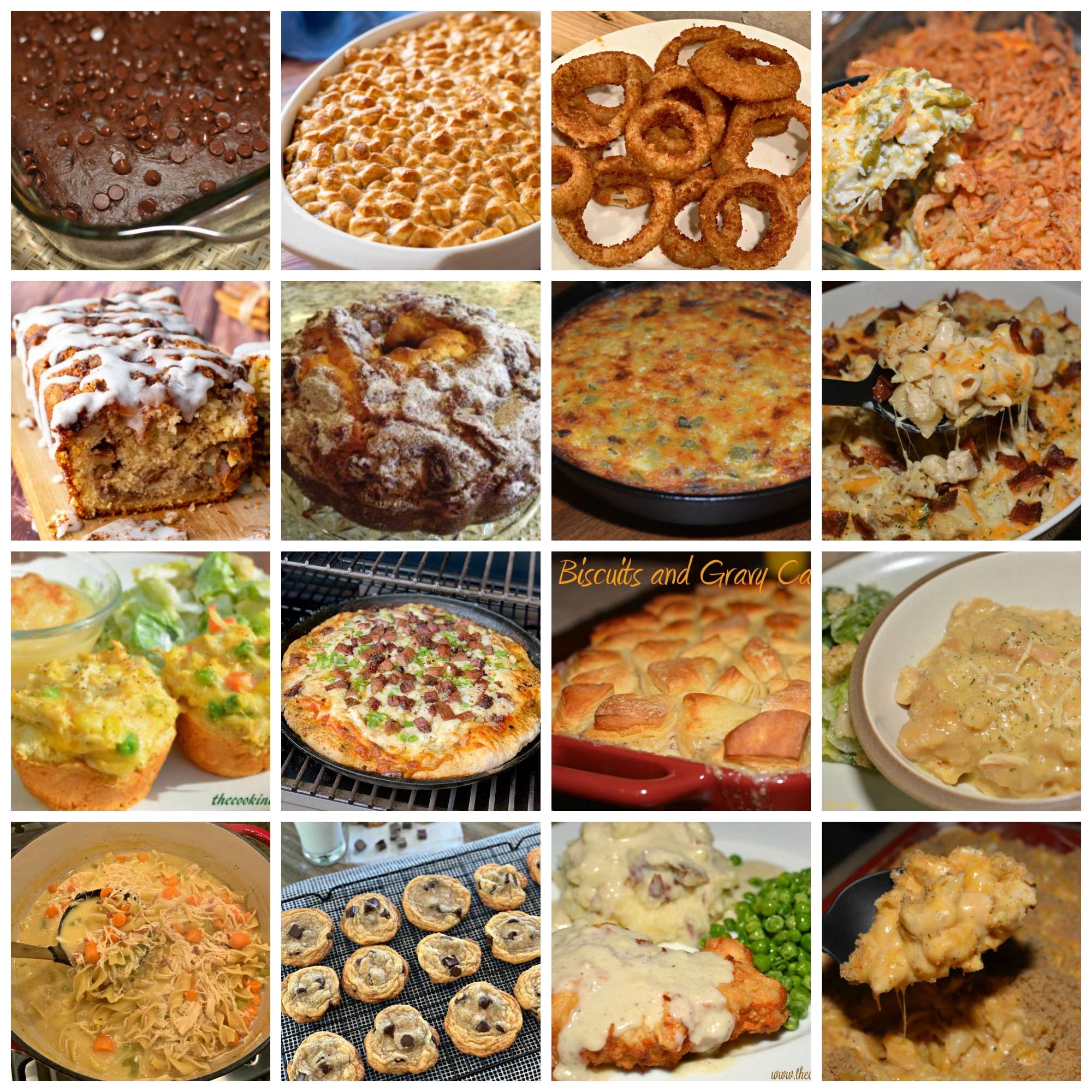 I don't know about you, but I LOVE comfort food. Whether a tasty dip, flavorful casserole, or hearty sweet treat….it just brings such enjoyment and satisfaction! It's a little piece of "home", no matter where you are!
One of my favorite comfort foods is chicken fried chicken with mashed potatoes! Nothing screams good comfort food like that, right?! Or, how about a flavorful casserole?
Since we are all quarantining, or at least not going out AS much as before, why not stay home and make a tasty dish. If you prefer salty versus sweet, no worries. If you prefer sweet over salty, I have you covered. And of course, if you're a savory lover…. you'll find lots of options!
Add some of these dishes to your next meal plan and let me know what you think! I love hearing from you! What is your favorite comfort food dish? Is there a recipe you have and love? If so, be sure to let me know as I love trying new recipes! Who knows, maybe I will even feature yours on the blog!
Enjoy these Easy Comfort Food Recipes!!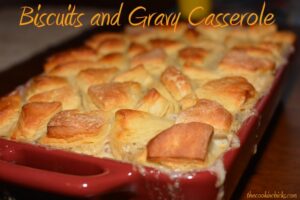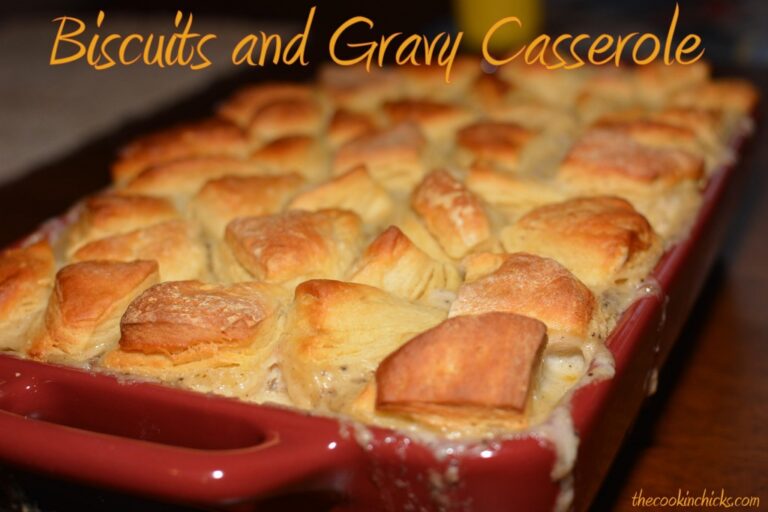 Biscuits and Gravy Casserole: https://thecookinchicks.com/biscuits-and-gravy-casserole/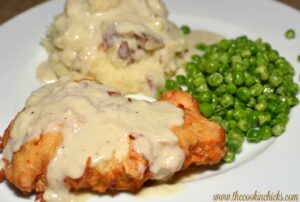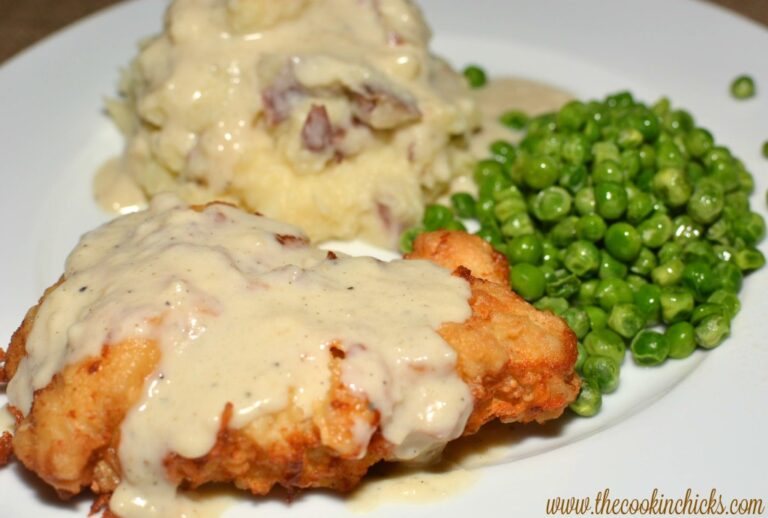 Chicken Fried Chicken: https://thecookinchicks.com/chicken-fried-chicken/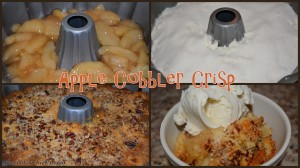 Apple Cobbler Crisp: https://thecookinchicks.com/apple-cobbler-crisp/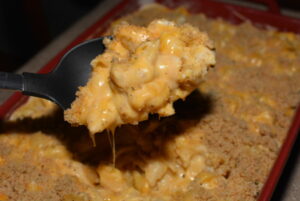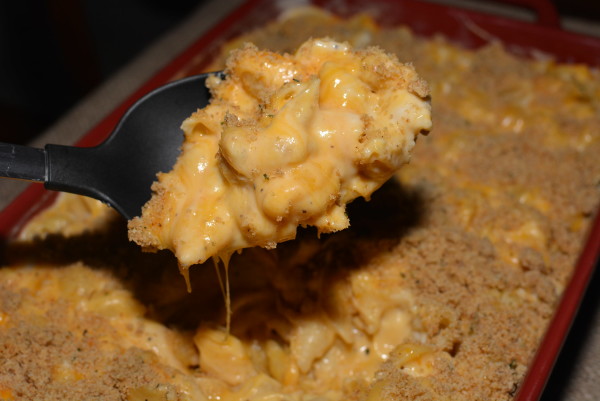 BEST EVER Macaroni and Cheese: https://thecookinchicks.com/the-best-mac-cheese/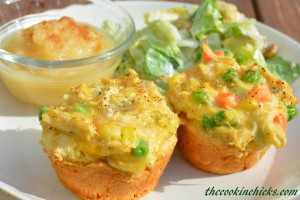 Mini Chicken Pot Pie Muffins: https://thecookinchicks.com/chicken-pot-pie-muffins/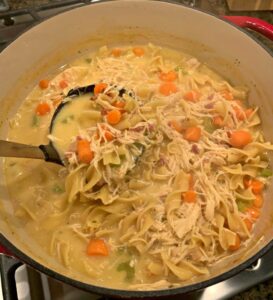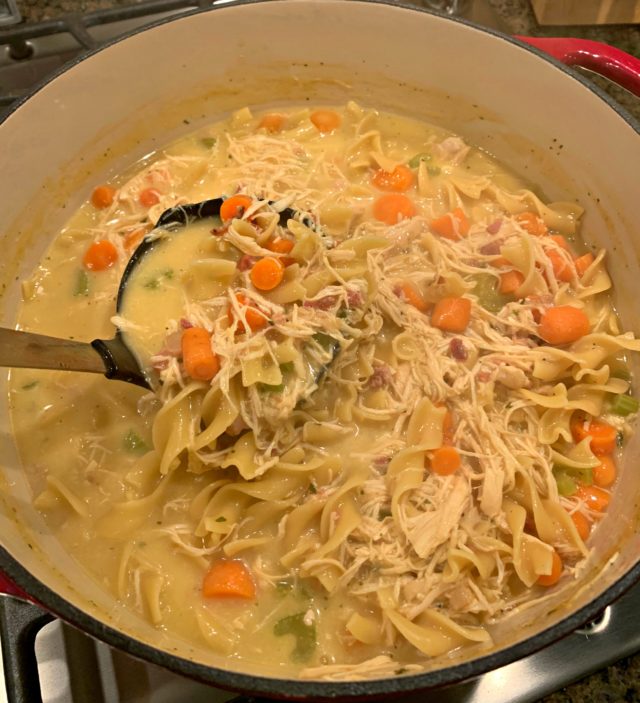 ULTIMATE Chicken Noodle Soup: https://thecookinchicks.com/ultimate-chicken-noodle-soup/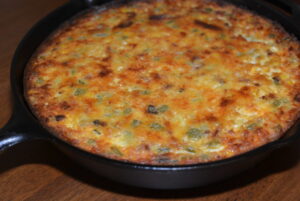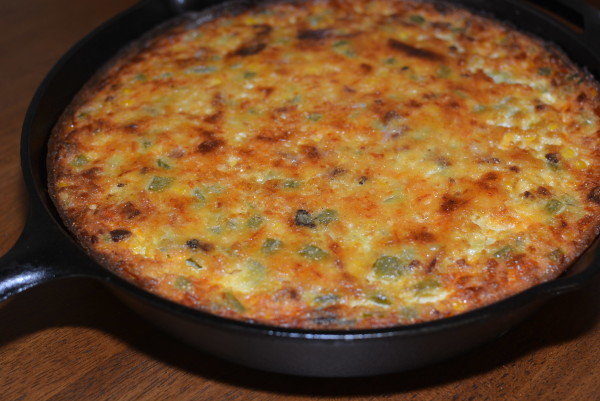 Loaded Cornbread: https://thecookinchicks.com/loaded-cornbread/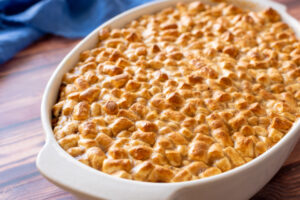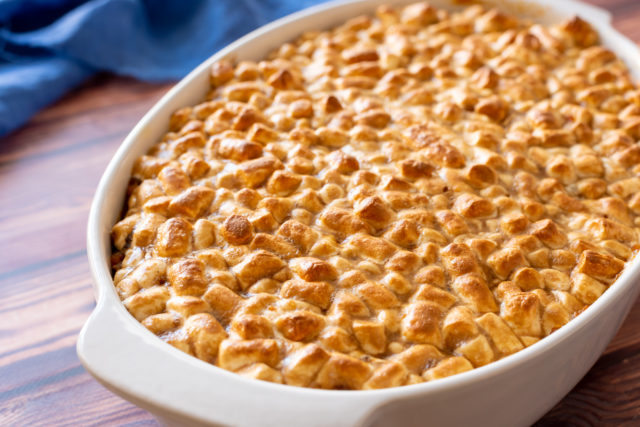 Sweet Potato Casserole: https://thecookinchicks.com/candied-sweet-potato-casserole/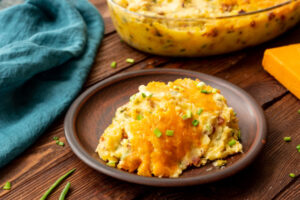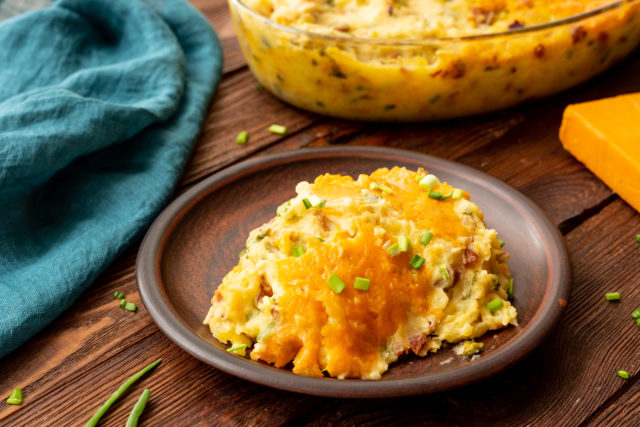 Loaded Mashed Potatoes: https://thecookinchicks.com/loaded-mashed-potatoes/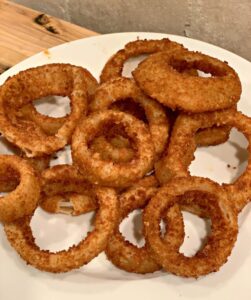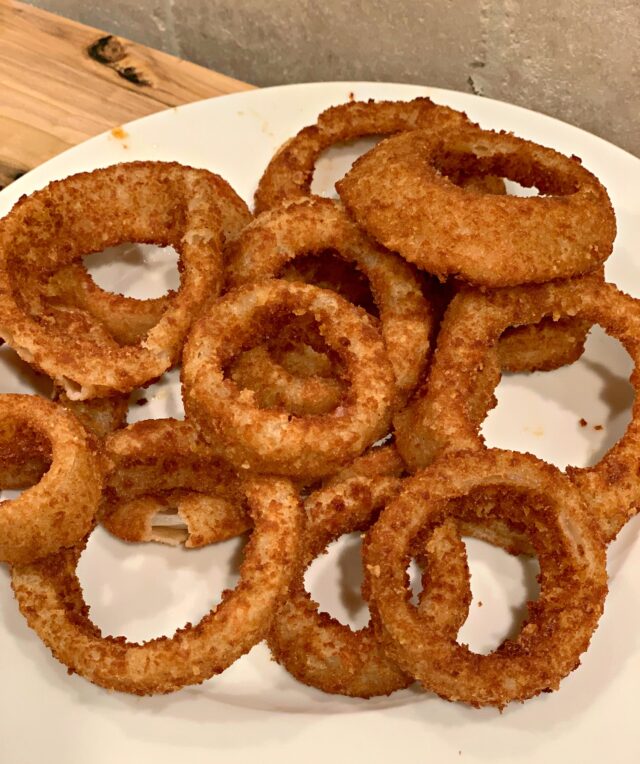 Air Fryer Onion Rings: https://thecookinchicks.com/crispy-air-fried-onion-rings/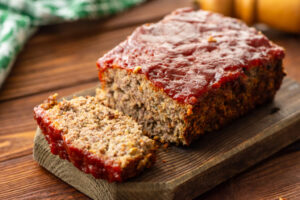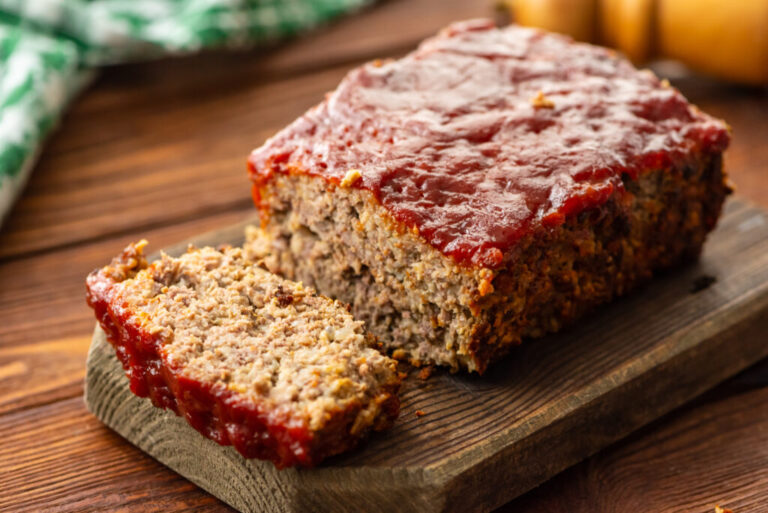 Mom's Meatloaf: https://thecookinchicks.com/moms-classic-meatloaf/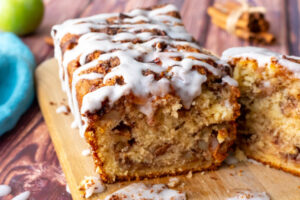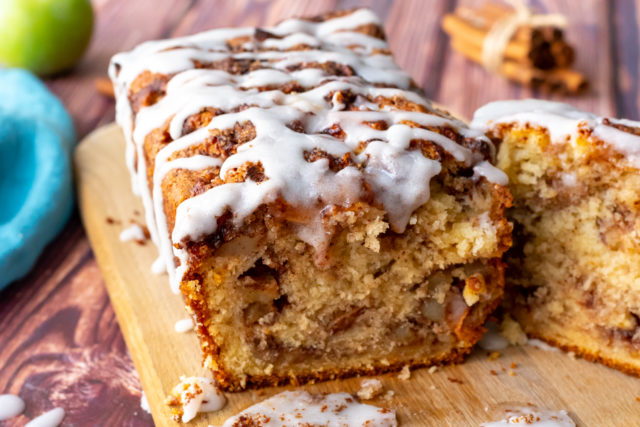 Apple Fritter Bread: https://thecookinchicks.com/apple-fritter-bread/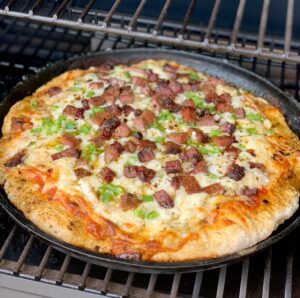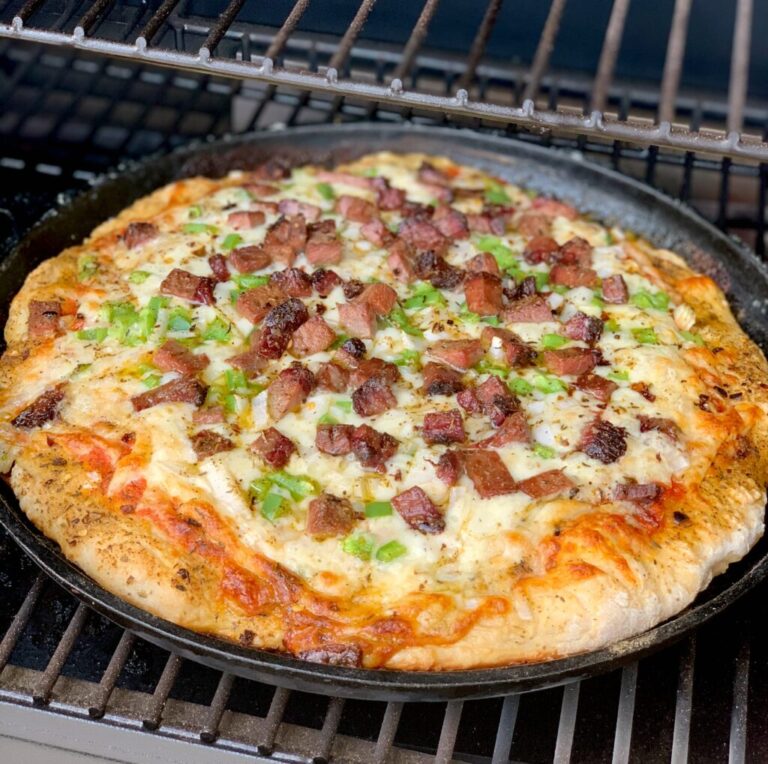 Homemade Pizza Crust: https://thecookinchicks.com/homemade-pizza-crust/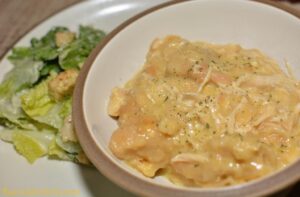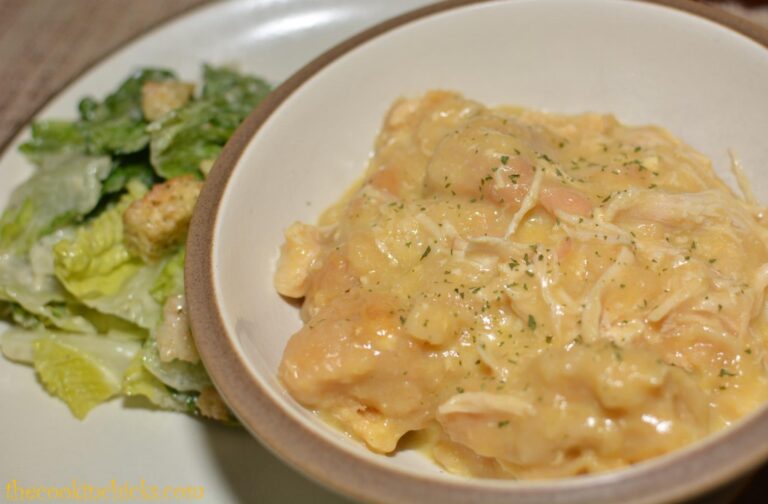 Slow Cooker Chicken and Dumplings: https://thecookinchicks.com/slow-cooker-chicken-dumplings/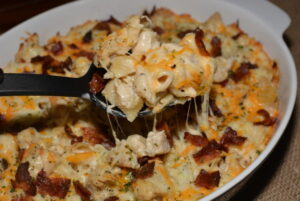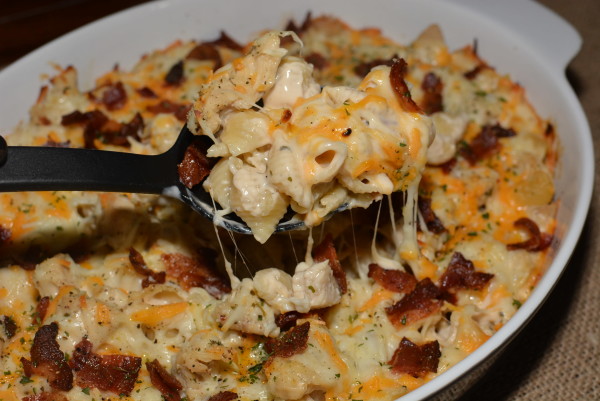 Chicken, Bacon, Ranch Casserole: https://thecookinchicks.com/chicken-bacon-ranch-casserole-2/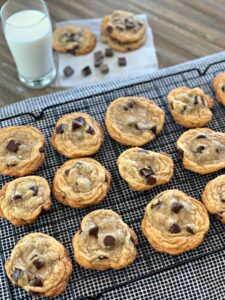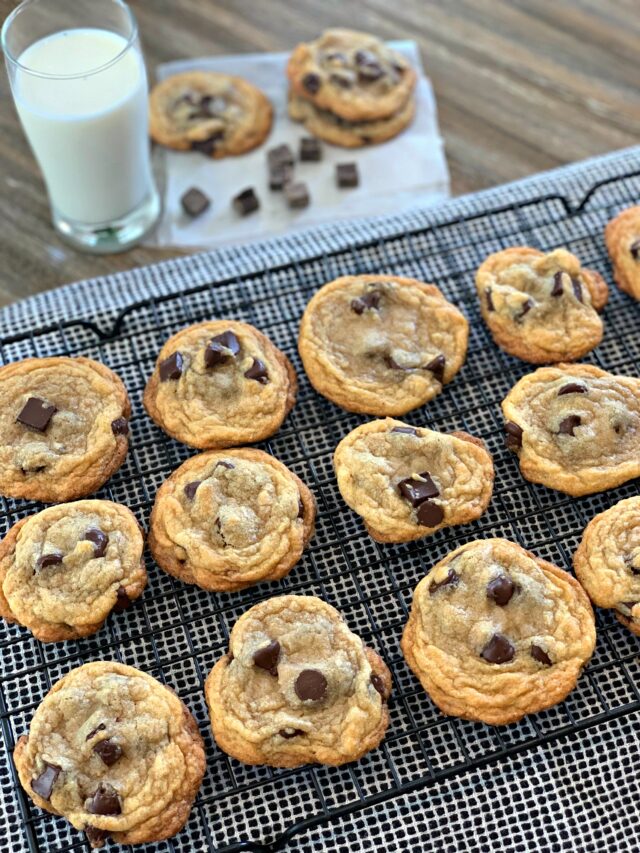 Secret Ingredient Chocolate Chip Cookies: https://thecookinchicks.com/secret-ingredient-chocolate-chip-cookies/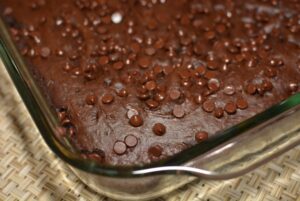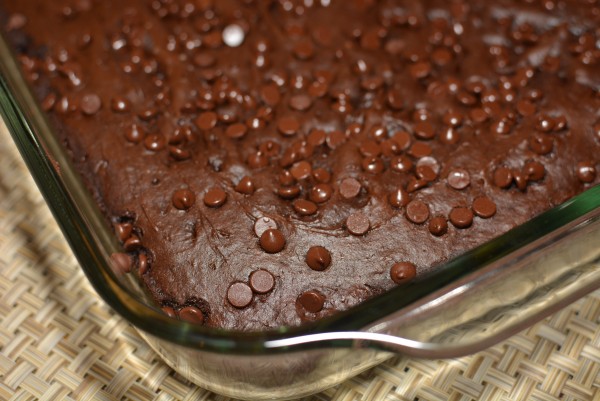 Death by Chocolate Dump Cake: https://thecookinchicks.com/death-by-chocolate-dump-cake/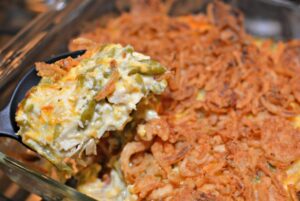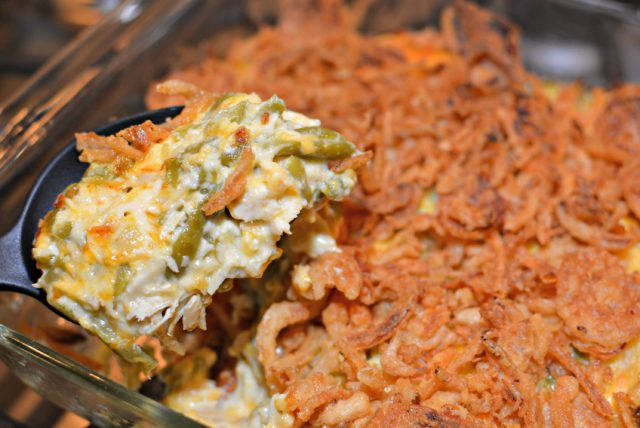 French Onion Chicken Casserole: https://thecookinchicks.com/french-onion-chicken-casserole/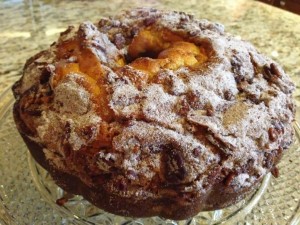 Mom's Quick Coffee Cake: https://thecookinchicks.com/quick-coffee-cake/