Growing up, I always loved helping my mom cook. Whether it was holiday dinners, or Friday night dessert, my mom was always preparing something.
As I grew older, and started a family of my own, I wanted to pass down my enjoyment of cooking to my three young children, and I wanted my hubby to enjoy the home cooked meals every night. I wanted to share with my family the passion I have for cooking and I wanted to watch my family smile each night after enjoying my latest creation.
I started this blog to keep my recipes somewhere handy, but in the process, realized there's a whole world of people that I want to be passionate about food like I am! Whether you are looking for a dessert, appetizer, or a quick, family friendly main dinner dish, I'm sure you'll find something on this blog to brighten up your day!
Enjoy the experience, make sure you subscribe to my newsletter so you are sure to get the latest update, and most importantly, find your inner passion for food!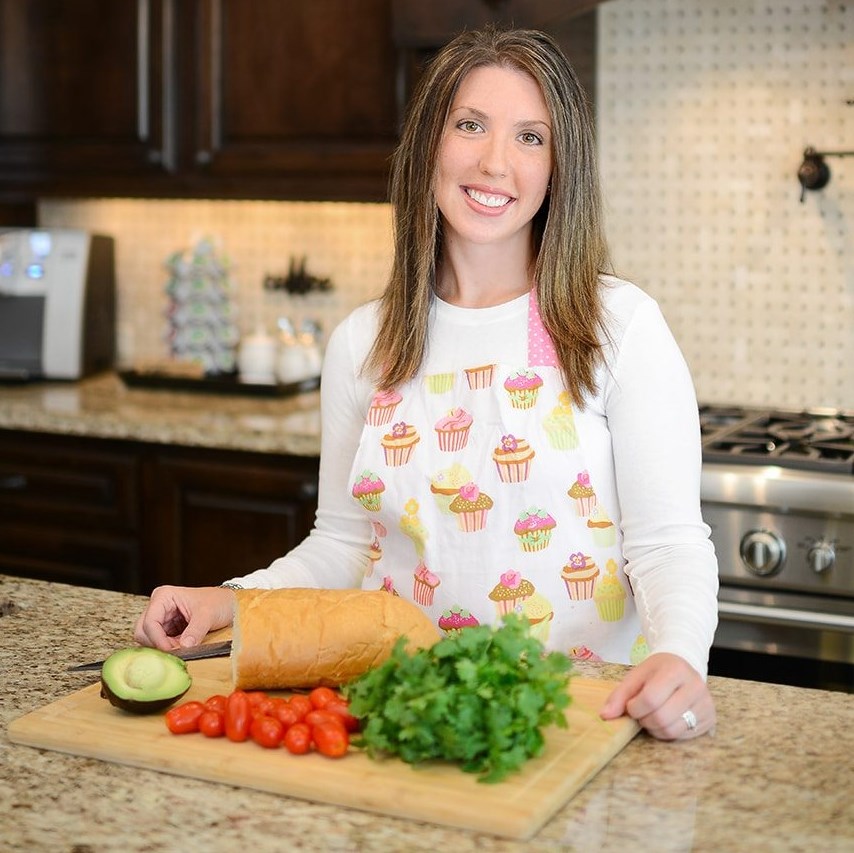 Love,
Kristin from The Cookin' Chicks