Sloppy Joes! Yummmmmyyyy!! A quick to the table, inexpensive meal that even the kids will love!!!
Growing up, my mom would make these and always have a fork to the side of our plates. I never understood why until after we had finished our sandwiches, looked down, and saw half the meat pile sitting on our plates waiting to be finished. To me, that was the best part!!
With busy school nights, work, and other activities that leave dinnertime in a hurry, this can be ready to go in no time!!
Enjoy!
1 lb ground beef
1 large onion, chopped
1 green pepper, chopped
2 teaspoon sugar
1/4 teaspoon ground cloves
1 teaspoon yellow mustard
1 tablespoon vinegar
1 teaspoon salt
1 cup ketchup
Directions:
In a large skillet, cook the ground beef. Drain fat. Add in remaining ingredients and allow to simmer on medium heat for about 15-20 minutes. Serve on hamburger buns.
*You can also brown the beef in a skillet and put all ingredients in a slow cooker on low for a few hours if you prefer.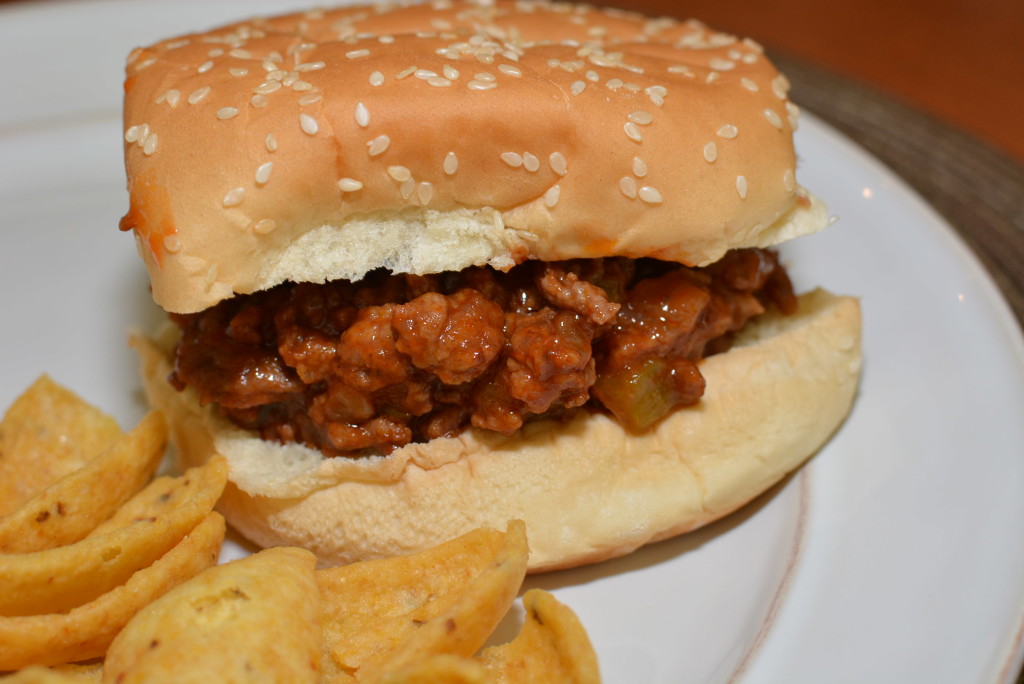 Be sure to like us on Facebook