With people assembling goodie trays and attending Cookie Exchanges, this cookie collection is just what you need! All the top recipes found in one convenient place!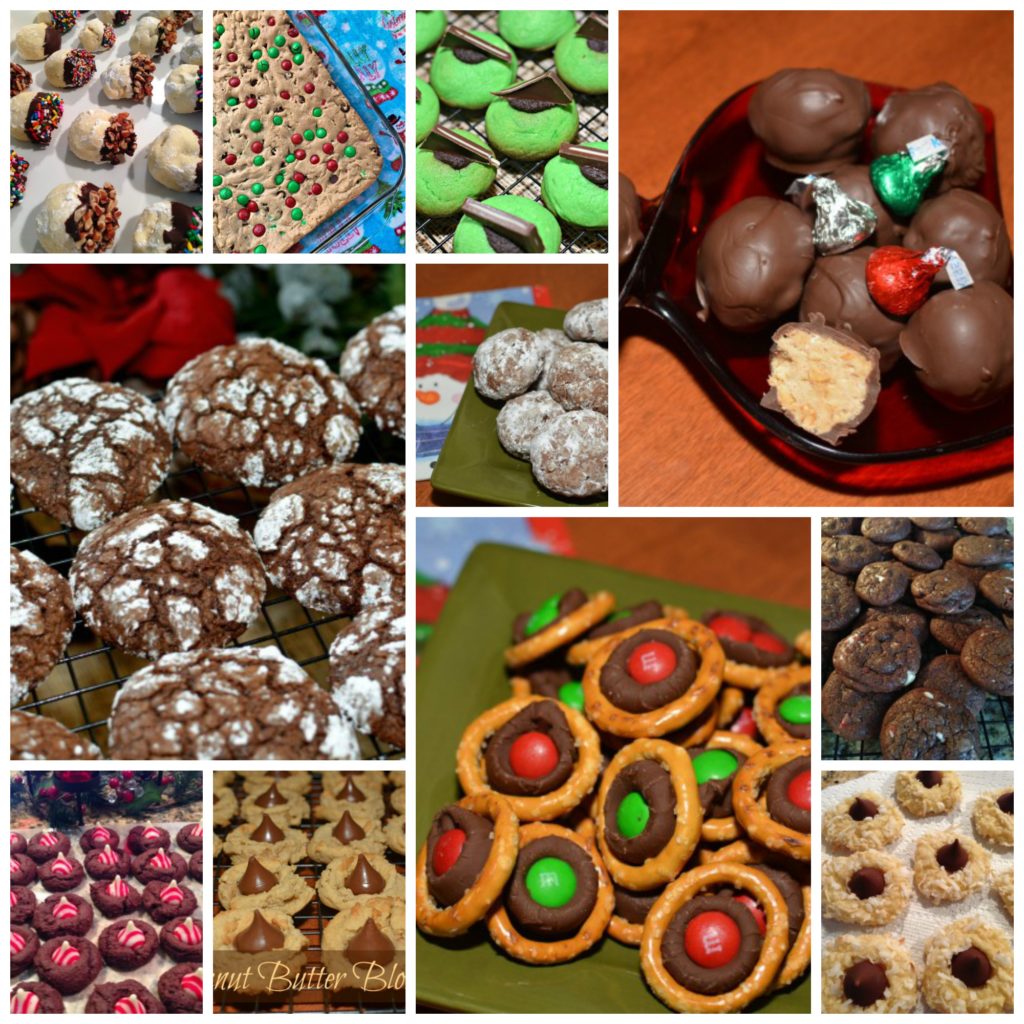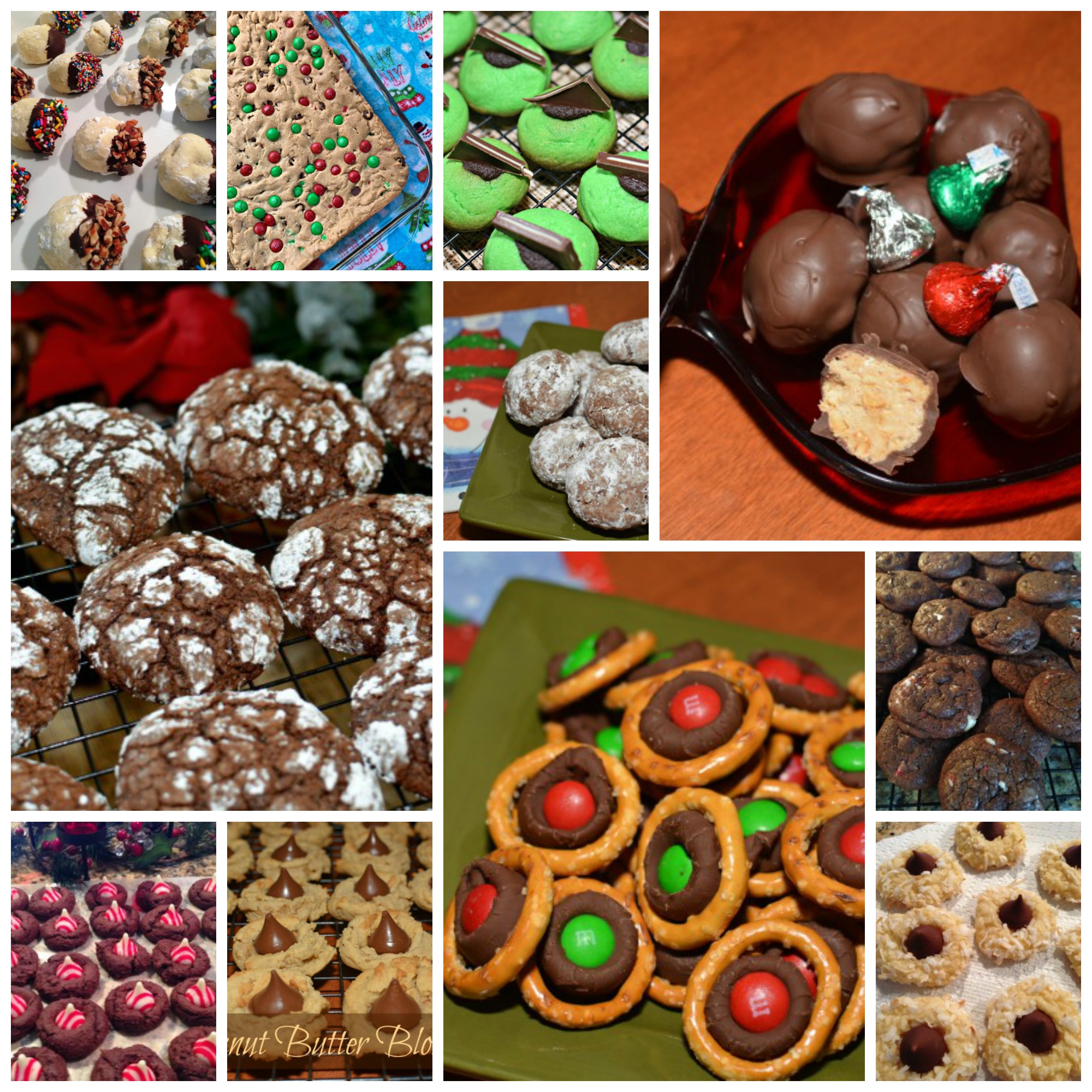 I don't know about you, but Christmas baking is one of my most favorite things to do! There is nothing better than turning some Christmas music on, perhaps starting a fire (unless you're in Houston like me and its still warm outside), gathering ingredients, and spending the morning/afternoon in the kitchen! Plus, with all the varieties of cookies available, certainly everyone will find something they enjoy!
This week, I have finally started my baking. I started panicking over the weekend because I typically have some batches made and in the freezer by now. Running slightly behind my normal schedule, I knocked the Christmas wrapping out this past weekend and my new focus is now on baking! Yea!
As I was browsing through my recipes and trying to decide what I was going to bake, I found myself scrolling for quite some time to make sure I covered all my bases and didn't forget any recipes! Since I struggled, I could only imagine how some of my family favorite recipes may get "lost" on the site for all of you. So, to avoid that, I have assembled the cookie recipes in one location! *A few additions to the list aren't cookies, but you'll definitely want on your goodie trays!
Are you all doing your Christmas baking too?? What's on your list for goodies to make??
Hope you all have a wonderful Christmas!!
To see the recipe, click the name of each cookie below!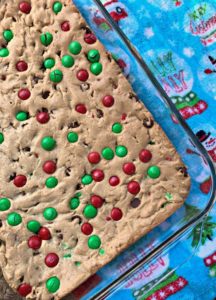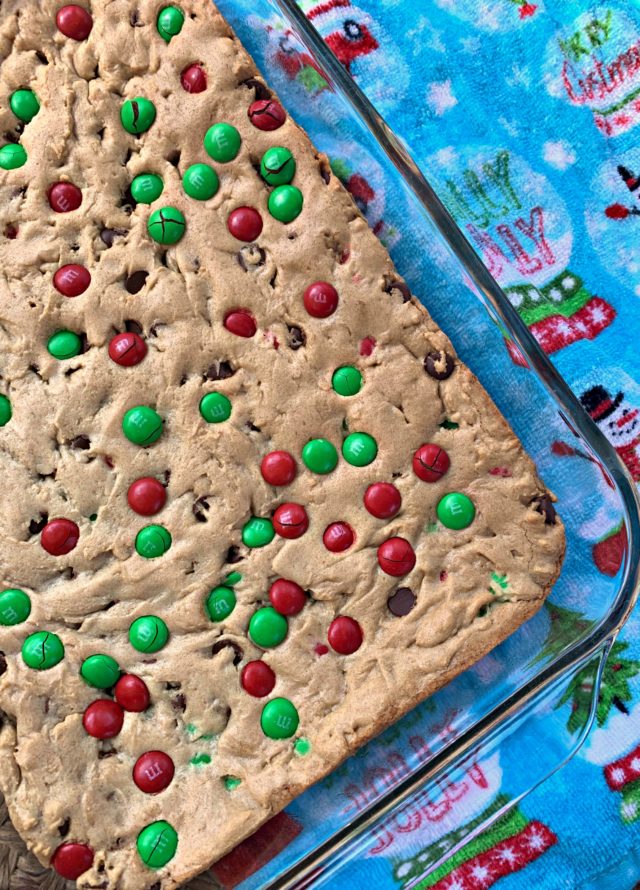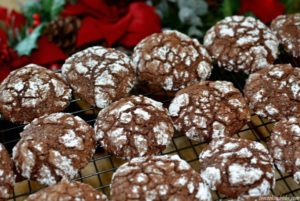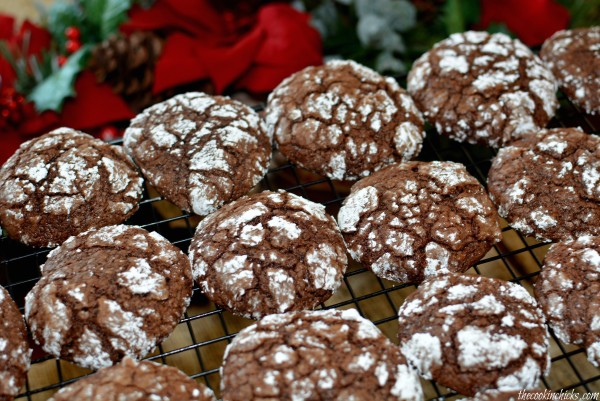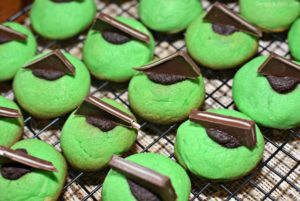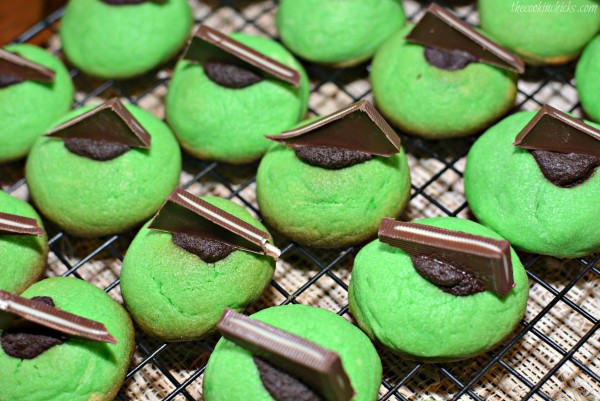 Chocolate Mint Thumbprint Cookies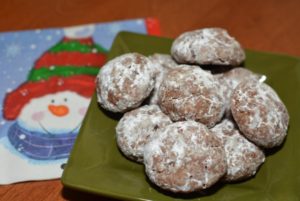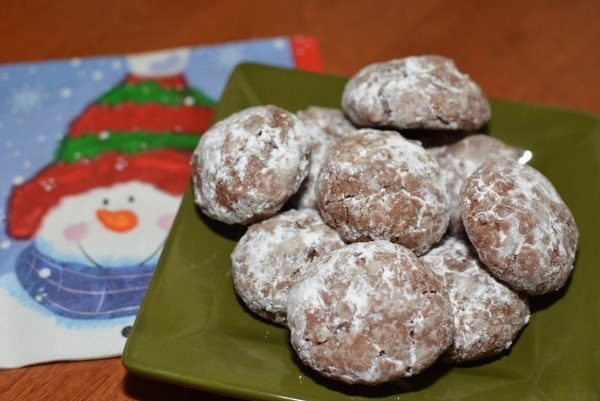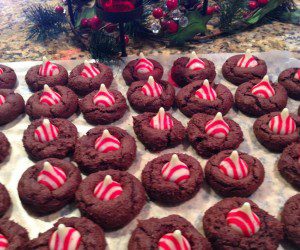 Chocolate Candy Cane Kiss Cookies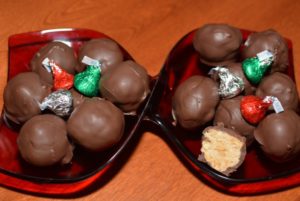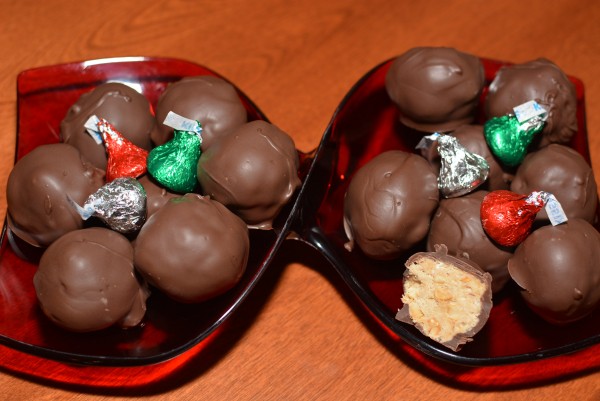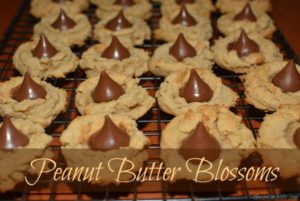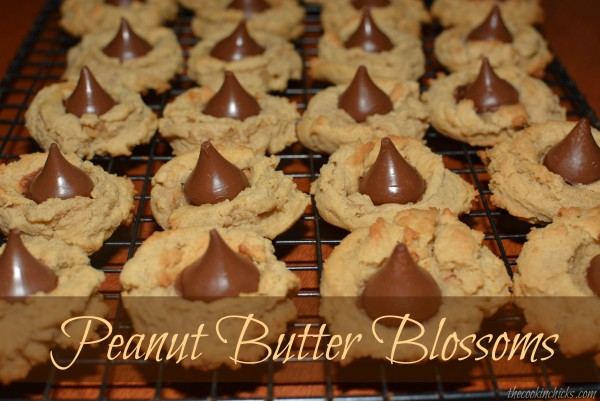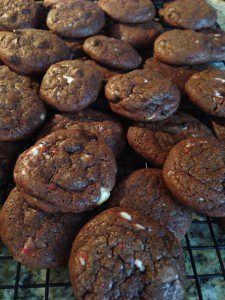 Chocolate Chunk Peppermint Pudding Cookies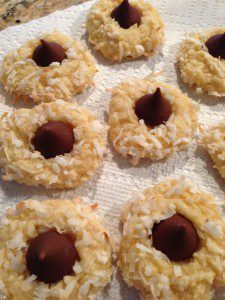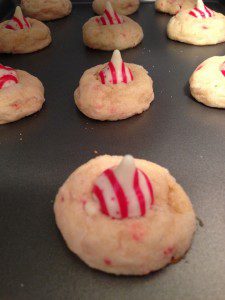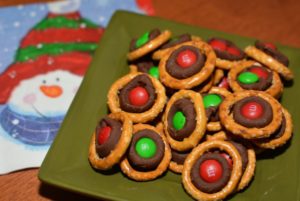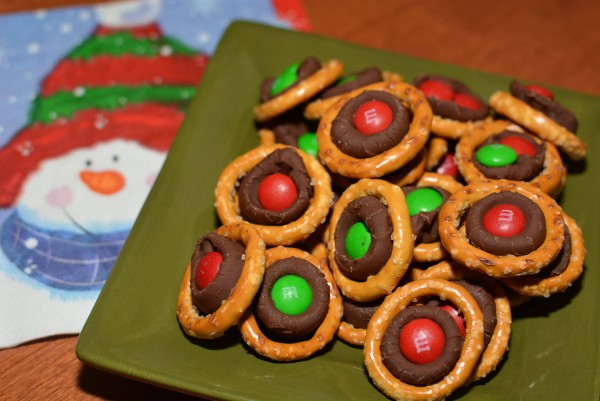 Christmas Chocolate M & M Pretzels
One of my FAVORITE kitchen gadgets is my cookie scoop!! Here is the one I use, https://amzn.to/2SH4AmH, its a small, but I also have the medium, https://amzn.to/2EbFTdX, if making bigger cookies!!
I'm on Instagram, be sure to follow me there too!! Click here, https://www.instagram.com/thecookinchicks/