Growing up, my mom used to make this and we would all go crazy over it. This cake is full of chocolate flavor, moist, and soooooo yummy. It is so good that my brother used to request it for his birthday cake every year over any other cake. Try it, you'll love it!!!
Ingredients:
1 cup quick oats
1 cup brown sugar
1 cup margarine
1 tsp baking soda
1 tbsp cocoa
1/2 cup chocolate chips
1 1/2 cups boiling water
1 cup white sugar
1 1/2 cups flour
1/2 tsp salt
2 eggs
1 1/2 cups chocolate chips (for the top)
Directions:
Pour 1 1/2 cups boiling water over 1 cup oatmeal. Let stand 10 minutes.
Add brown sugar, white sugar, butter, and beat together well.
Add flour, baking soda, salt and cocoa.
Add in eggs, beat well.
Stir in chocolate chips (1/2 cup).
Pour mixture into greased/floured 9 x 11 pan.
Sprinkle remainder chocolate chips over the top.
Bake at 375 for 35-40 minutes.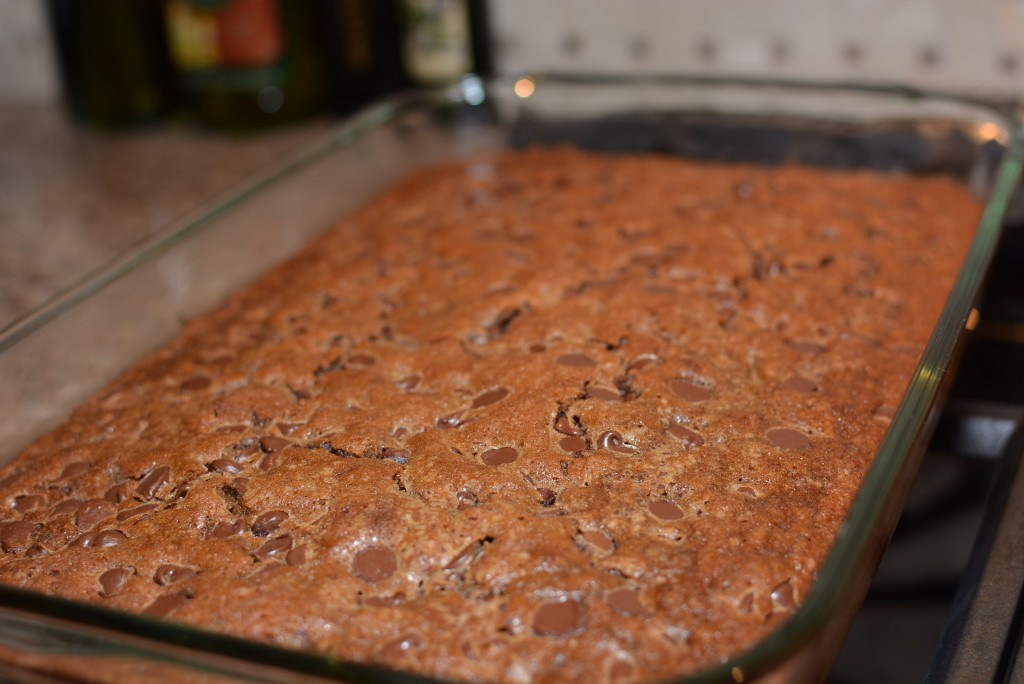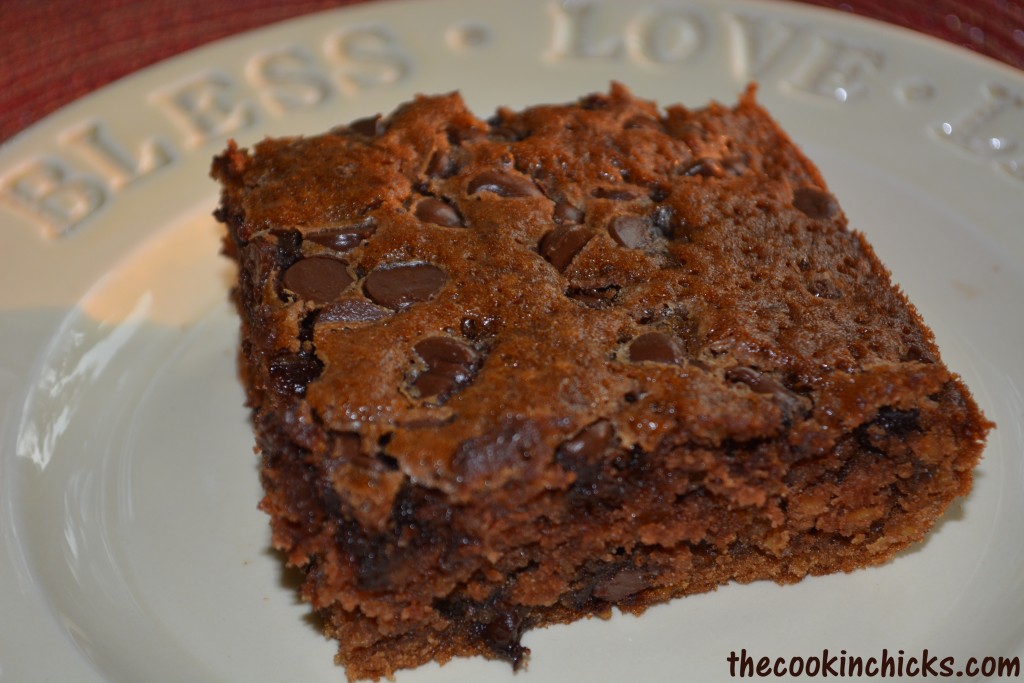 [AdSense-A]