This Ultimate Thanksgiving Round Up offers you several recipe options to include for your family's Thanksgiving meal! From appetizers, side dishes, and even desserts…. there is something for everyone!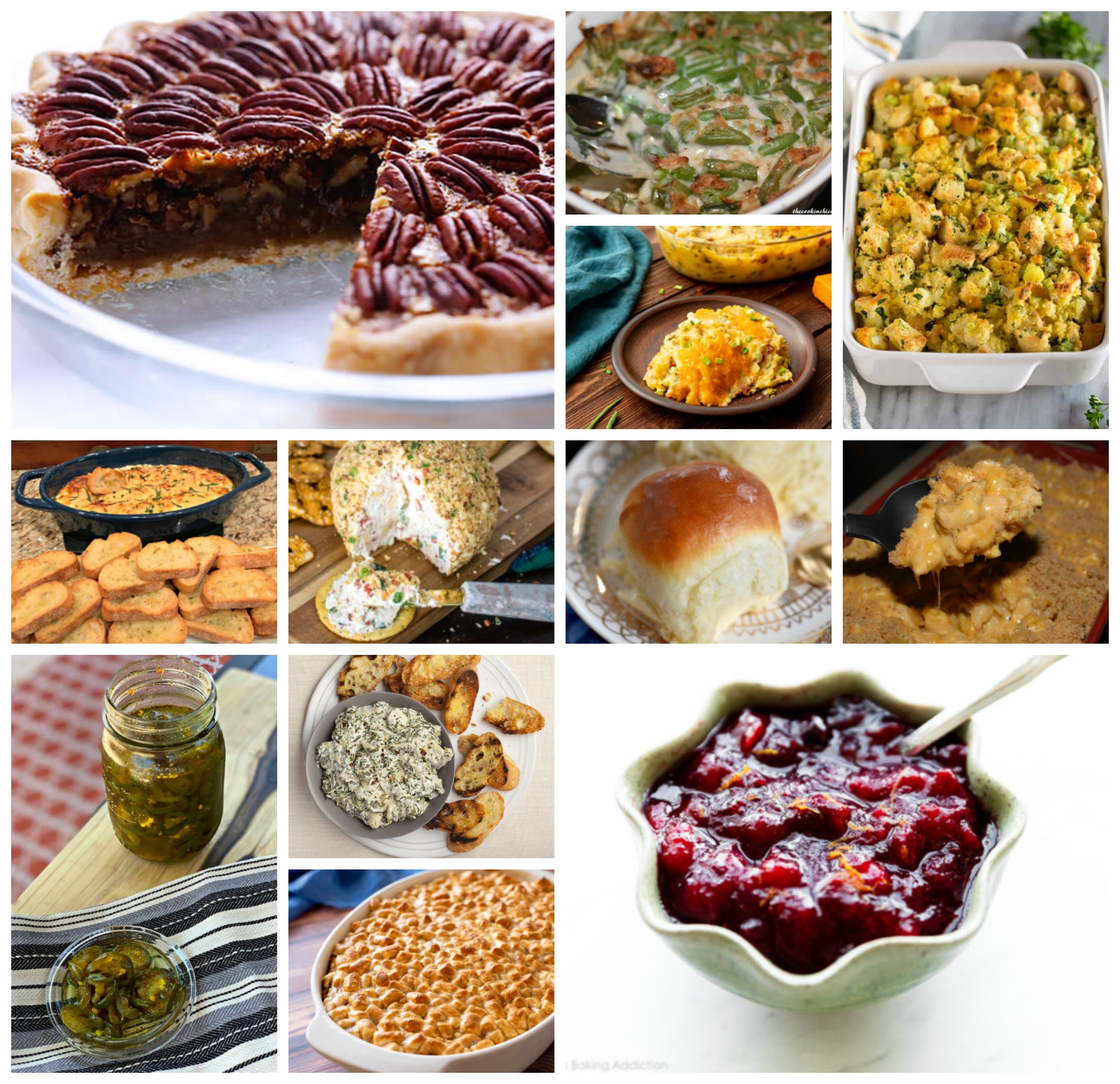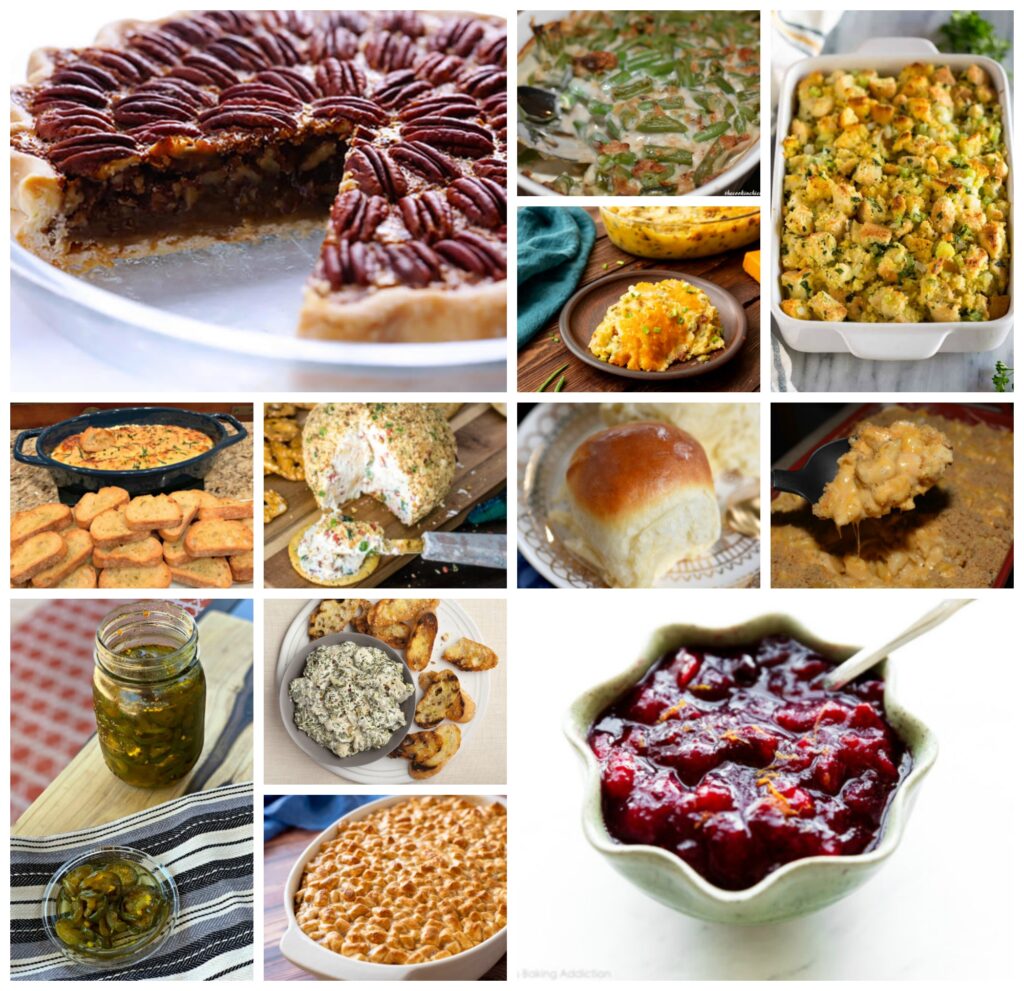 Can you believe we are just over one week out from Thanksgiving?!?! I don't know about you, but I feel like this year has flown by. I'm loving the Holiday season, but wow, we are knocking on the door of 2020 already!
Each Thanksgiving, my husband and I typically host my parents and any other family that is in the area. This year however, we are in the process of moving and with boxes and chaos, Thanksgiving will be celebrated on the Saturday before, at my brother's house! I signed up to bring my Green Bean Casserole and of course…the cranberry (from a can) that my hubby can't live without. Are you a cranberry fan? Me… not so much! I typically steal a bite from my hubby's plate and call that good enough. Both my son and husband go through about a can of it by themselves, ha-ha!
Since everyone is most likely planning their turkey meals this week (or maybe this will give you the push to do so, ha-ha), what better thing to do than do a roundup of all sorts of tried and true, family favorite recipes, right?! I've included several recipes from my blog, as well as several from some of my blogger friends. Whichever recipes you try, you can't go wrong! Whether you love green bean casserole, stuffing, sweet potato casserole, mashed potatoes…. loaded of course, or just need a new pie recipe, we have you covered!
Hope you have a wonderful Thanksgiving with family and friends and be sure to wear your stretchy pants that day, he he!
Appetizers: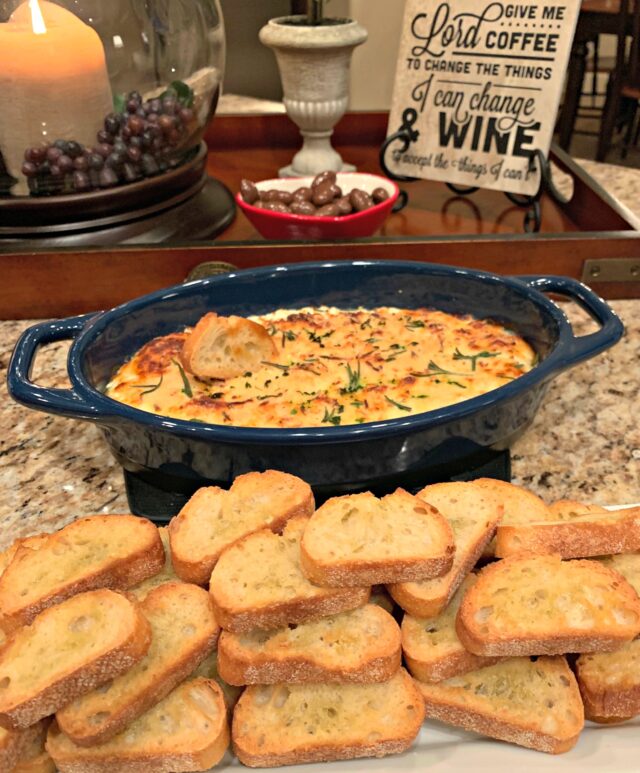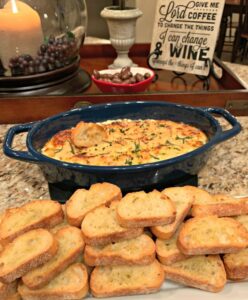 Mom's Baked Ricotta Dip- RECIPE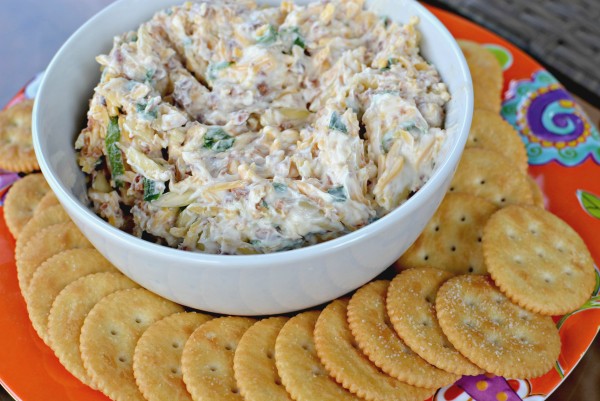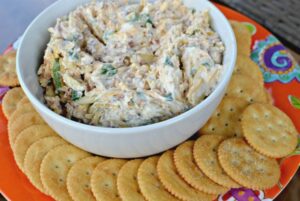 Life of the Party Dip- RECIPE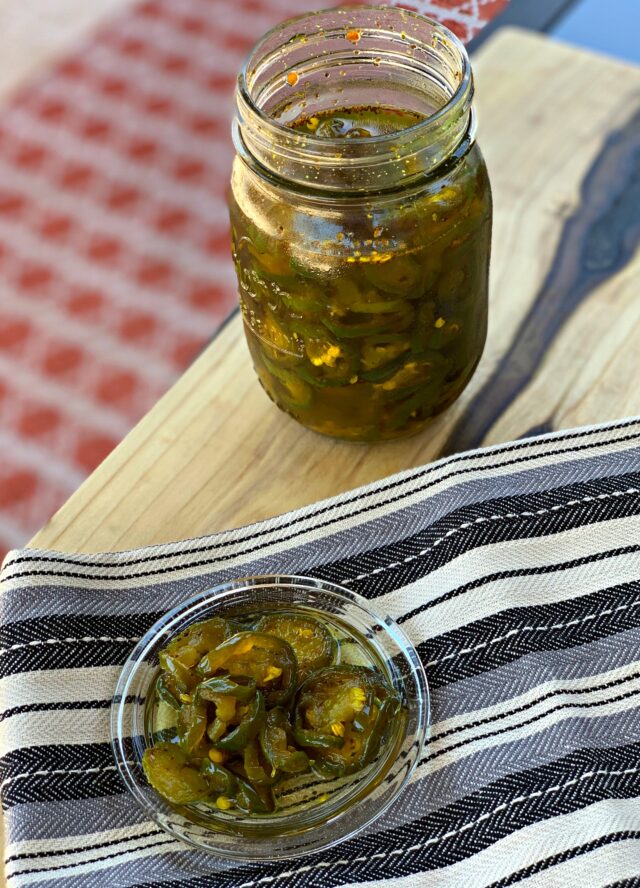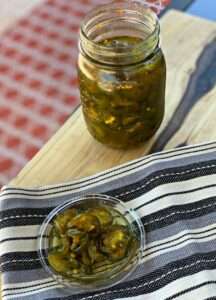 Candied Jalapenos- RECIPE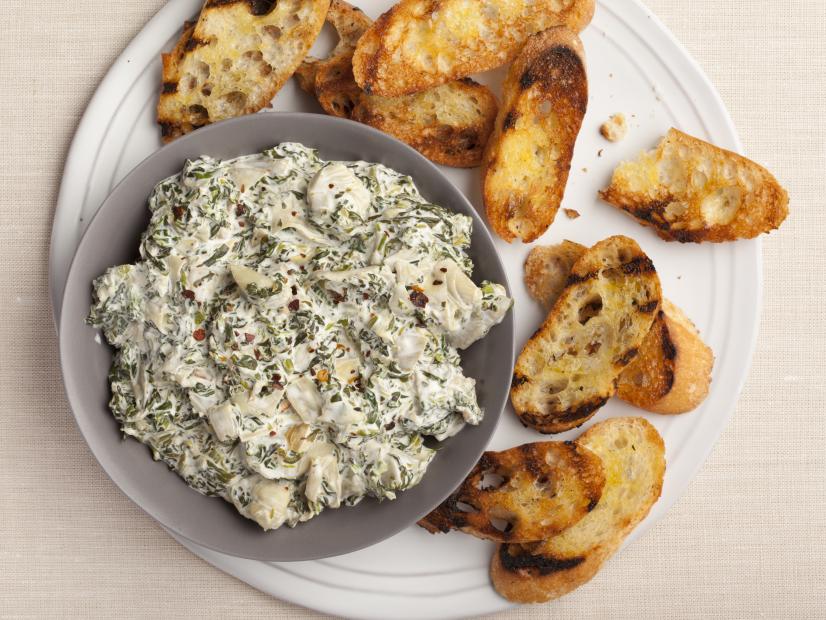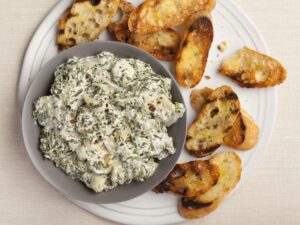 Hot Spinach and Artichoke Dip- RECIPE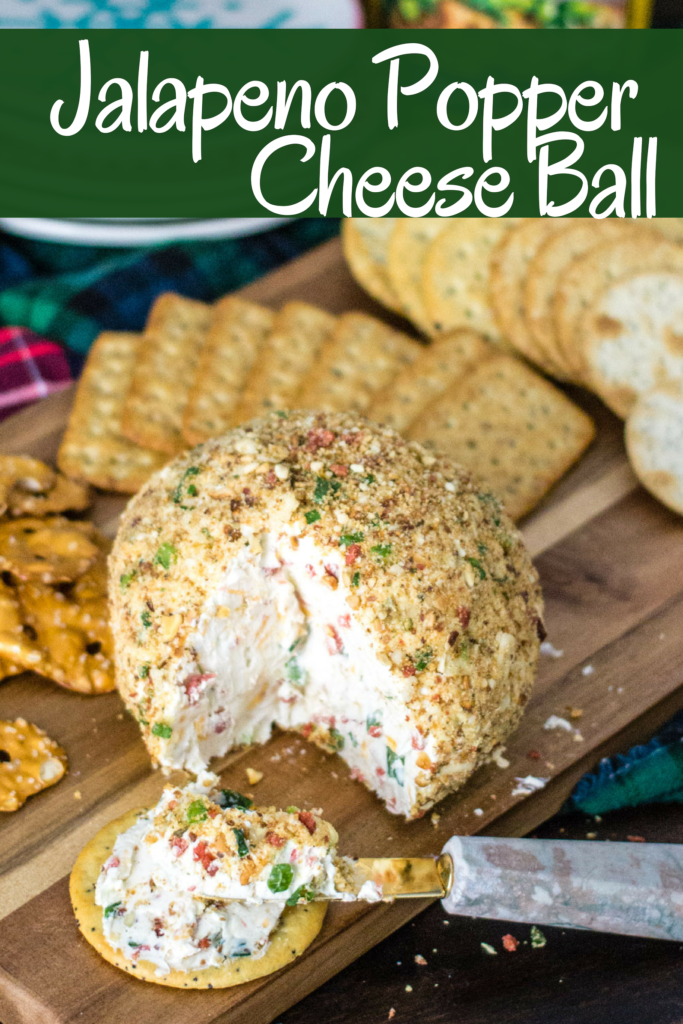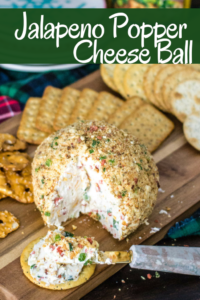 Jalapeno Popper Cheese Ball- RECIPE
SIDE DISHES: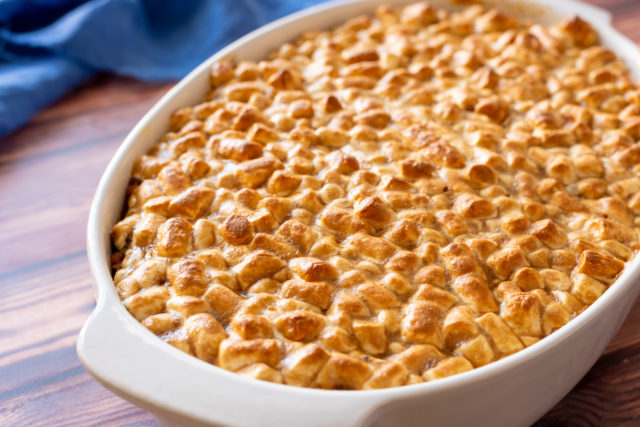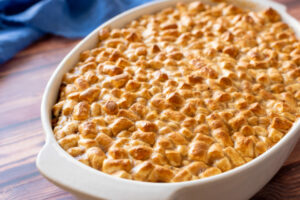 Candied Sweet Potato Casserole- RECIPE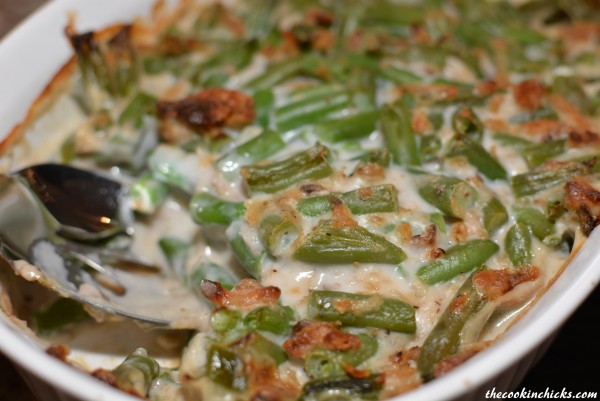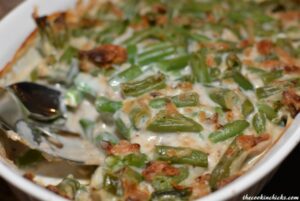 Green Bean Casserole- RECIPE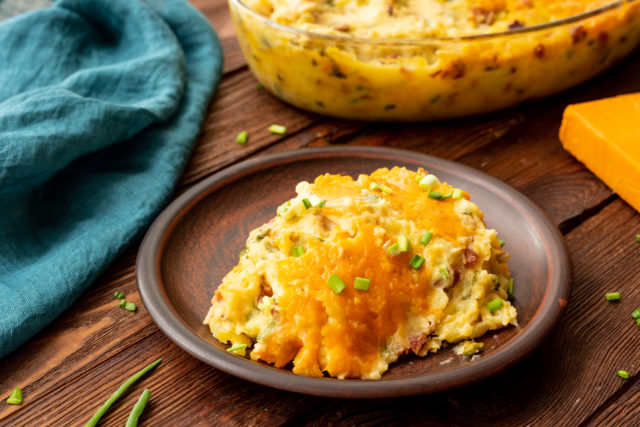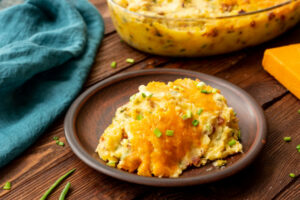 Loaded Mashed Potatoes- RECIPE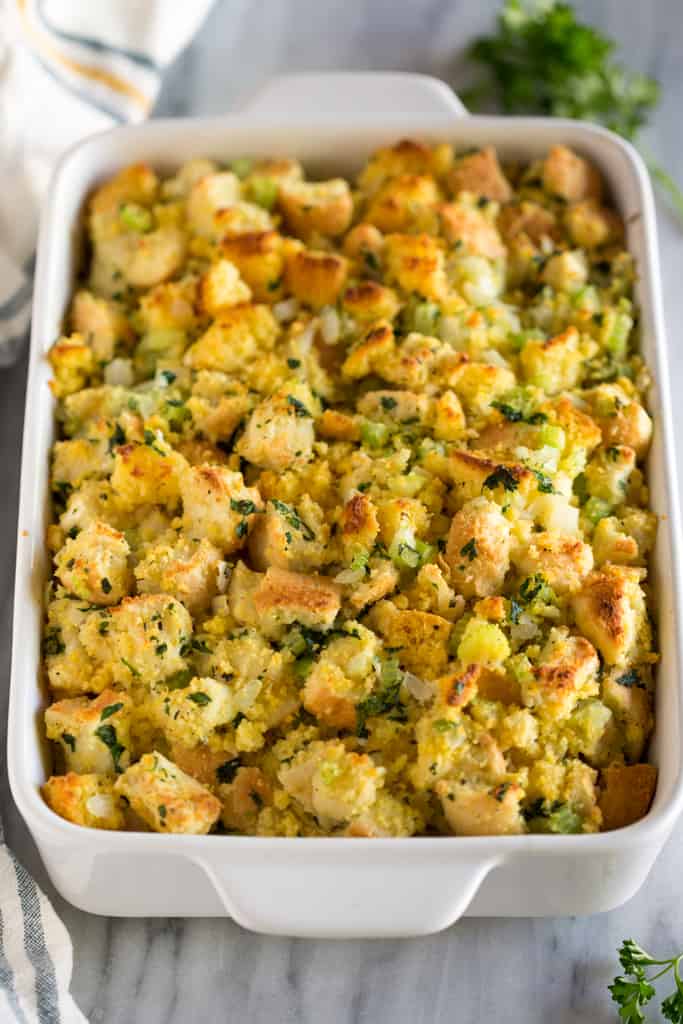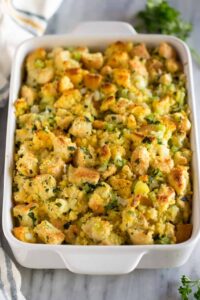 Cornbread Stuffing- RECIPE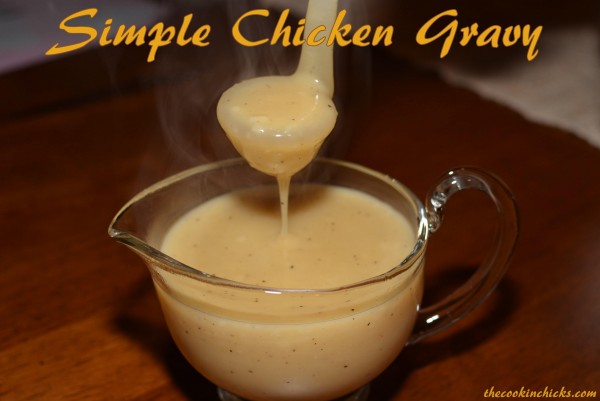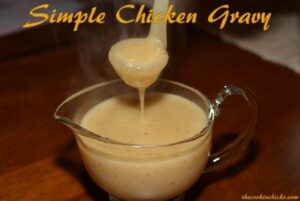 Simple Gravy- RECIPE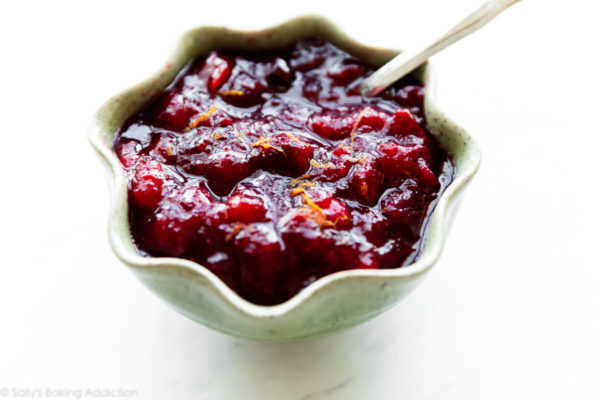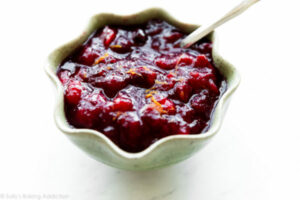 Homemade Cranberry Sauce- RECIPE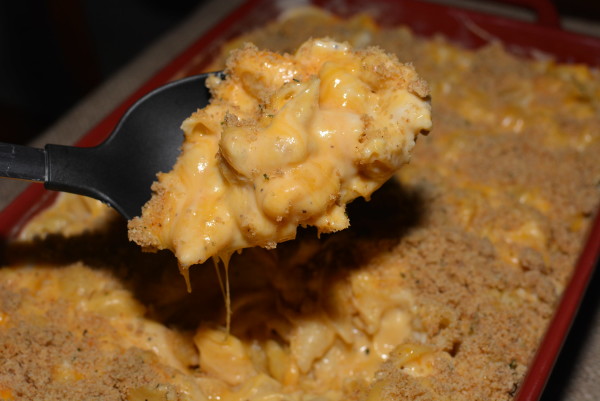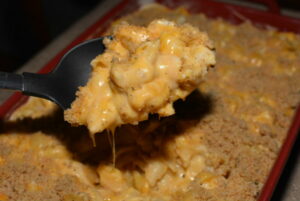 Baked Macaroni and Cheese- RECIPE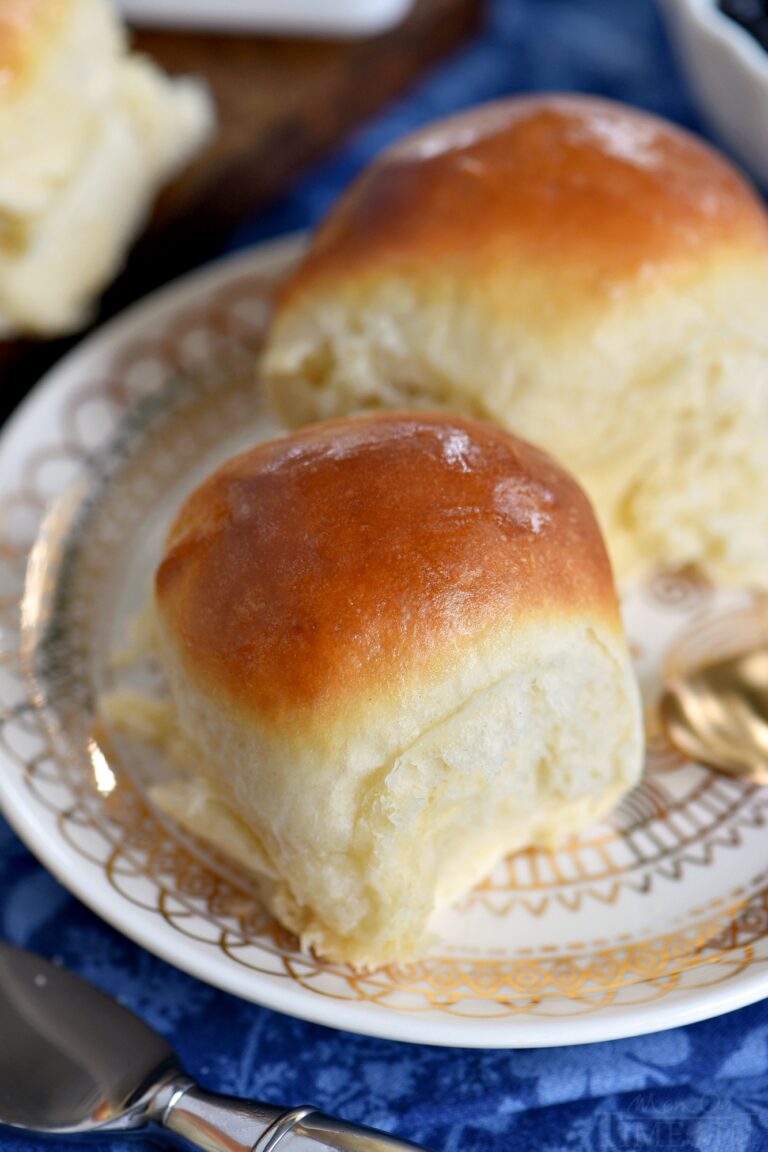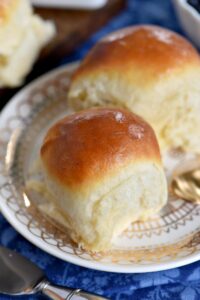 Homemade Rolls- RECIPE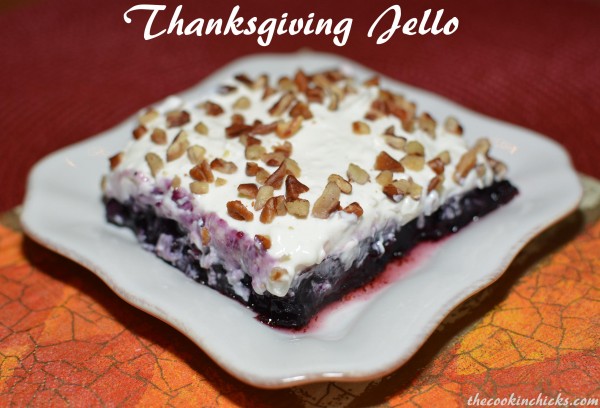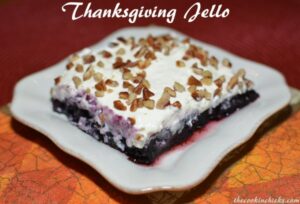 Thanksgiving Jello- RECIPE
DESSERTS: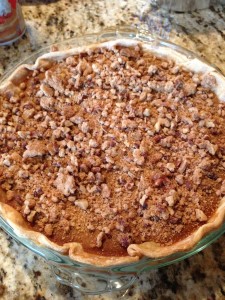 Apple Butter Pumpkin Pie- RECIPE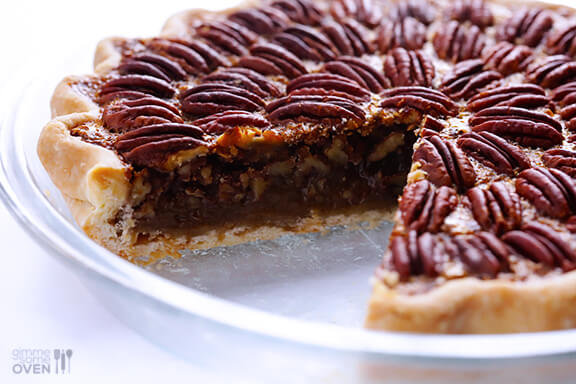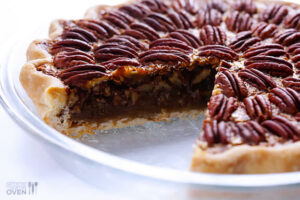 Pecan Pie- RECIPE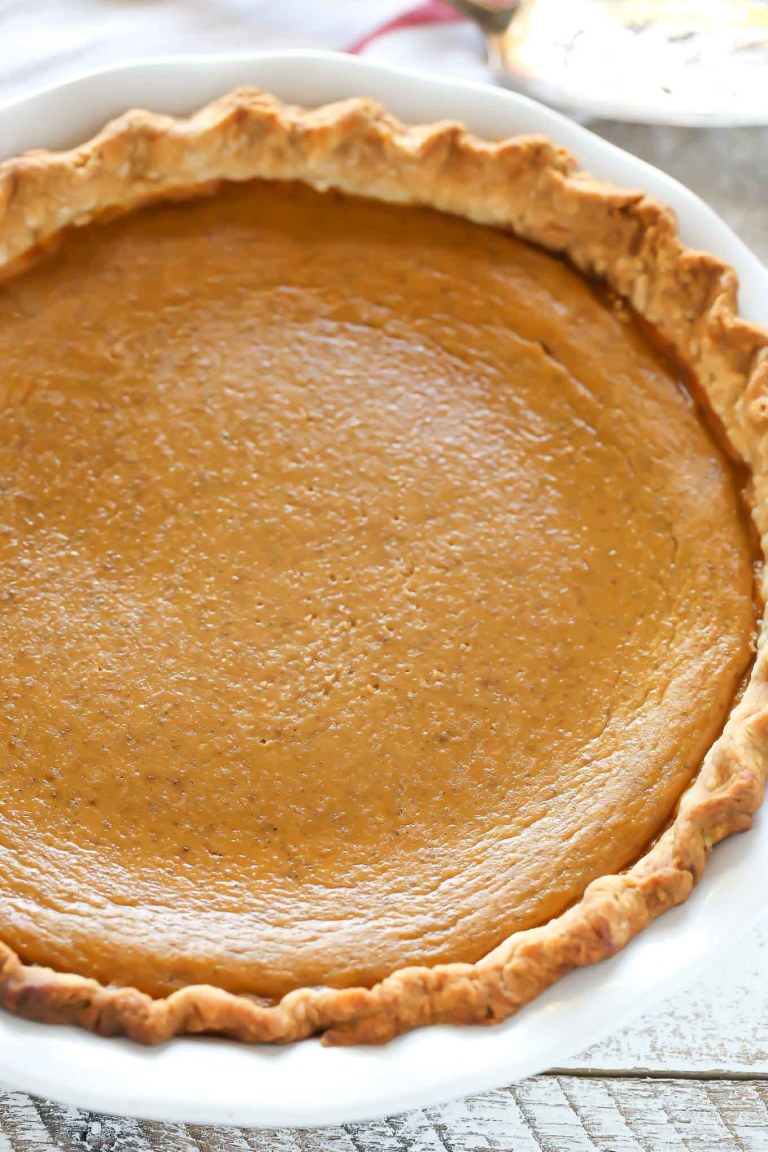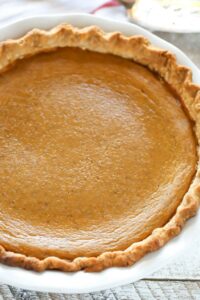 Pumpkin Pie- RECIPE