Top Slow Cooker Recipes collection has some of the best dishes around! From soups, chicken, beef, and more…you'll find something for everyone!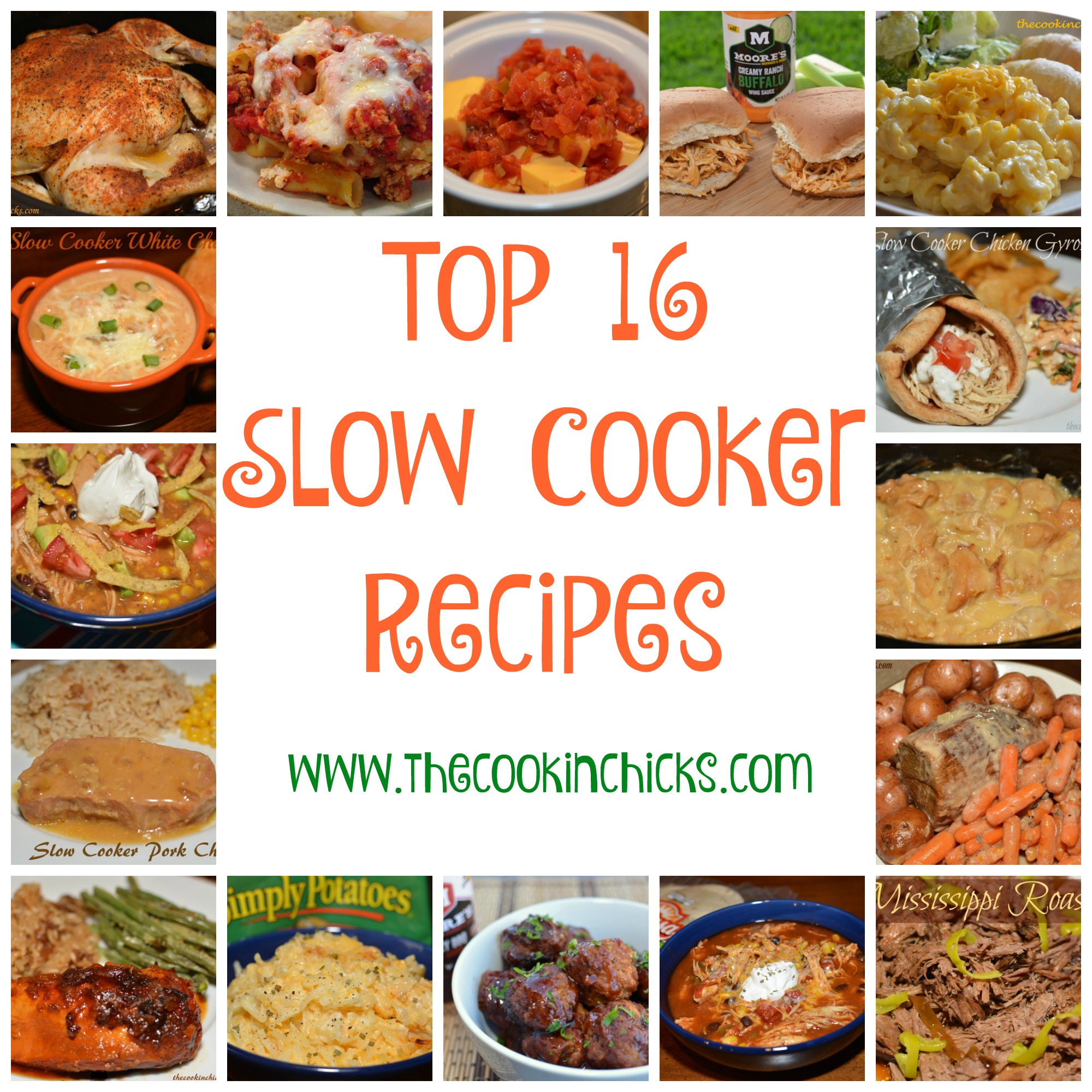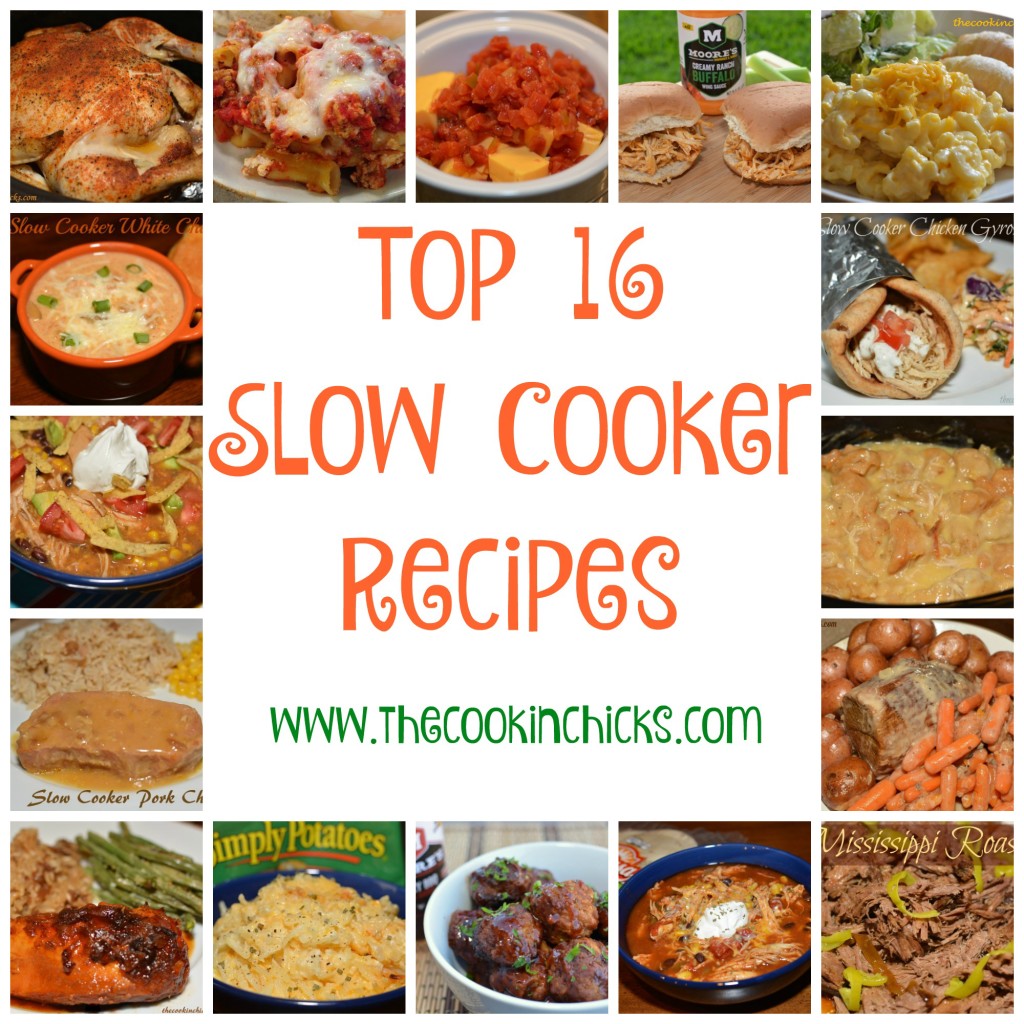 I don't know about you, but my most favorite kitchen appliance is definitely my slow cooker! Whether it be a cold, cozy evening where I want to serve a warm meal to my family, or a hot summer evening that I don't want to heat the kitchen up using the oven. I try to use my slow cooker at least once a week, and if I can use it more….I am one happy mom!
Here is a round up of some of my favorite go to recipes to use year-round!!
Do you have any family favorites? If so, be sure to send them my way as I am always looking for new recipes to try!!
Enjoy and let me know which ones you try!!
Slow Cooker Chicken Tortilla Soup
Slow Cooker White Chicken Chili
Slow Cooker Cheesy Hash brown Casserole
Slow Cooker Chicken Fajita Soup
If you are in the market for a slow cooker, THIS one is the one I have and love!