When my hubby and I first got married, we lived in a little college town and there weren't many restaurants available to us. One of the places we frequently went to however, was good ol' Panda Express. If you have ever been there, you know they are known for their orange chicken. It quickly became a favorite of ours, especially paired with their fried rice!!
Fast forward a few years, we both still love orange chicken. The other night, I decided to try making it at home. I knew it would either be really good, or a total bust!! I scoured the internet for some inspiration and after reading through reviews, recipes, adjustments, and more….this recipe was born and boy is it a winner!!
My whole family, kids included, enjoyed it and my hubby even said it was comparable to Panda Express!! Now THAT is a success!!!
Enjoy!!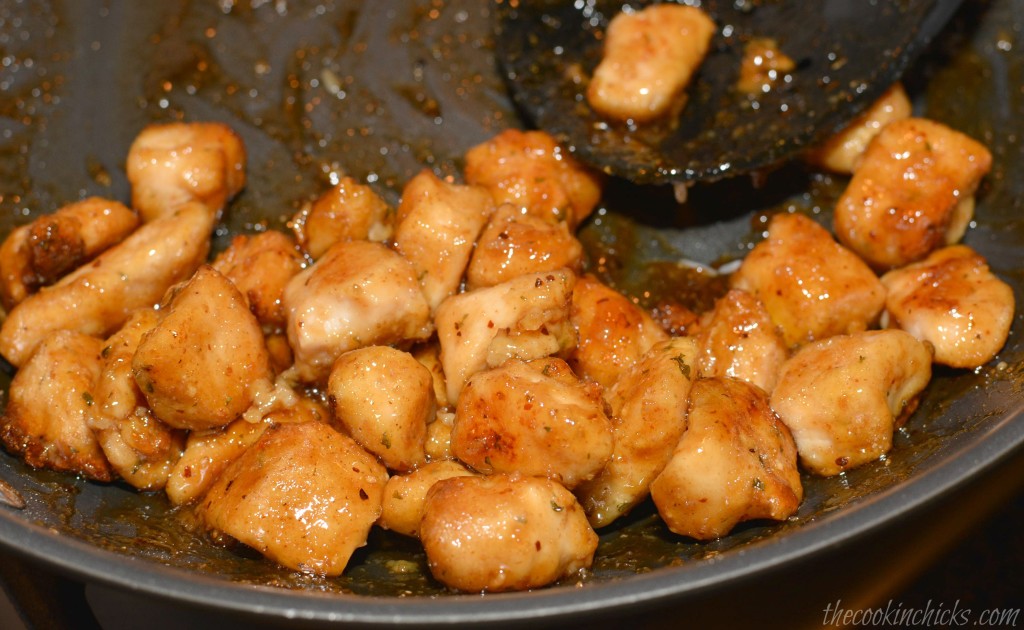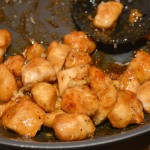 Print Recipe
Simple Orange Chicken
If you love Panda Express' orange chicken, you'll love this "at home" version!! Flavorful, simple to make, and a family favorite!!
Ingredients
2

lbs.

boneless, skinless chicken breasts

1

egg

1

tsp

salt

1

tsp

black pepper

2

tbsp

oil, divided

1/2

cup

cornstarch

1

tbsp

cornstarch

1/4

cup

flour

1

tbsp

ginger root, minced

1/2

tsp

red pepper flakes

4

green onions, chopped

6

garlic cloves, minced

2

tbsp

rice wine

1/4

cup

water

1

tsp

sesame oil

3

tbsp

soy sauce

3

tbsp

water

8

tbsp

sugar

10

tbsp

white vinegar

Zest of an orange
Instructions
Make the sauce by combining soy sauce, 3 tbsp. water, sesame oil, sugar, white vinegar, and the orange zest.

Prepare the cornstarch mixture by dissolving 1 tbsp. corn starch in 1/4 cup water. Set aside.

In a large bowl, add the egg, salt, pepper, and 1 tbsp. oil. Whisk together to combine.

In a separate bowl, combine the 1/2 cup cornstarch and flour. Set aside.

In a large frying pan, heat oil to 375.

Dip chicken pieces in egg mixture, followed by the flour mixture.

Put chicken in heated oil and cook for about 4 minutes, or until golden and crispy.

Transfer chicken to a cooling rack or plate covered with paper towel and continue process until all chicken is coated and fried.

Once chicken is cooked, drain oil.

Add 1 tbsp. oil, ginger root, and garlic. Cook over medium heat for about 15 seconds.

Add in the crushed red pepper and green onions, cooking for about 20 seconds longer.

Add rice wine and orange sauce, bringing to a boil.

Add the cornstarch mixture to the pan and cook a bit longer, until it thickens.

Turn off heat and add chicken to pan. Toss to coat thoroughly.