If you love a frozen mudslide, then this icy cold, but oh-so-sweet treat is for you! YUM! The Most Delicious Frozen Mudslide Recipe comes together in no time!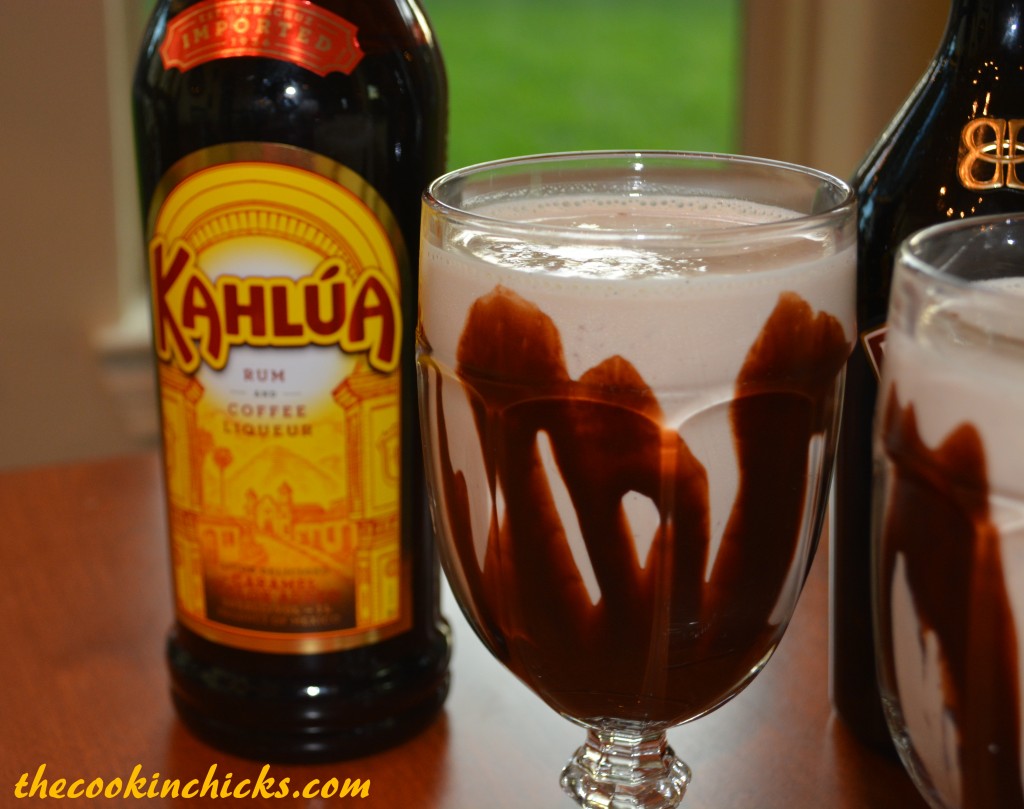 When my hubby and I got married 8 years ago, we went to Mexico for our honeymoon. I remember laying on the beach each day enjoying a frozen mudslide. To me, it was my first time having them, and they resembled a milkshake….just in adult form!
When we returned home, I knew I wanted to try to recreate the yummy drink that quickly became a favorite of mine. After several attempts, I finally got the amounts correct and let me tell you, this mudslide tastes just like the sweet treat I was able to enjoy on the beach.
Do you love a Frozen Mudslide? If so, you'll love these other favorites:
As a kid, my favorite dessert was a milkshake. My mom would whip them up for my family if we had a sweet tooth craving. By taking some vanilla ice-cream, adding in some chocolate syrup, and a splash of milk…we would have an incredible dessert. Her key ingredient to really make them amazing was to add a scoop of raspberry jam to the milkshake. The end result was a chocolate raspberry drink that we all went crazy over!
As I got older and started a family of my own, now the milkshakes are a favorite in my house and one that the kids love! However, every now and then, we'll make a classic milkshake for the kids, and once theirs are served, we'll put the ingredients together for these Frozen Mudslides and enjoy our adult milkshake! Lots of flavor, but ready in less than five minutes!
Chocolate boozy milkshakes for adults that come together in no time and are packed with flavor!
A fun way to serve these is to drizzle some chocolate syrup on the inside on the glasses prior to serving. You can even rim the top with syrup so each time you take a sip, you get an added chocolate flavor! Of course, you can also skip the chocolate syrup together and simply enjoy the milkshake!
Ingredients Needed:
Vodka
Kahlua
Bailey's Irish Cream
Vanilla ice-cream
Chocolate Syrup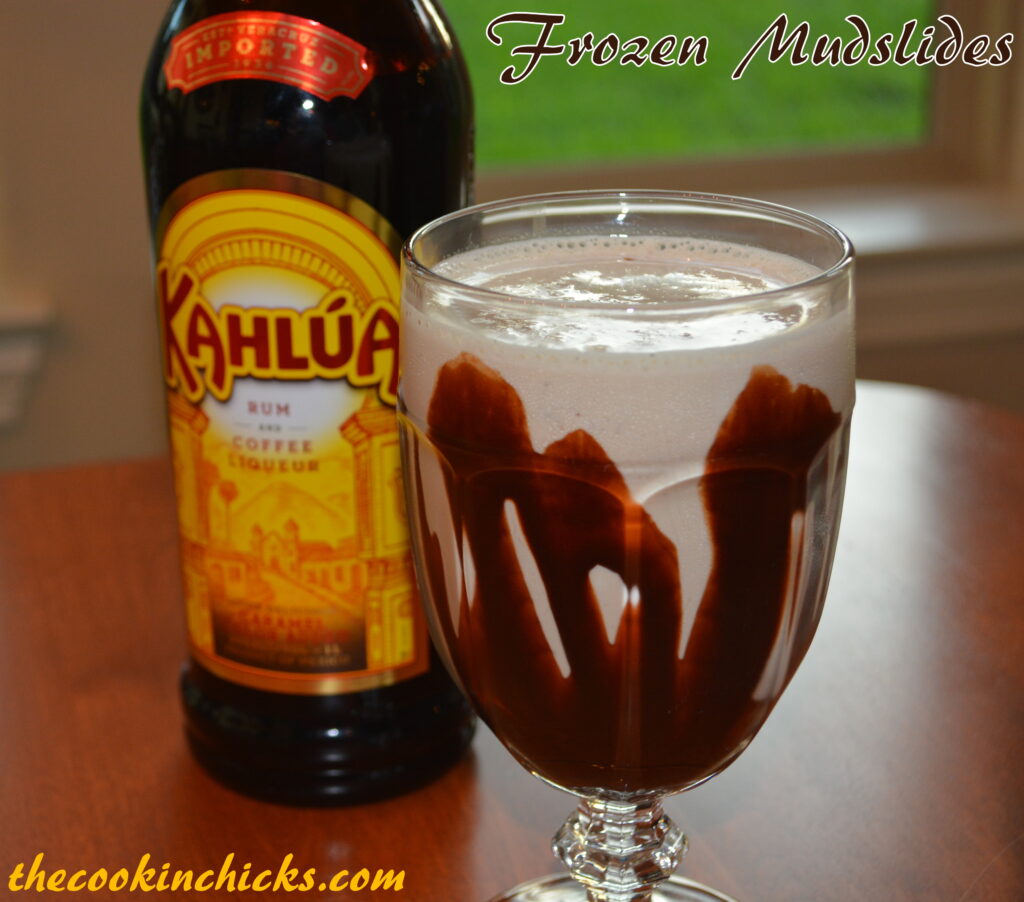 Whether you serve at a party, or enjoy one evening in the comfort of your own home…these Frozen Mudslides are a favorite and are a budget friendly way to pretend your sipping them on beach!
Enjoy and be sure to let me know what you think in the comment section below!
Frozen Mudslides are an icey cold, oh so yummy sweet treat! Satisfy that sweet tooth with a boozy milkshake!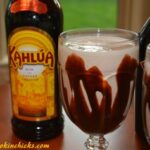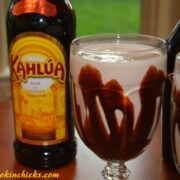 Print Recipe
The Most Delicious Frozen Mudslide Recipe
If you love frozen mudslides, then this icey cold, but oh-so-sweet treat is for you! YUM!
Ingredients
4

oz

Vodka

4

oz

Kahlua

4

oz

Bailey's Irish Cream

4

cups

vanilla ice-cream

chocolate syrup

*optional
Instructions
Add the vodka, Kahlua, Bailey's, and ice cream to a blender container.

Place lid on top and blend for about 30 seconds, or until smooth.

Drizzle each glass with chocolate syrup around the inside and pour drink inside.
Nutrition
Calories:
533
kcal
|
Carbohydrates:
58
g
|
Protein:
5
g
|
Fat:
15
g
|
Saturated Fat:
9
g
|
Polyunsaturated Fat:
1
g
|
Monounsaturated Fat:
4
g
|
Cholesterol:
58
mg
|
Sodium:
110
mg
|
Potassium:
263
mg
|
Fiber:
1
g
|
Sugar:
55
g
|
Vitamin A:
556
IU
|
Vitamin C:
1
mg
|
Calcium:
169
mg
|
Iron:
1
mg
Recipe updated: 9/21/21
Recipe adapted from: Cupcake Project