With cooler weather, brings soup season!! Whether it be a pasta based soup, hearty chili, or broccoli cheese soup, you'll find something here for everyone!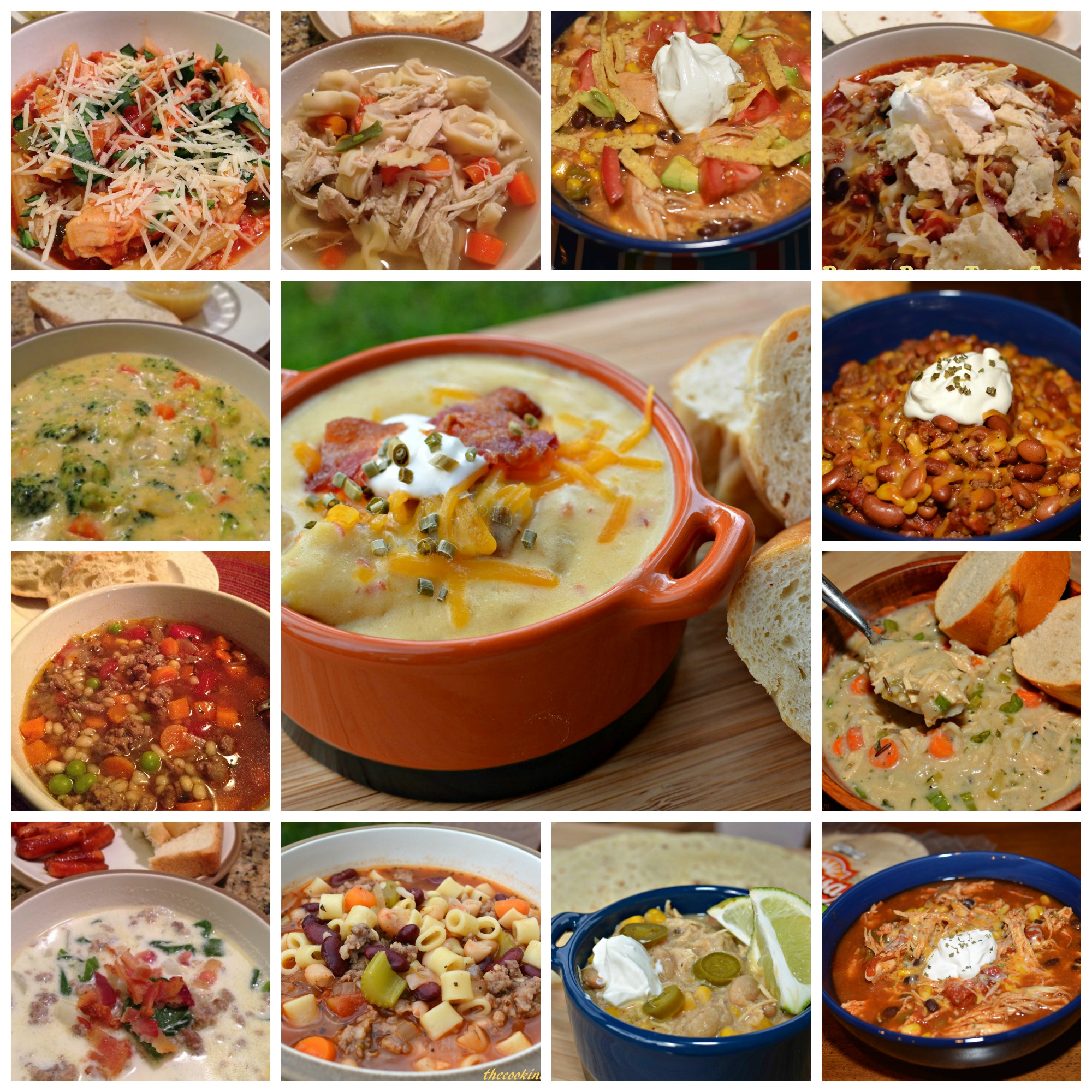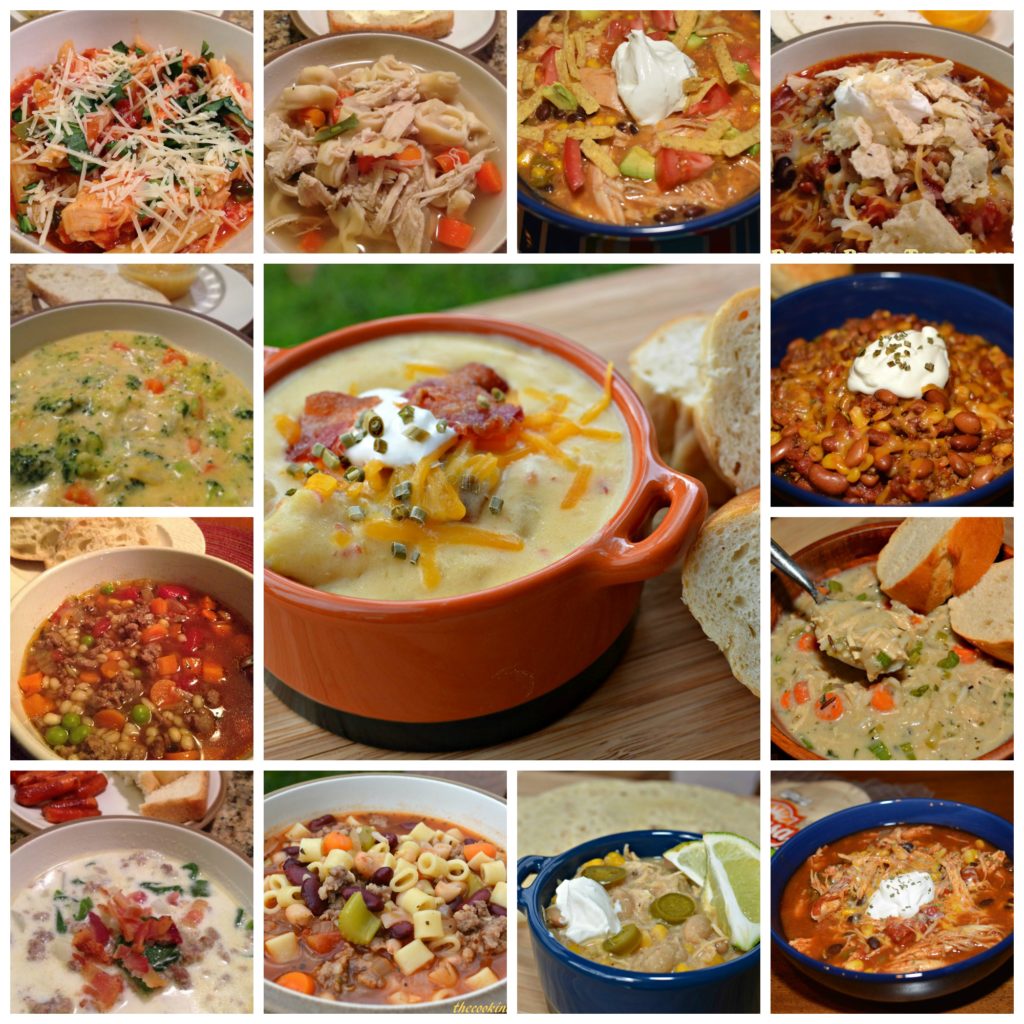 I don't know about you, but I love a good bowl of soup. On a cold evening, nothing warms me better than a hearty bowl served with some crusted bread! Plus, soup makes the best leftovers and freezable leftovers!
Over the years, I have collected several favorites that have been tried and tweaked to perfection. Anything from a broccoli cheese soup, to chicken noodle, vegetable beef barley, or even a hearty meat filled chili! With Fall right around the corner, scroll below and try a few, or even them all!
Be sure to let me know which one is your favorite!!
One must have I use to make most of my soups is my cast iron Dutch oven! Click HERE to check mine out!!
Enjoy!
Slow Cooker Chicken Tortilla Soup
Slow Cooker Chicken Fajita Soup
Mom's Vegetable Beef Barley Soup