A few months ago, I decided to jump into the world of cookie/cupcake decorating. I have always been so impressed with people that could decorate beautiful cookies, so I thought "why not try it out"?
Well, I went to the store, bought the starter kit, and thought I was set. Little did I know that I needed to find the perfect sugar cookie recipe, icing recipe, and then learn how to decorate. I am not an artistic person, so it was an…..adventure….haha!
After a few MAJOR fails, I found my perfect sugar cookie recipe that required no chilling of the dough, and was perfect for a beginner like myself. I did in fact find an icing recipe, so check it out HERE!
I whipped up these sugar cookies, made my frosting, and yes….they are not perfectly decorated, but for my first attempt….I was proud. My neighbors, family, and hubby's coworkers all enjoyed them and said they tasted like bakery quality. Yea!!
If you are a decorating pro, I would love to hear any tips or advice you may have! And if you are simply looking for the best sugar cookie recipe, well you are in luck…..its right below!!
Enjoy!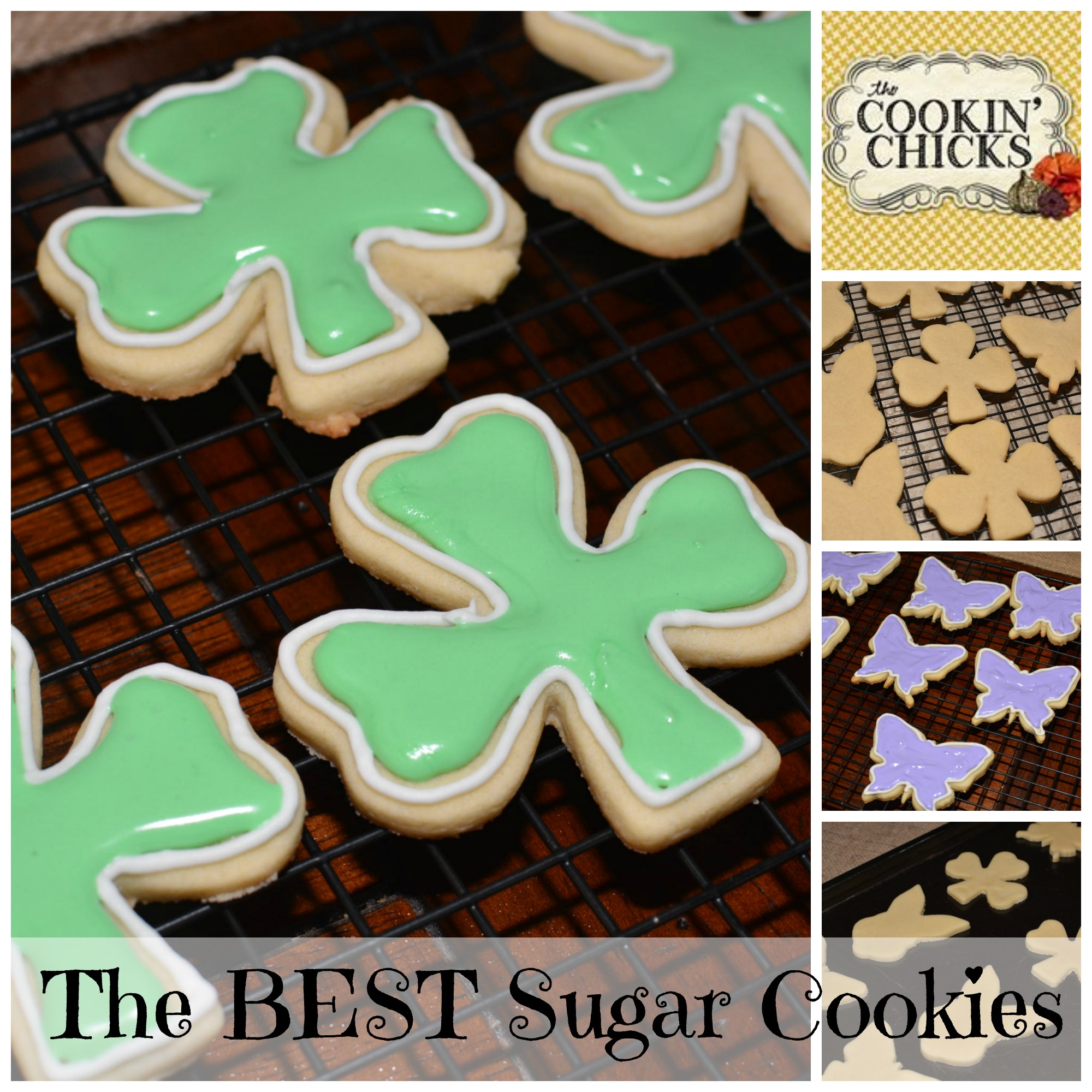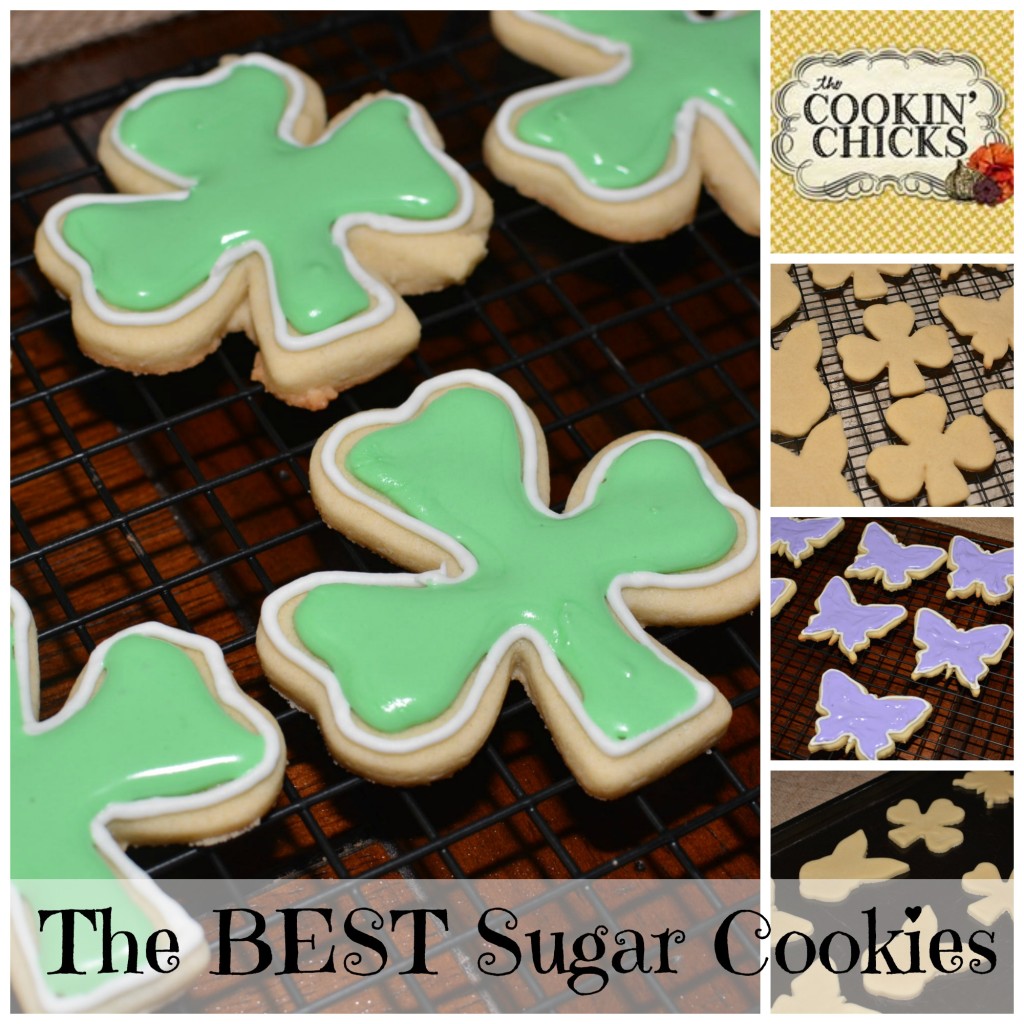 Ingredients:
1 cup unsalted butter, softened
1 cup sugar
1 teaspoon vanilla extract
1/2 teaspoon almond extract
1 egg
2 teaspoon baking powder
3 cups flour
Directions:
In a mixing bowl, cream together the butter and sugar.
Beat in the eggs and vanilla/almond extracts.
In a separate bowl, combine the baking powder and flour.
Slowly add the flour mixture to the wet mixture. *Dough will be very stiff, that is okay.
Remove dough from bowl and set out on a floured surface.
Using a rolling pin, roll dough to about 1/4 of an inch.
Use cookie cutters to make shapes in dough and place cut out dough onto cookie sheets.
Place cookie sheet into preheated oven, 350, and bake for 7-8 minutes, or until slight golden edges start.
Remove from oven and allow to cool entirely before frosting! Enjoy!!