Creamy and easy to drink, these RumChata Root Beer Floats comes together using only two ingredients!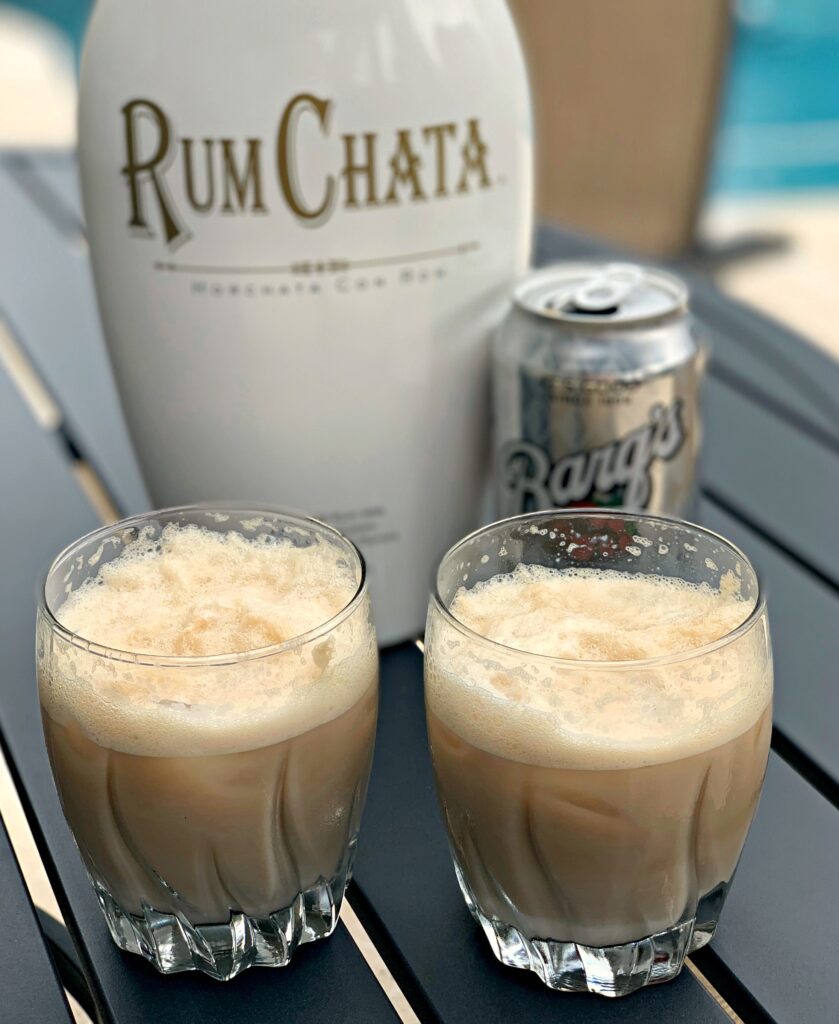 As we head into summer, my hubby and I have been trying more cocktail combinations. Nothing better than sipping a cold cocktail in the evenings when warm weather arrives!
I prefer simple cocktails, as you will notice by scrolling through the blog! Using only 2 ingredients, this is just that!
If you haven't tried RumChata, I recommend doing so. Its a blend of vanilla, cinnamon, Rum, and cream! Check out my other Rumchata drinks here.
By combining it with root beer, you have the adult version of a root beer float. Creamy, fizzy, and flavorful….you even get the froth on top as you would in a classic float!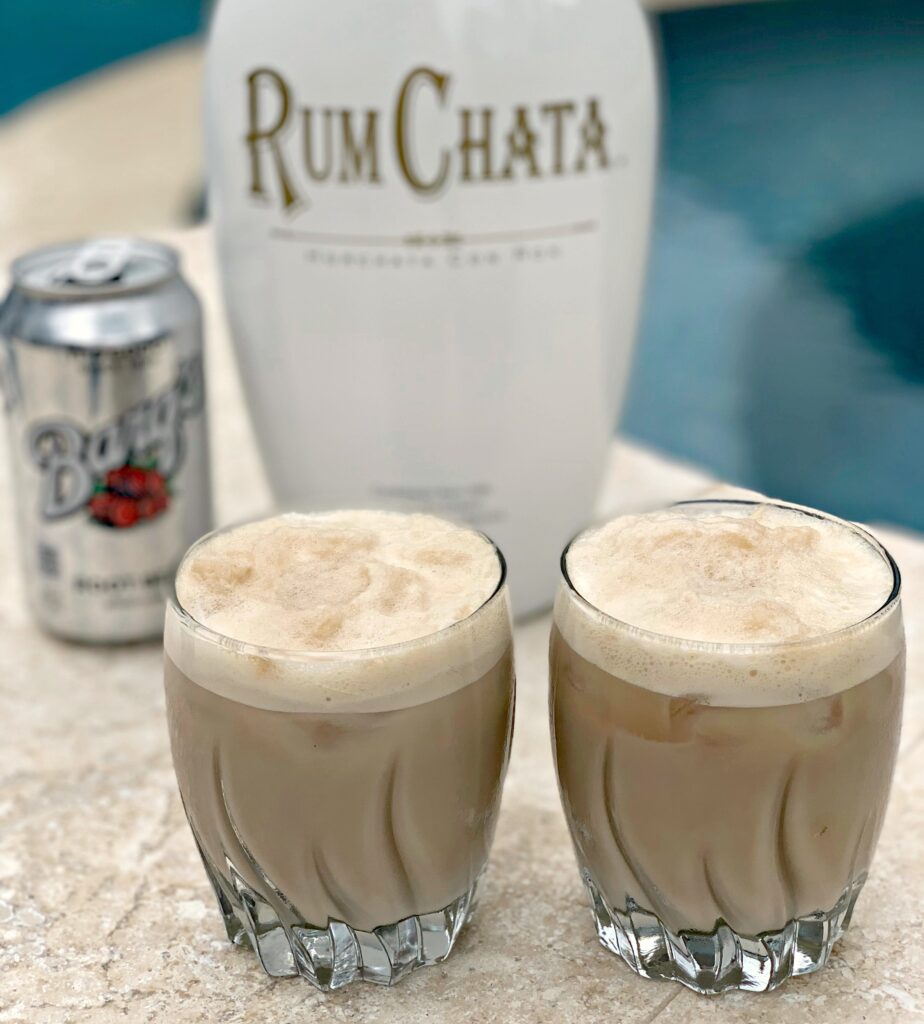 My hubby prepared these a few nights back as we were waiting on dinner to finish cooking! It was simple, refreshing, and the perfect way to head into the evening!
To be honest, soda really isn't my thing. Very rarely do I drink it, but root beer….has definitely got to be a favorite "soda". When my hubby mentioned wanting to try these, I was hesitant because of my lack of fondness to soda in general. He assured me I would love it and that I did! This is currently my new fav! If you want to save on calories, you can also try this with diet root beer!
If you have company over, this is a good drink to offer because its 2 simple ingredients!
Enjoy my RumChata Root Beer Floats, but please drink responsibly! Let me know what you think if you try it, I love hearing from you!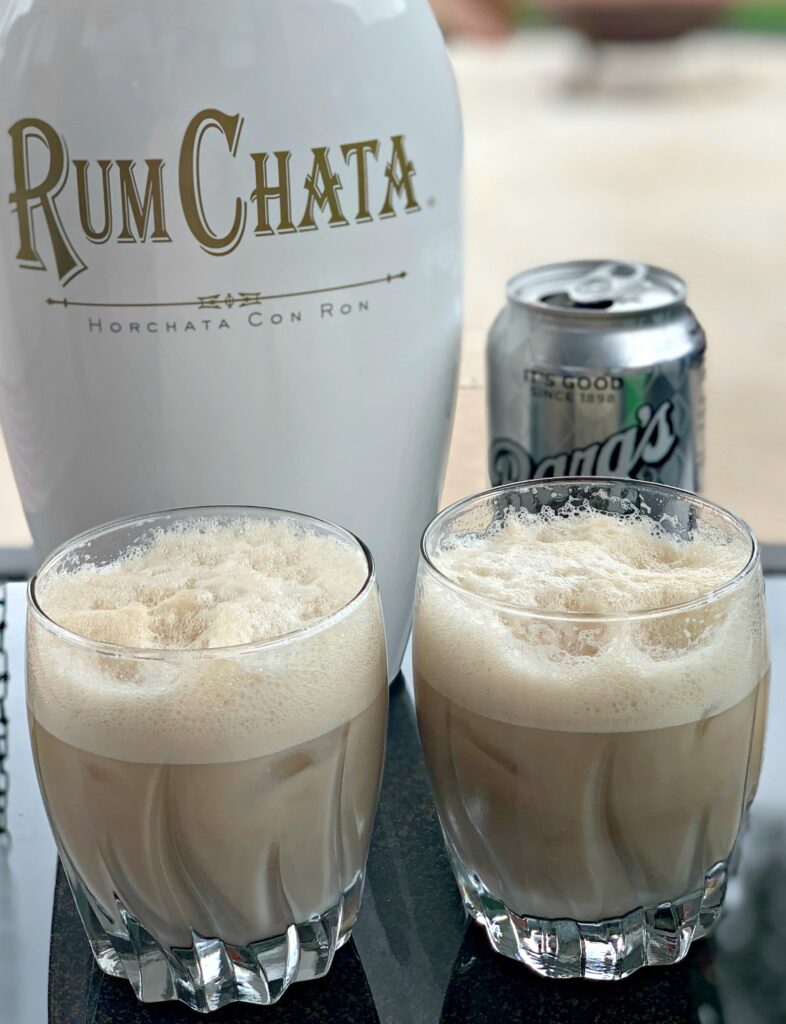 Root Beer Float Glasses: https://amzn.to/2VC8bIr
*Be sure to sign up for my newsletter below! You'll receive my latest recipes sent directly to your inbox! Plus, I offer monthly prize giveaways to my subscribers only!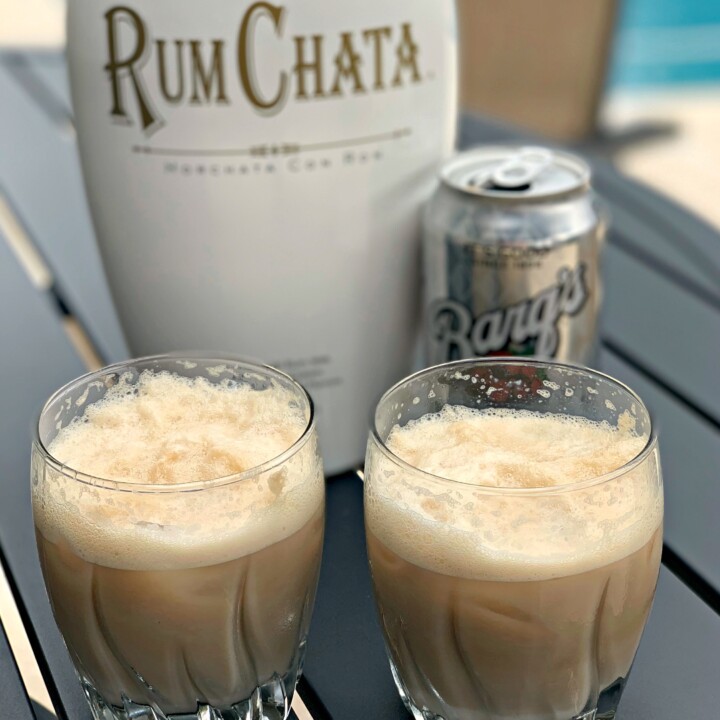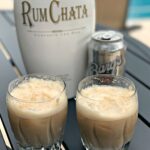 Print Recipe
RumChata Root Beer Float
Creamy and easy to drink, this RumChata Root Beer Float comes together using only two ingredients!
Ingredients
1

part

RumChata

3

parts

Root Beer
Instructions
Pour Root Beer into glass.

Pour RumChata on top of Root Beer.