Summer salads are a must during the warmer weather! These Top Summer Salad Recipes are quick, easy, and perfect for summer cookouts!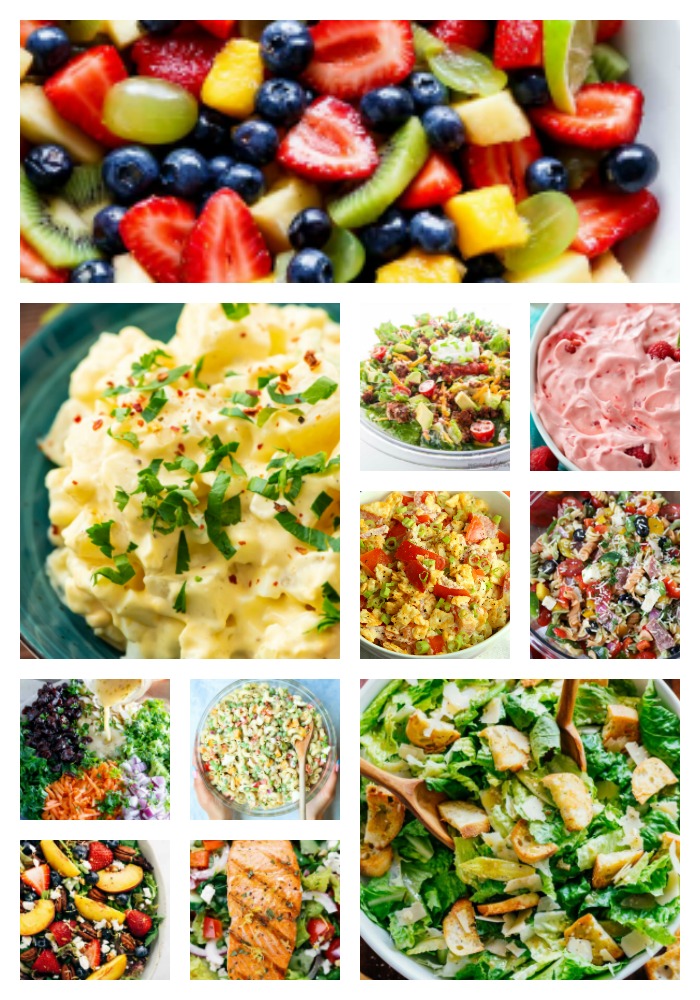 When the sun is scorching down and it's hard to keep cool, summer salads are just the thing people get drawn to. Anything from a light pasta salad, refreshing fruit salad, or crisp lettuce salad!
Plus, most of the time, they can be prepped ahead of time and kept in the refrigerator until ready to enjoy! If you garden, you can toss some seasonal produce into your salads to not only use it up but get those veggies/fruits into your diet!
Whether served at potlucks, picnics, BBQs, or simply for a meal with your family…I have collected the top recipes from an assortment of bloggers. There's a little something for everyone!
Which one is your favorite and what do you do to beat the heat in summer?? My family and I live in Houston, so things get hot! We are only mid-June and already had a feel like temperature of over 100 degrees! Yikes!
Fun Salad Serving Bowl: https://amzn.to/2WDCxGj
Enjoy these Top Summer Salad Recipes and don't forget to sign up for my newsletter below! My latest recipes will get sent directly to your inbox, so you never miss one again! Plus, you'll automatically be entered in my free, monthly, prize giveaway exclusive to subscribers only!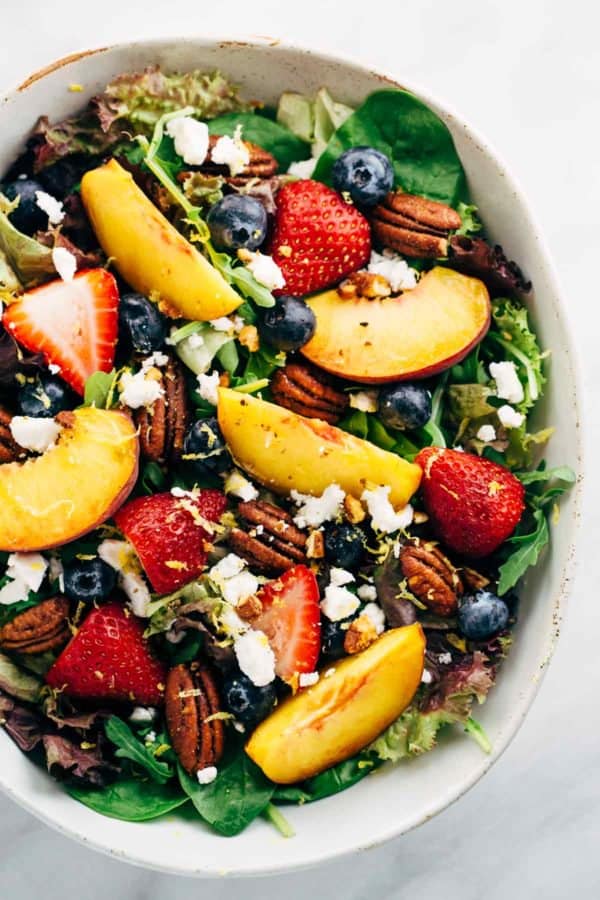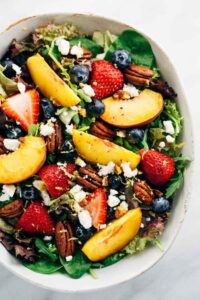 Summer Fruit Salad w/ Peach Poppy Seed Dressing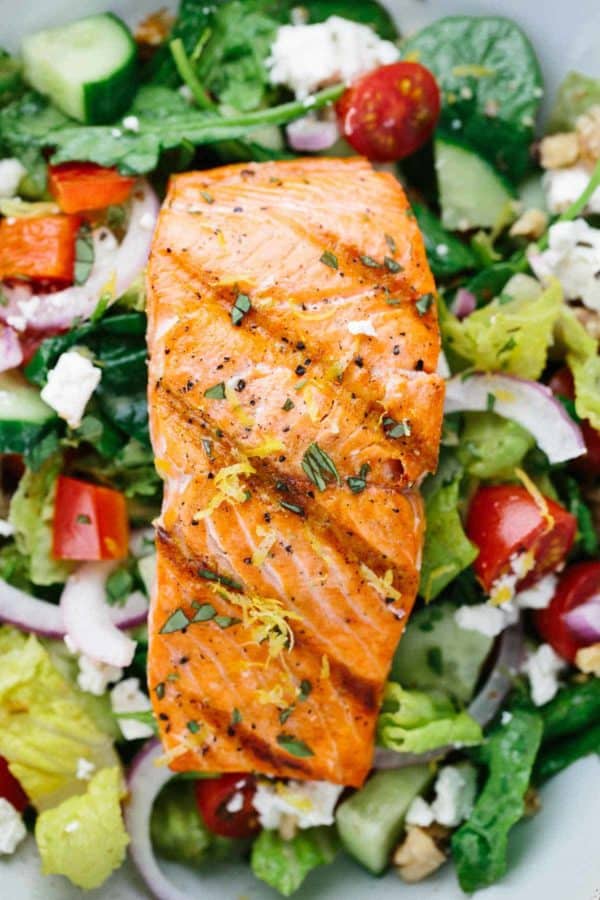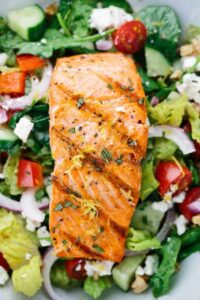 Salmon Greek Salad w/ Lemon Basil Dressing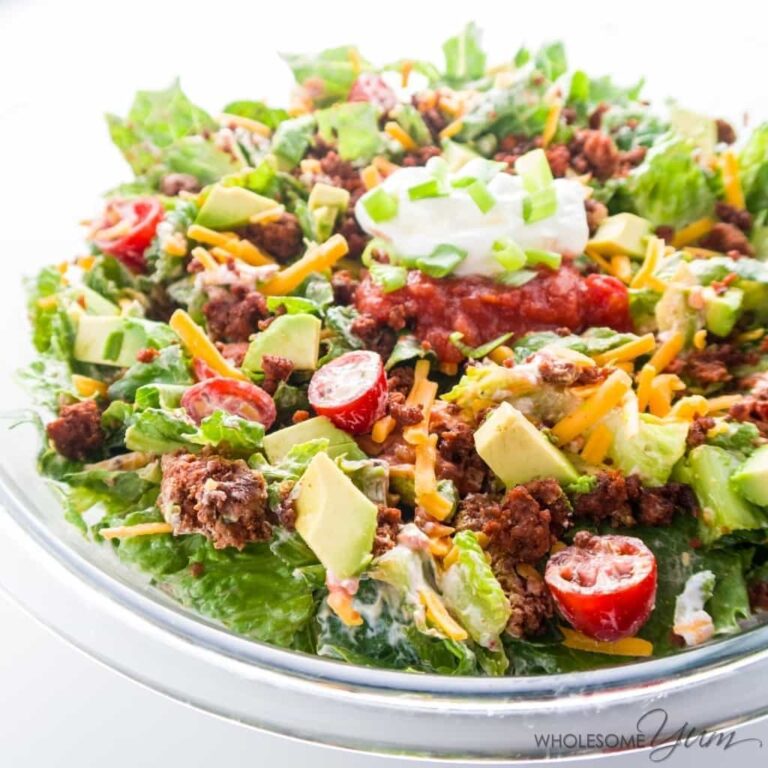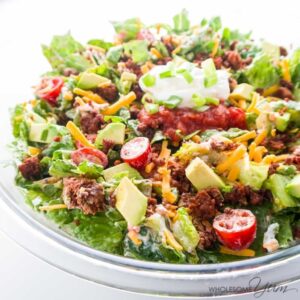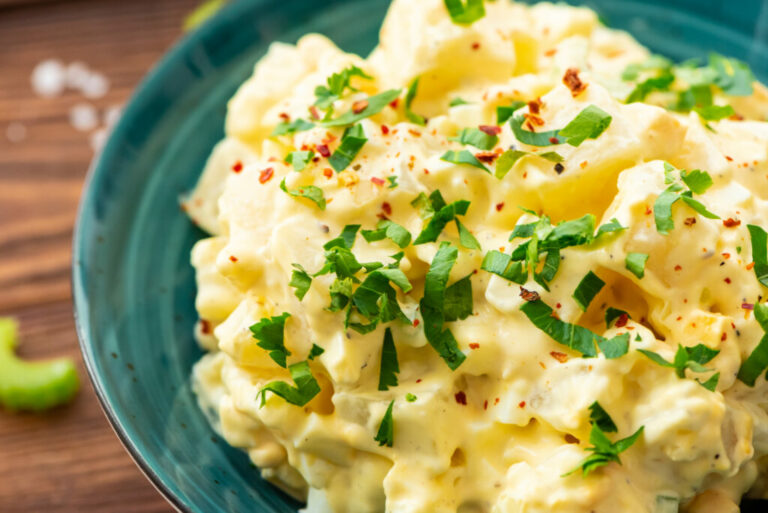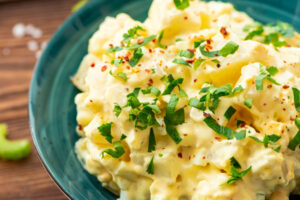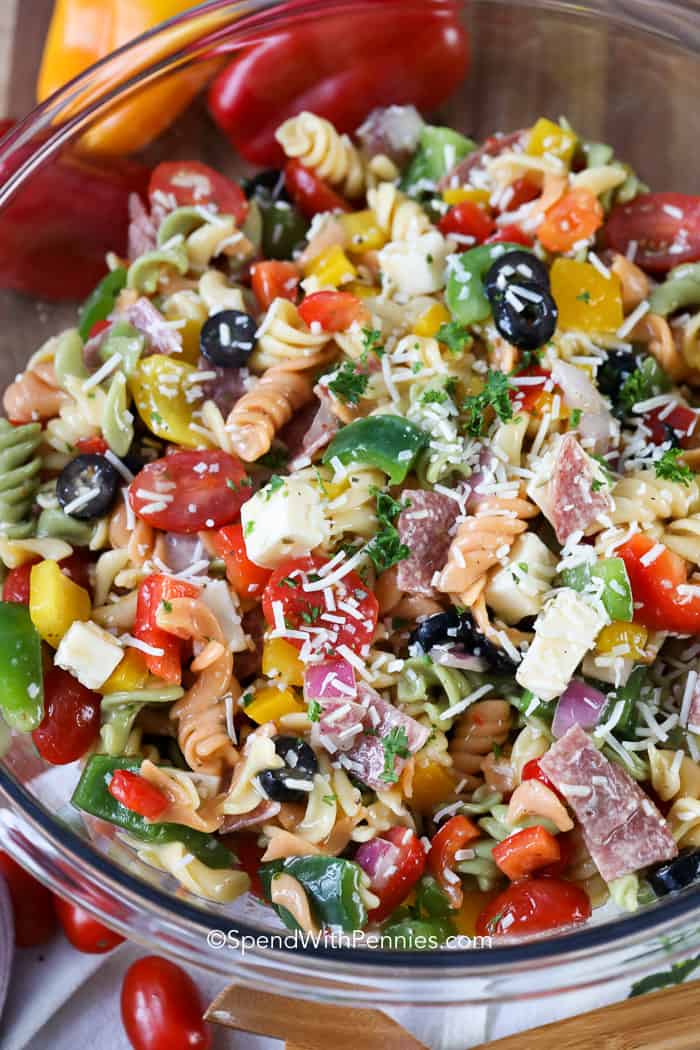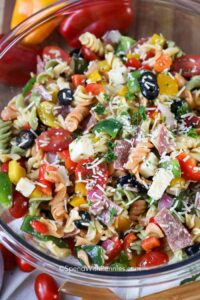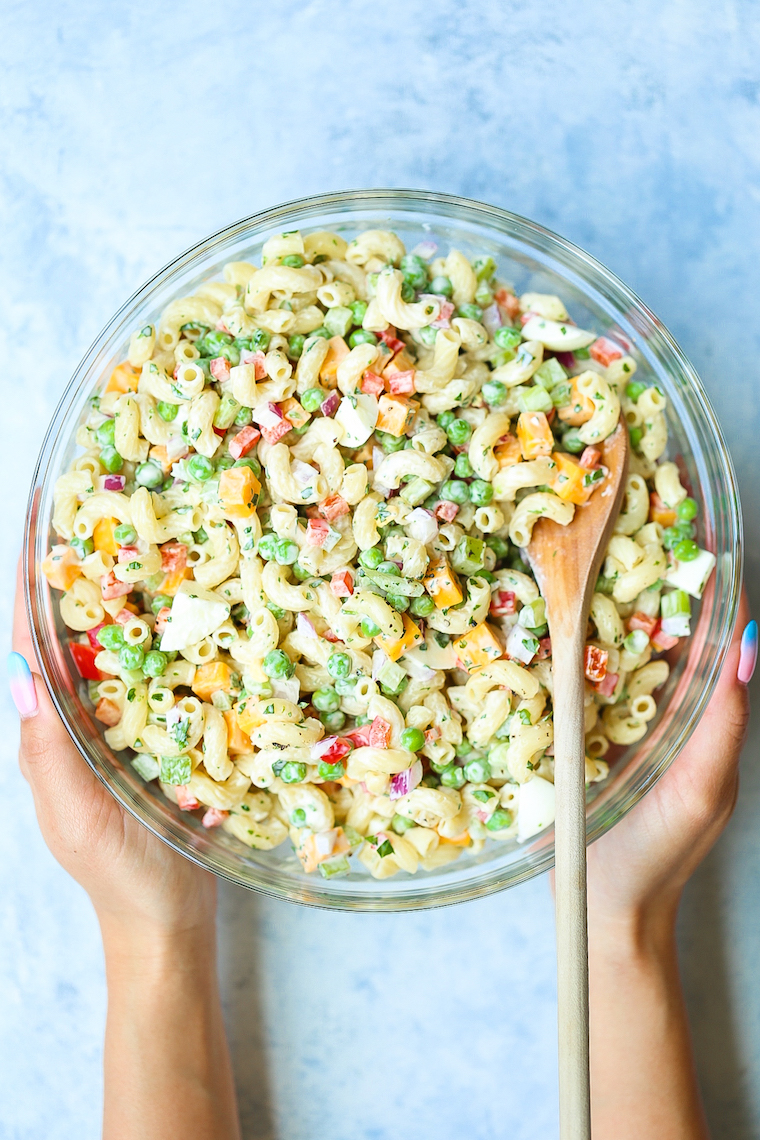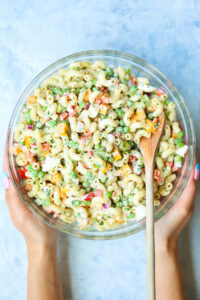 Best Ever Classic Macaroni Salad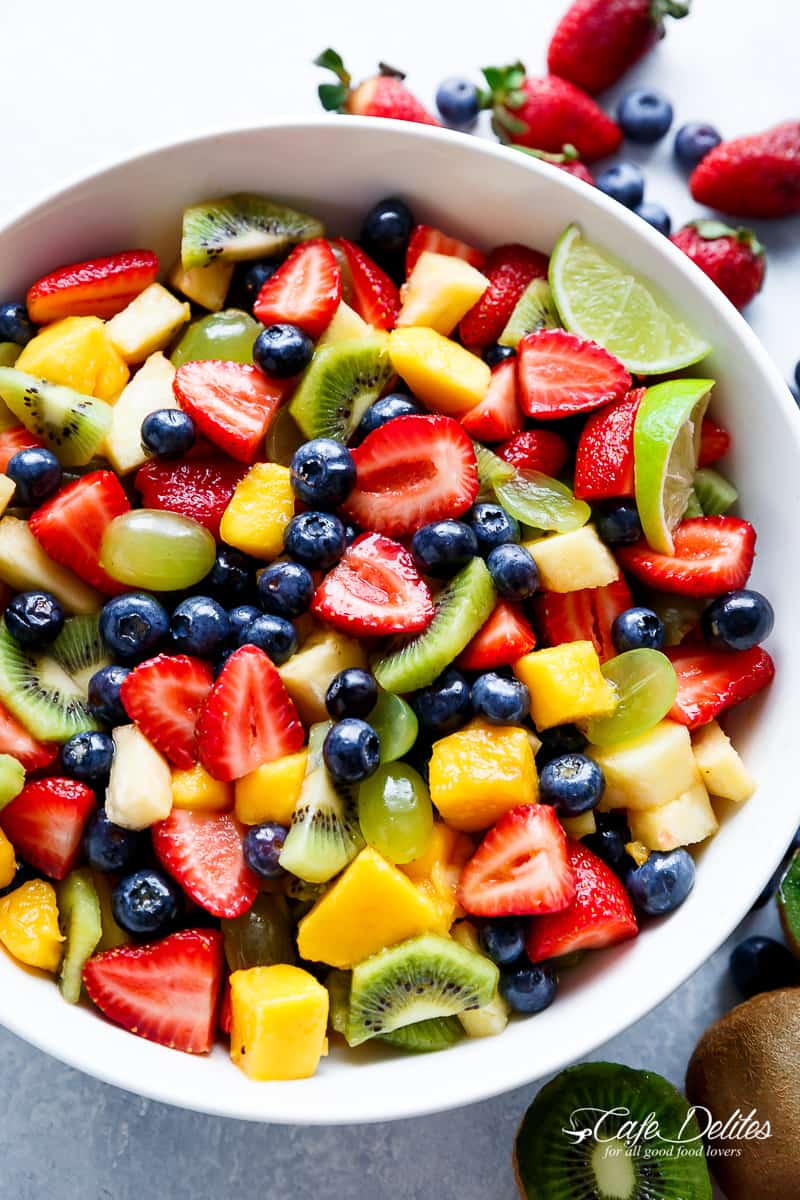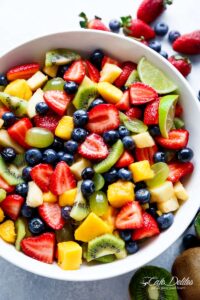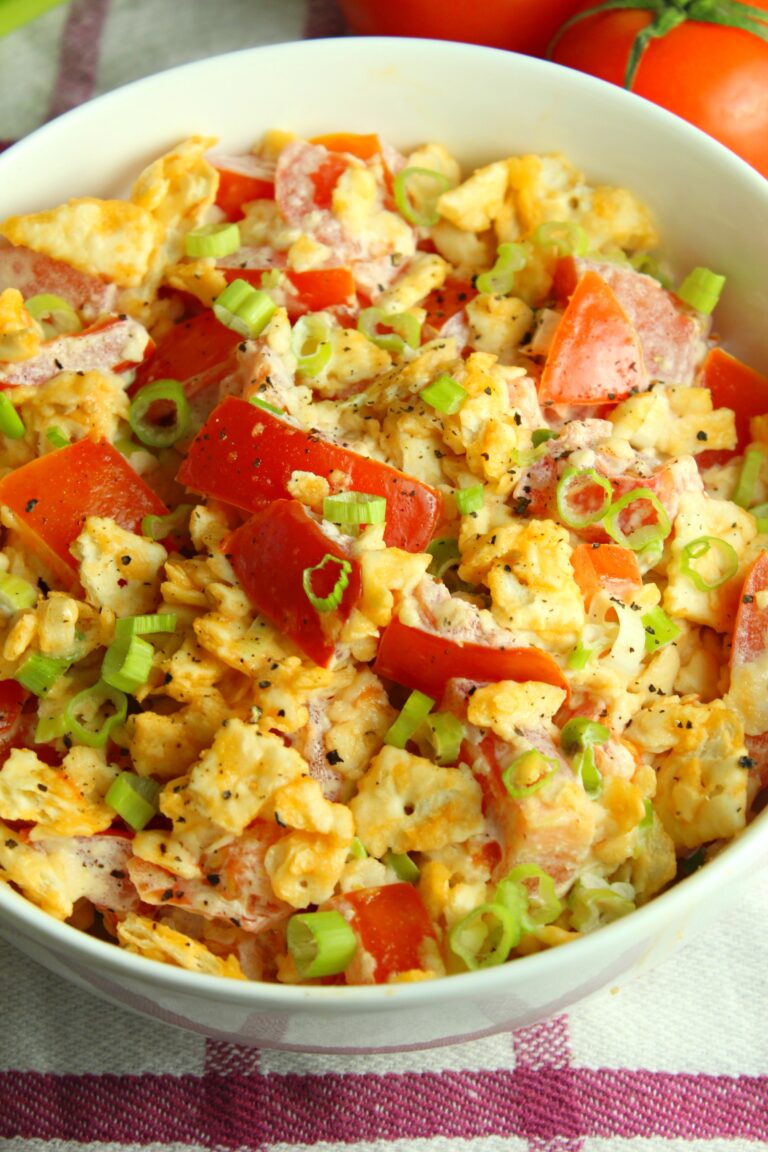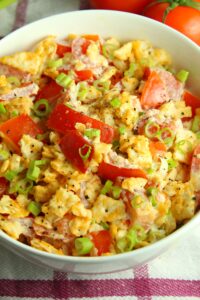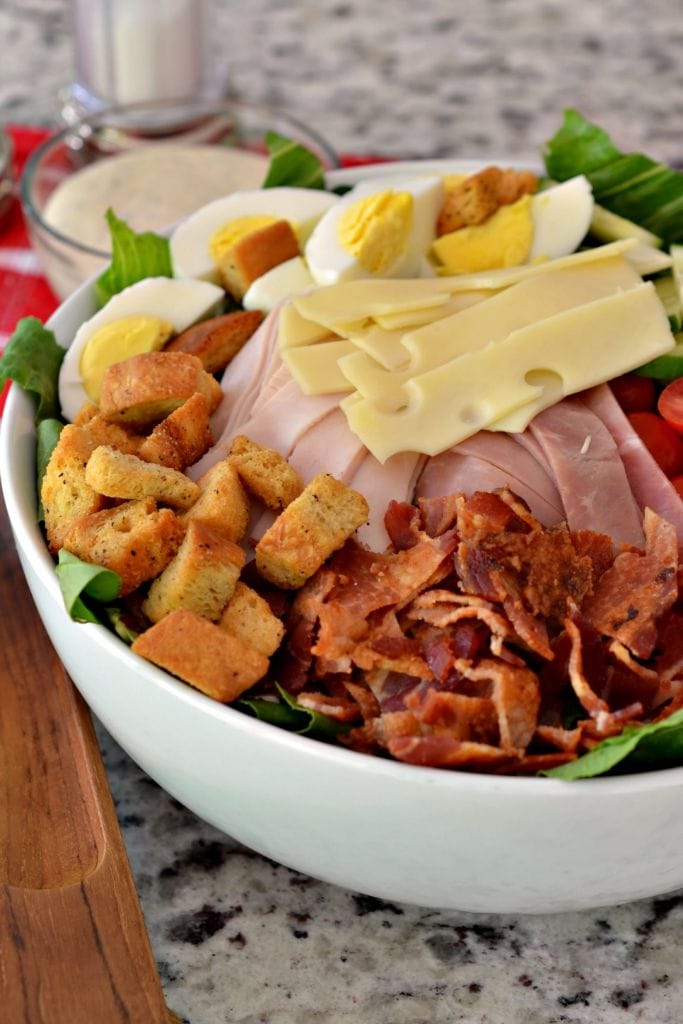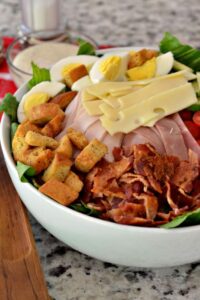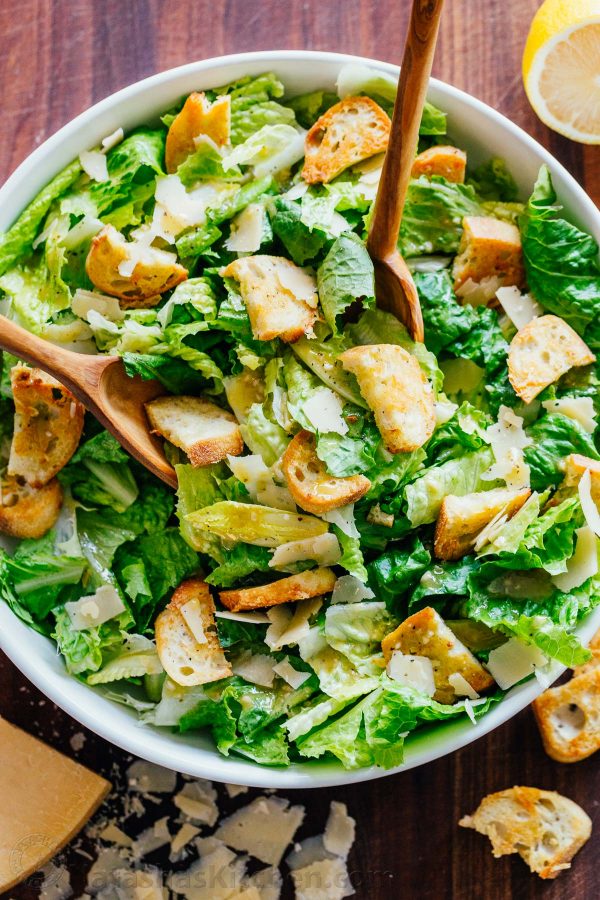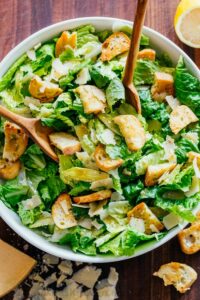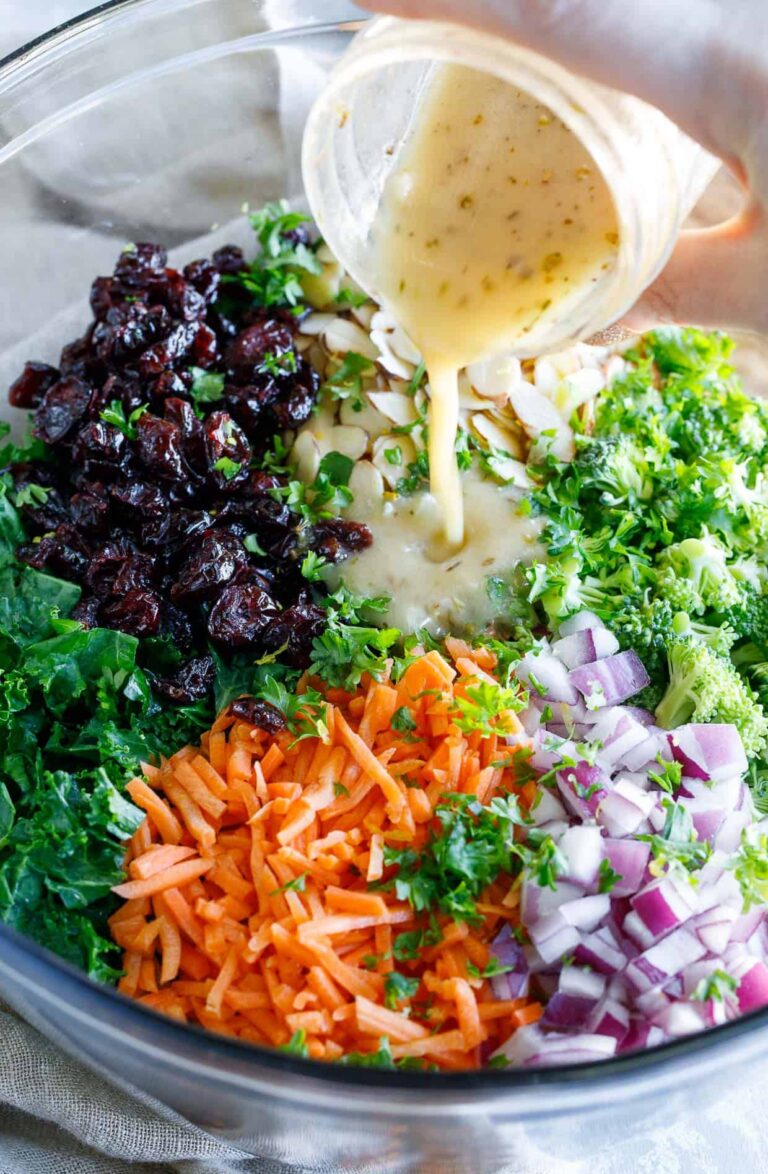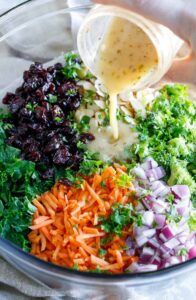 Kale Salad w/ Lemon Olive Oil Dressing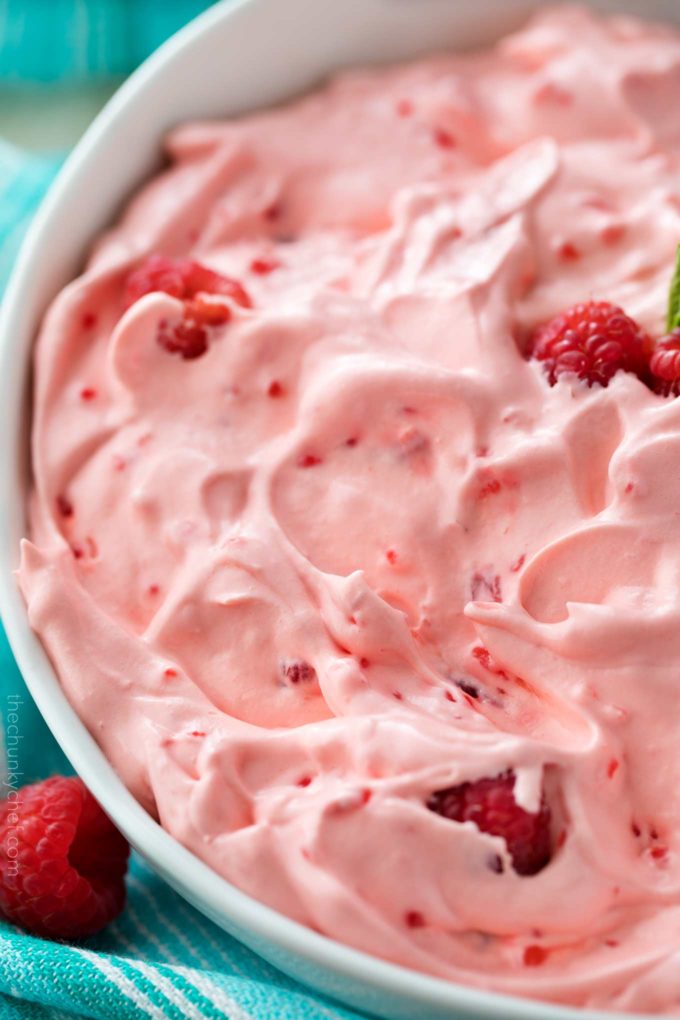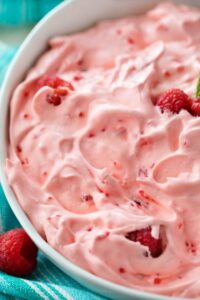 Whether you serve these salads as a side dish, snack, meal option, or anytime treat….there is sure to be a salad everyone will enjoy!