These Top Copycat Recipes are from some of the best bloggers around and include some favorite dishes from several different restaurants.
Skip going out and try these in the convenience of your own home!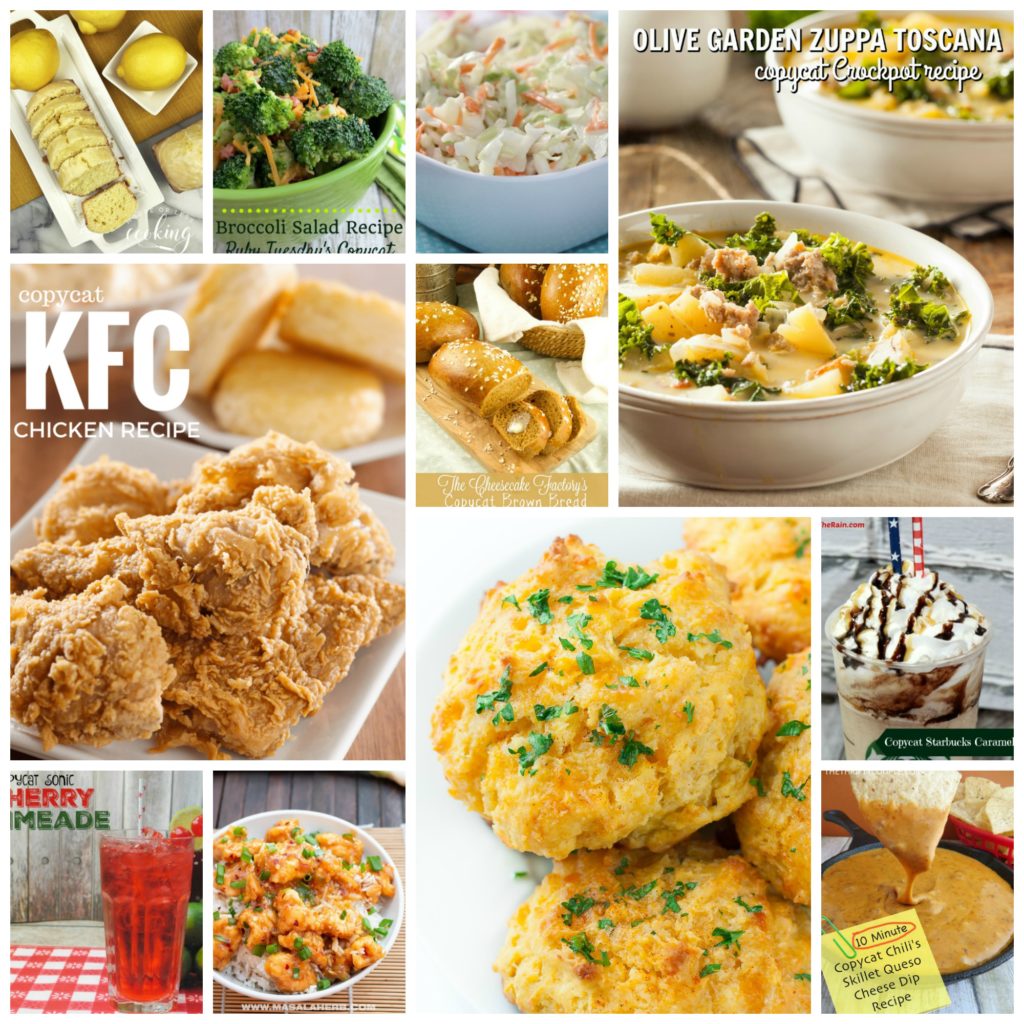 I don't know about you, but sometimes, I am just not in the mood to go out to eat. Sure, I want my favorite biscuits at one restaurant, or soup at another, or even Queso as an appetizer, but the production of loading the family up, getting them all to agree on something, and then paying expensive prices for drinks, apps, dinner, etc. makes me reconsider. Well, look no further because some of the restaurant "must try" recipes have been included in this post. Not only do you save having to leave your house, but its also a good way to save on costs!
While you're checking out the tasty recipes, be sure to check out the bloggers other recipes as well! A few favorites I will definitely be trying out our the Starbuck's copycat drinks. Forget paying $5/drink, right?!
Enjoy!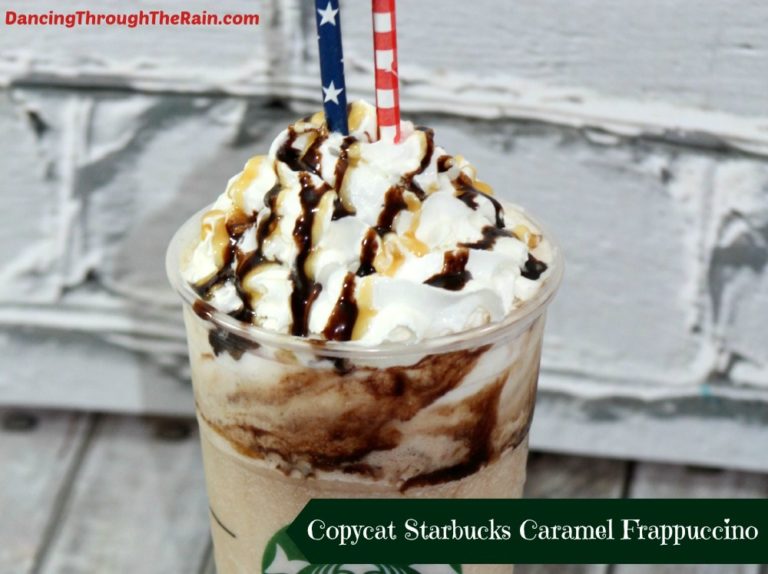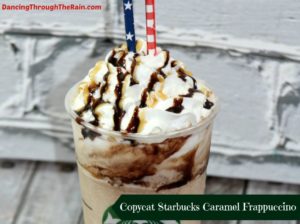 Copycat Starbuck's Caramel Frappuchino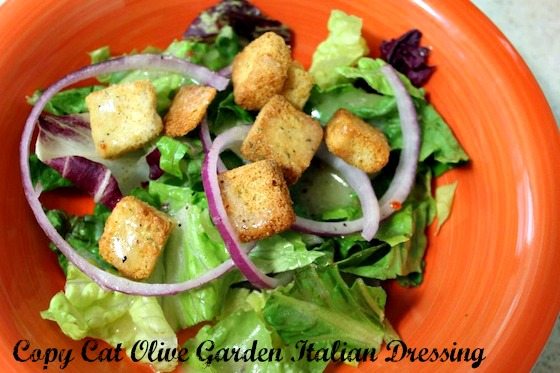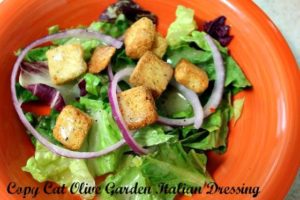 Copycat Olive Garden Salad Dressing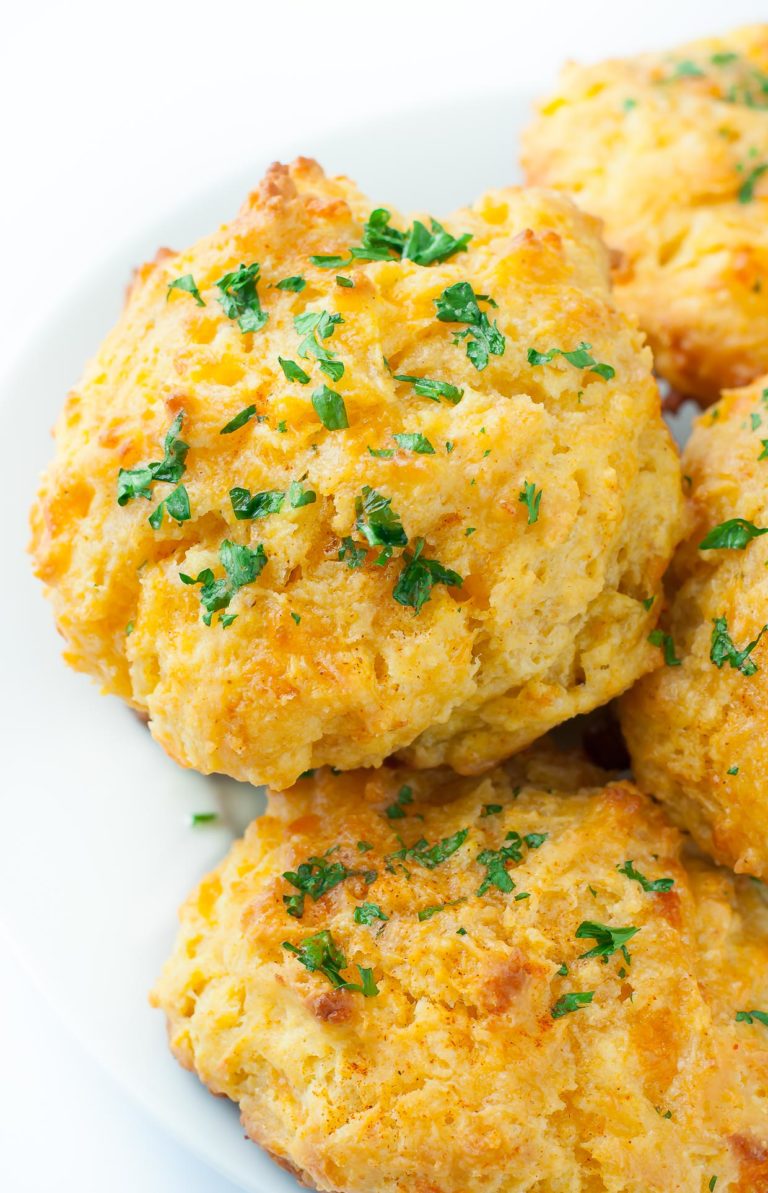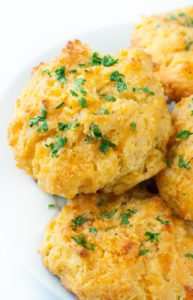 Copycat Red Lobster Cheesy Cheddar Bay Biscuits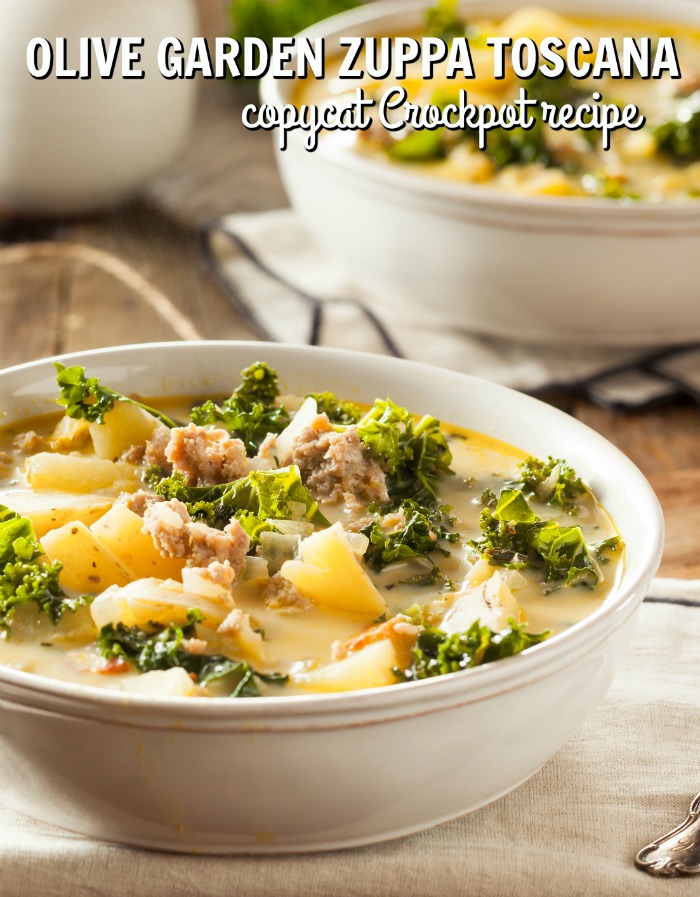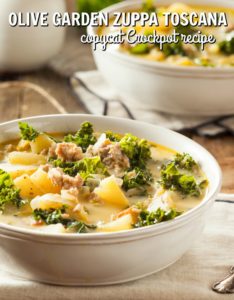 Copycat Olive Garden Zuppa Toscana Soup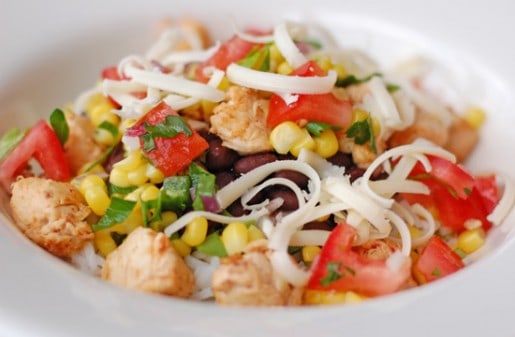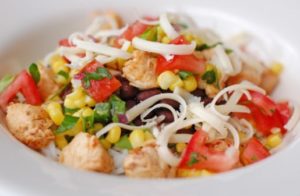 Copycat Chipotle Burrito Bowls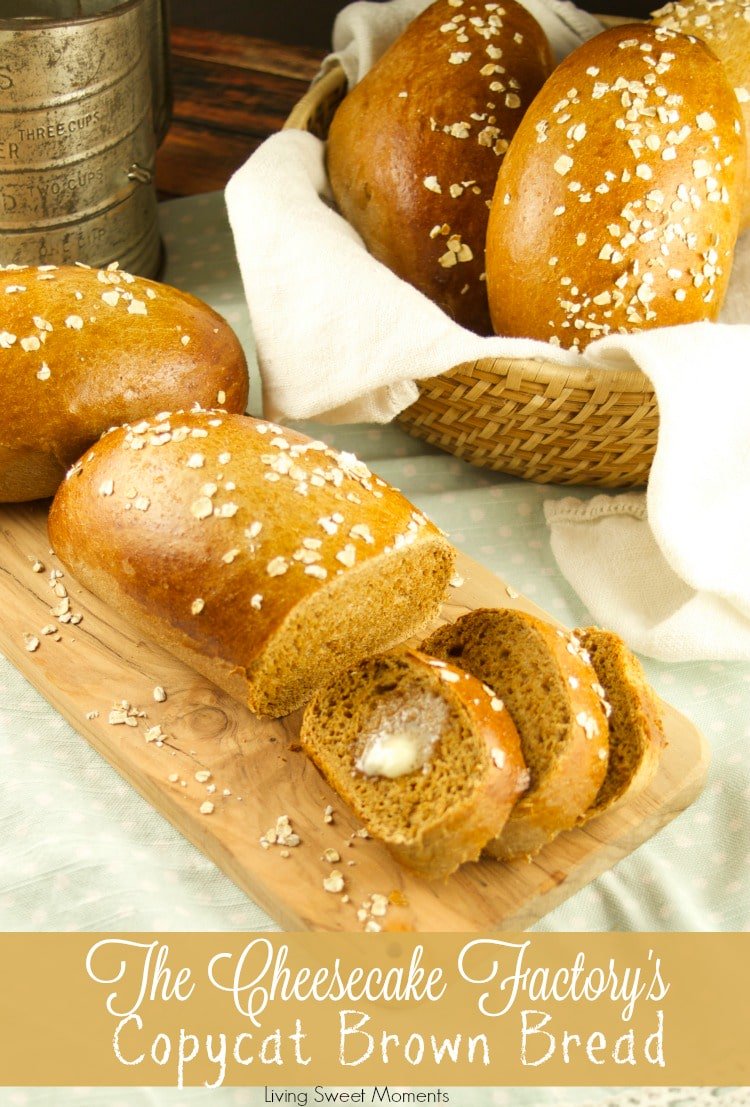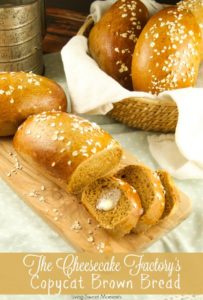 Copycat Cheesecake Factory Brown Bread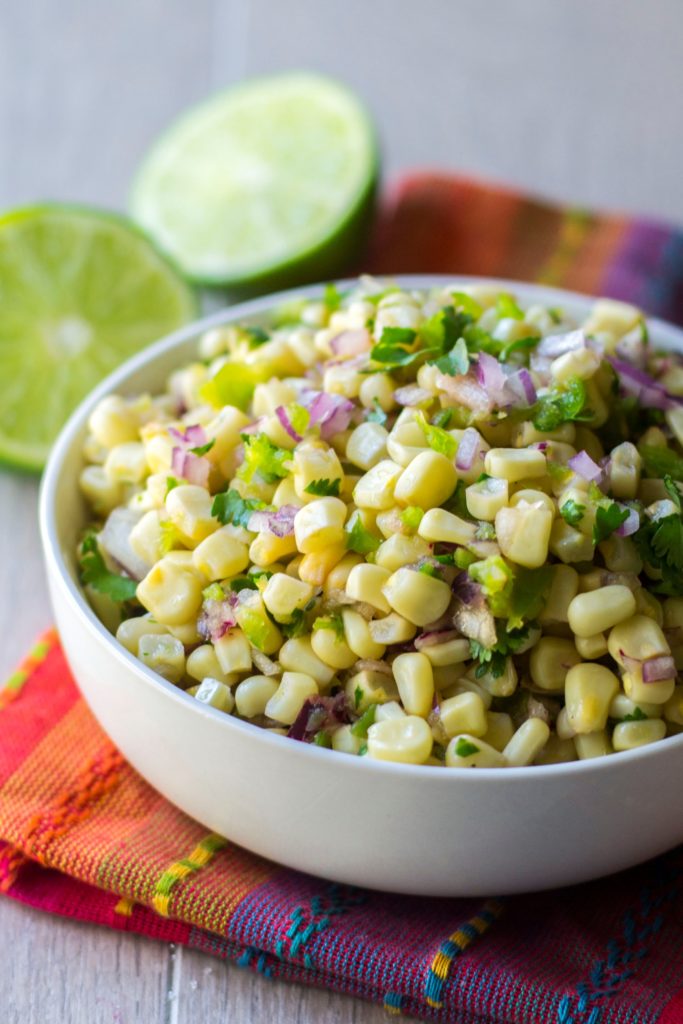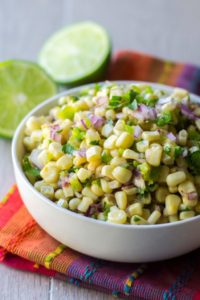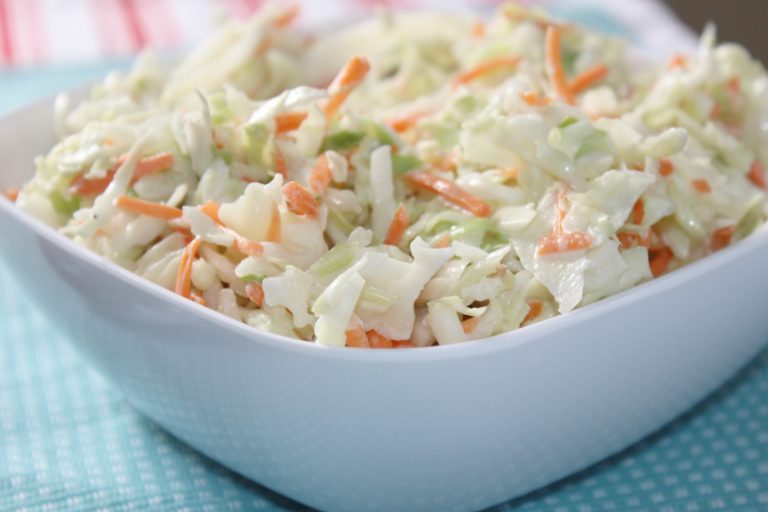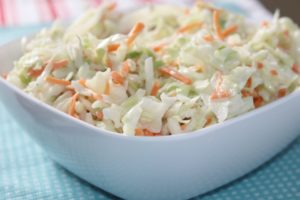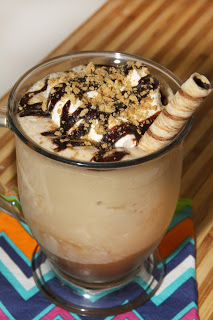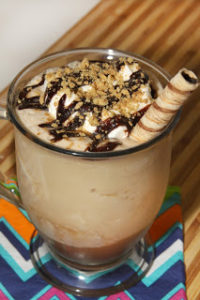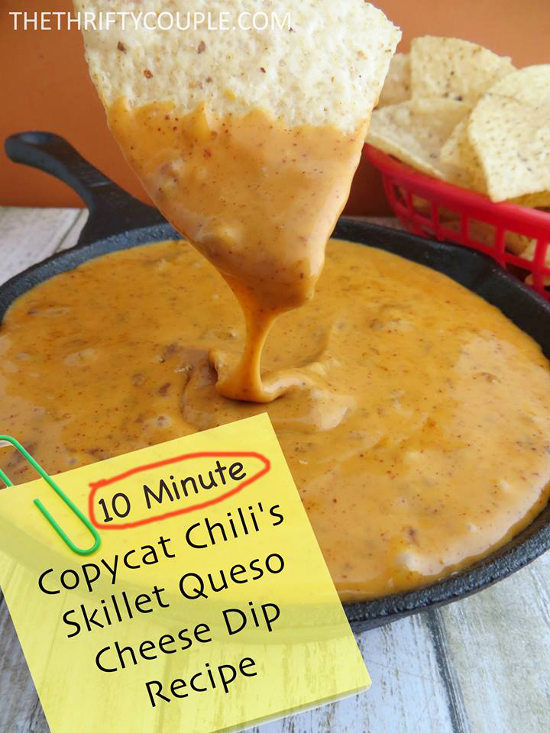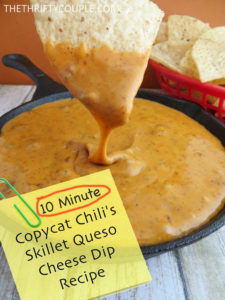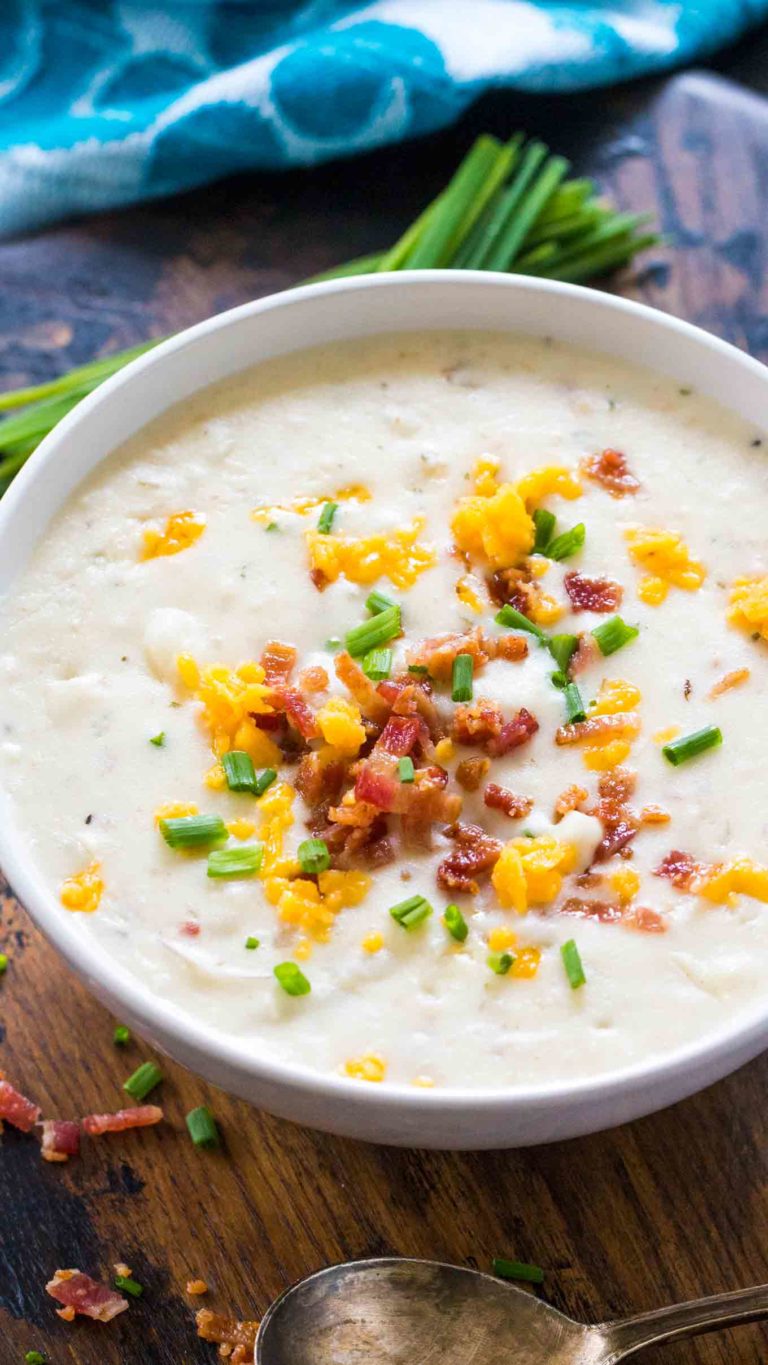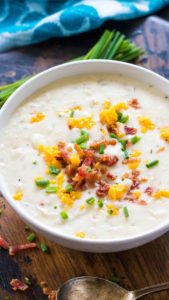 Copycat Panera Bread Baked Potato Soup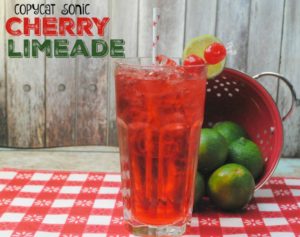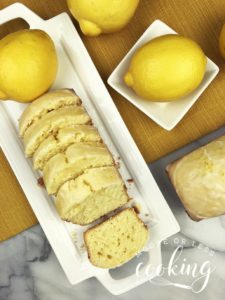 Copycat Starbuck's Mini Lemon Loaves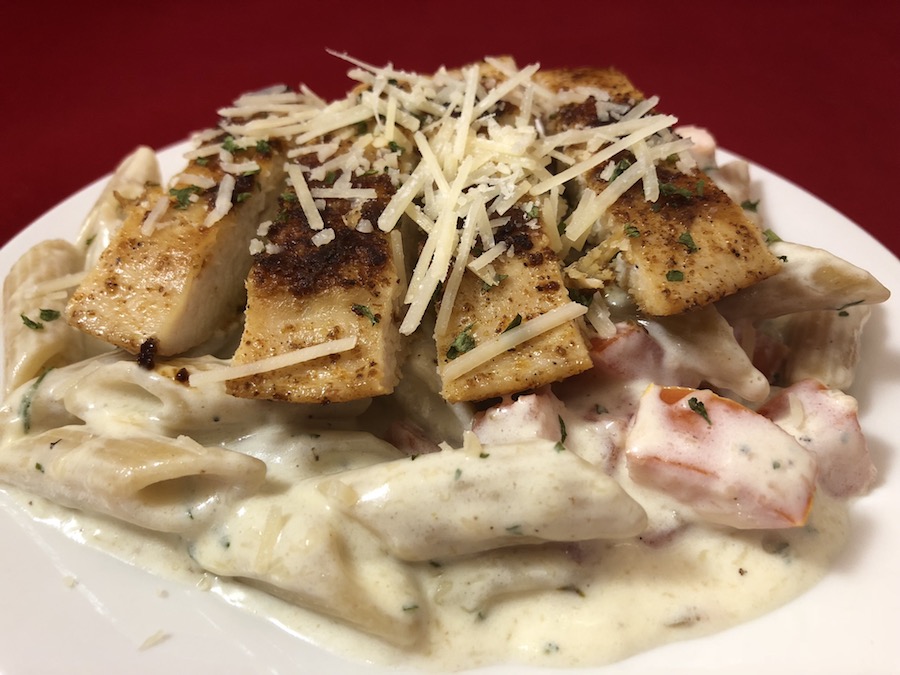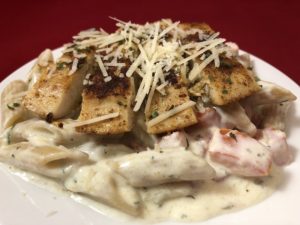 Copycat Chili's Cajun Chicken Pasta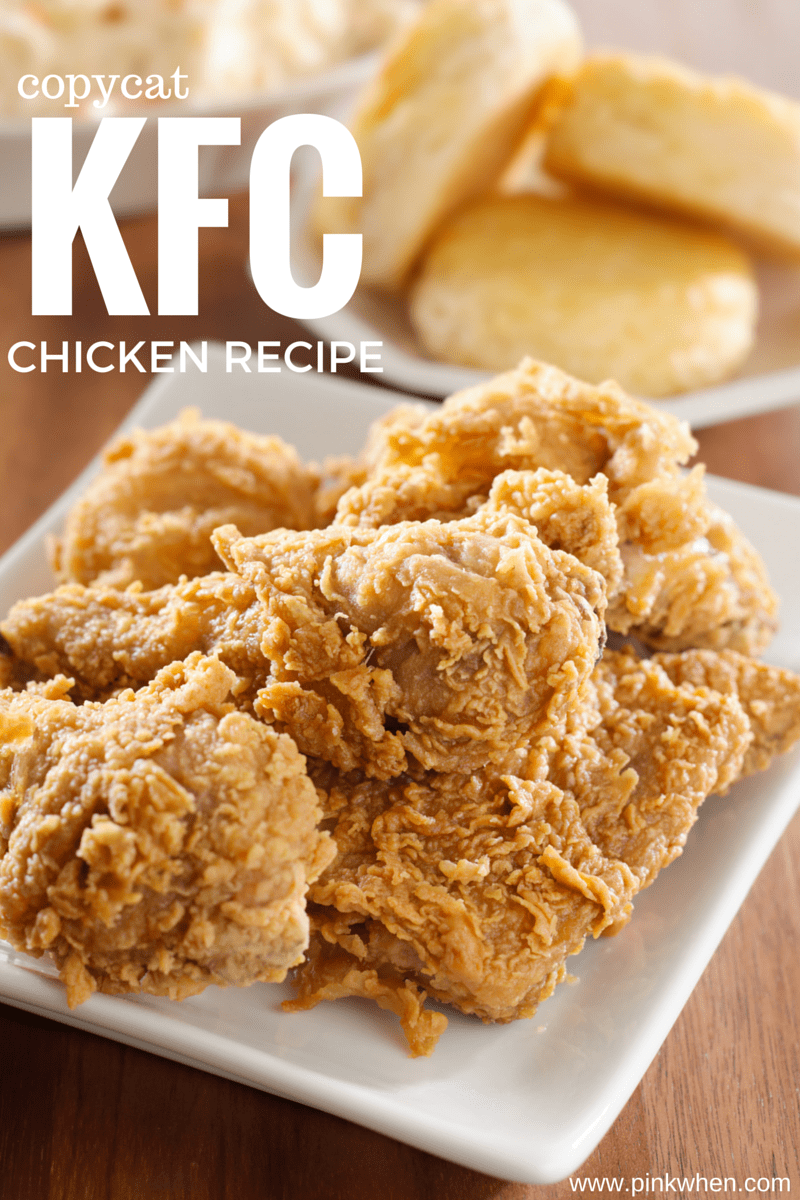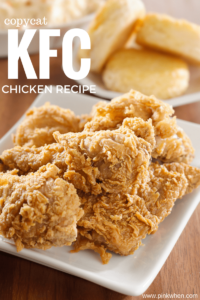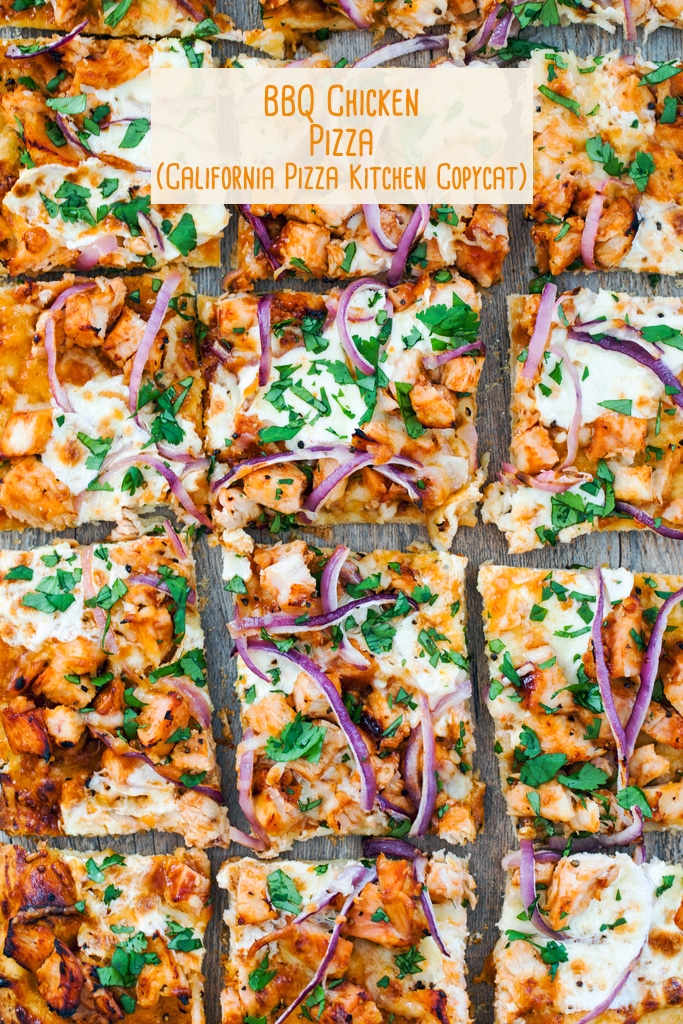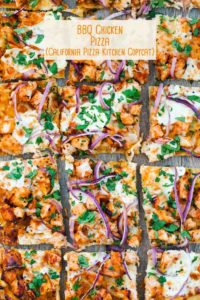 Copycat California Pizza Kitchen BBQ Chicken Pizza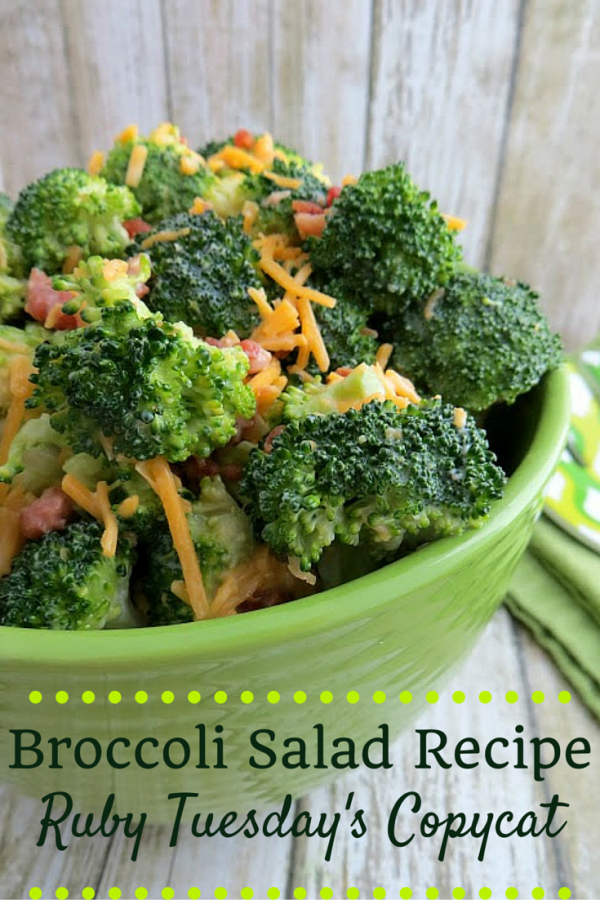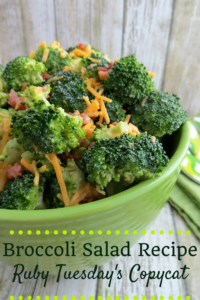 Copycat Ruby Tuesdays Broccoli Salad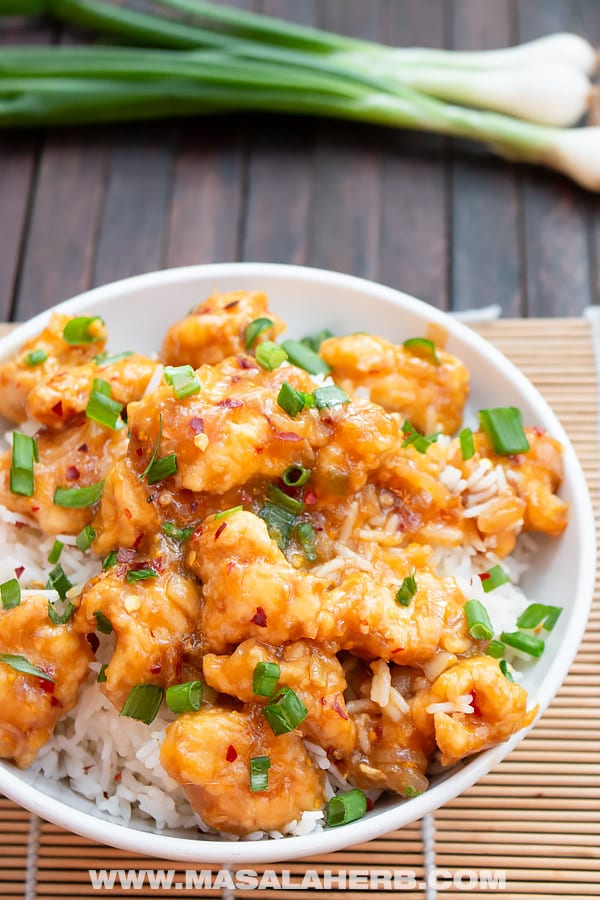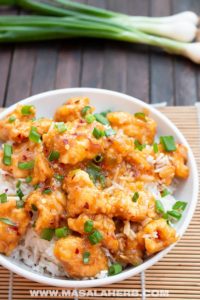 Copycat Panda Express Orange Chicken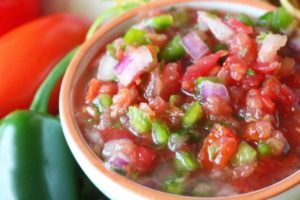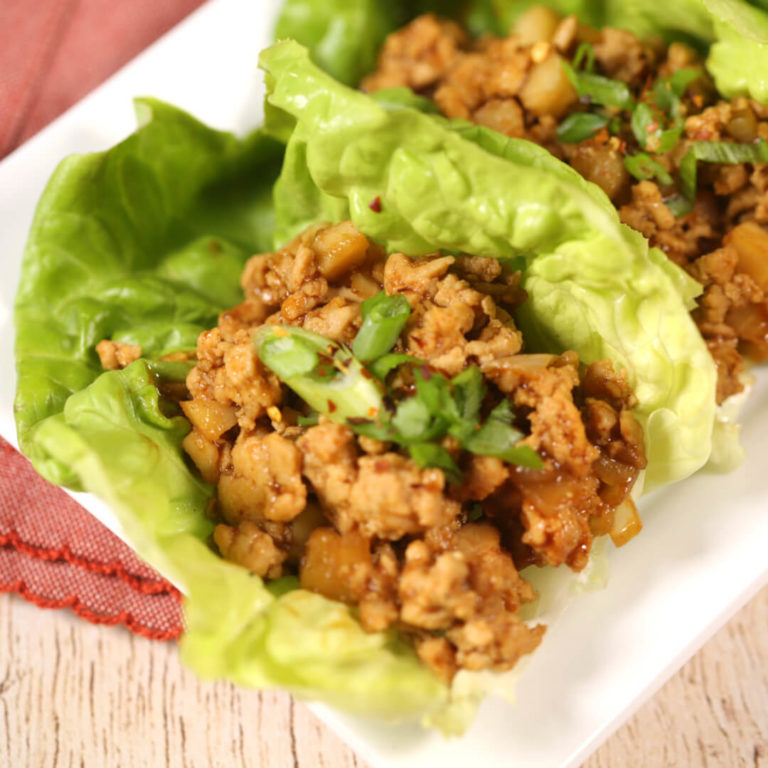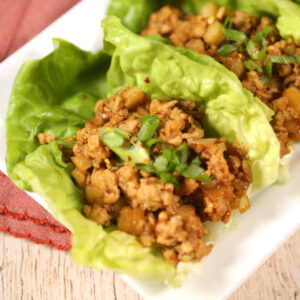 Copycat P.F Chang Lettuce Wraps
See?? Lots of top copycat recipes for all sorts of occasions! Which one jumps out at you? Be sure to let me know which ones you try and what you think! If you're on Instagram, use the #thecookinchicks and let me see your pics!