For the first couple of years of my marriage, my hubby and I lived in Texas. We became big fans of sweet tea, so when we moved up to Seattle, that was one of the things we always missed. Sure, Seattle has sweet tea too, but it is definitely not the same. My hubby and I decided to try to make it ourselves, and after several adjustments, we finally got it perfect! Now, when we get in the mood for a nice cold glass of sweet tea, we simply whip up this recipe and it reminds us of our Southern days! *Since there are SO many versions of sweet tea, I understand this may not be the true "Southern" method, but it sure is tasty!! 🙂
Ingredients:
6 plain tea bags
Pinch of baking soda (this helps take the bitterness out)
2 cups boiling hot water
1 1/2 cups sugar
8 cups cold water
Directions:
Place tea bags in a measuring bowl with the baking soda in it.
Pour the boiling hot water over the tea bags.
Cover measuring bowl and allow to sit for about 15 minutes.
Pour the tea into a large pitcher and remove the tea bags.
Add sugar to the tea and stir.
Add the cold water and mix well.
Place pitcher in the refrigerator until chilled.
Serve over ice!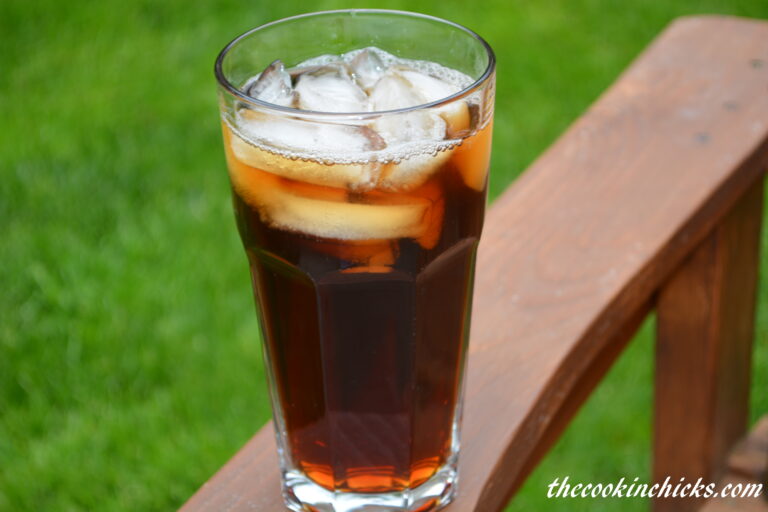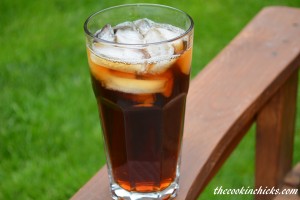 [AdSense-A]