This sick season, boost your immune system with this tasty, homemade syrup that is full of vitamins and nutrients!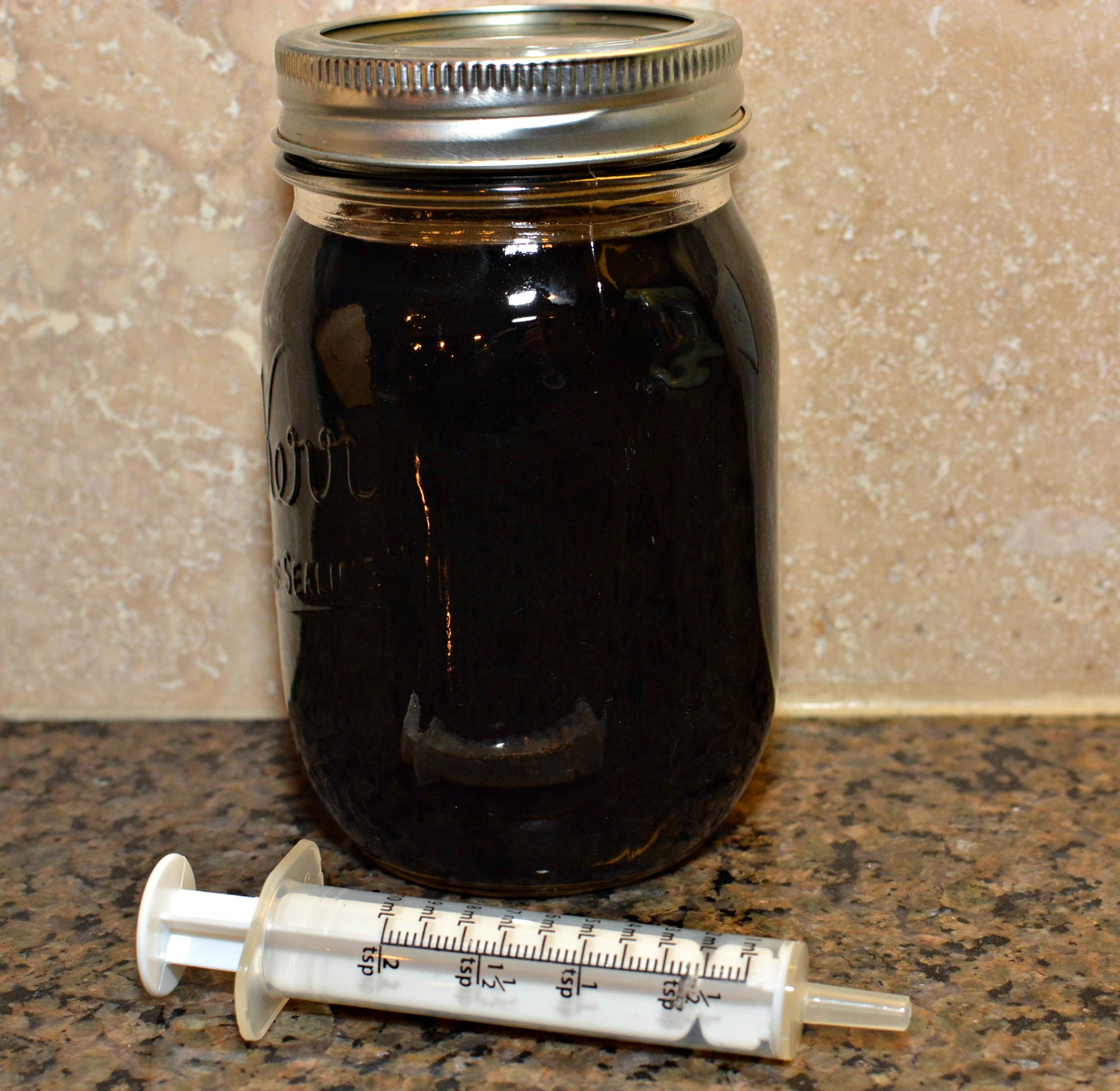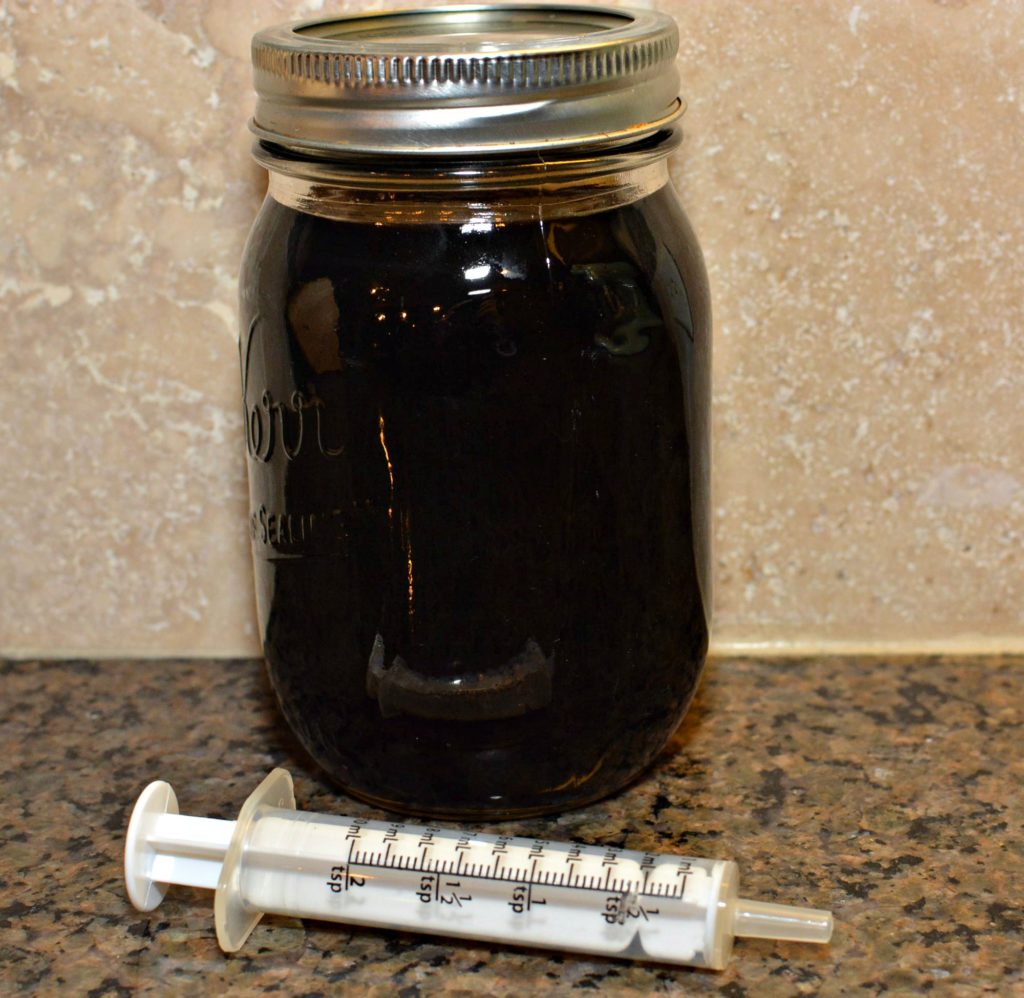 A few years back, while living in Seattle, my friends introduced me to Elderberry syrup. At the time, my three kids were little and constantly catching colds due to preschool and playdates. I was desperate to try anything and since everything in the syrup is natural, organic, and "safe", I was willing to give it a try. I ran to the nearest health store, picked up a bottle, and $20 later, I had the smallest vial of Elderberry syrup you could imagine. It was liquid gold for that price, haha! I immediately started my kids on it and that sick season, other than a few mild colds, they stayed relatively healthy.
After buying a few bottles of the syrup, it became too expensive to keep in the house (three kids and two adults required too many vials of syrup, lol). I stopped buying it and decided to gamble on colds/flu.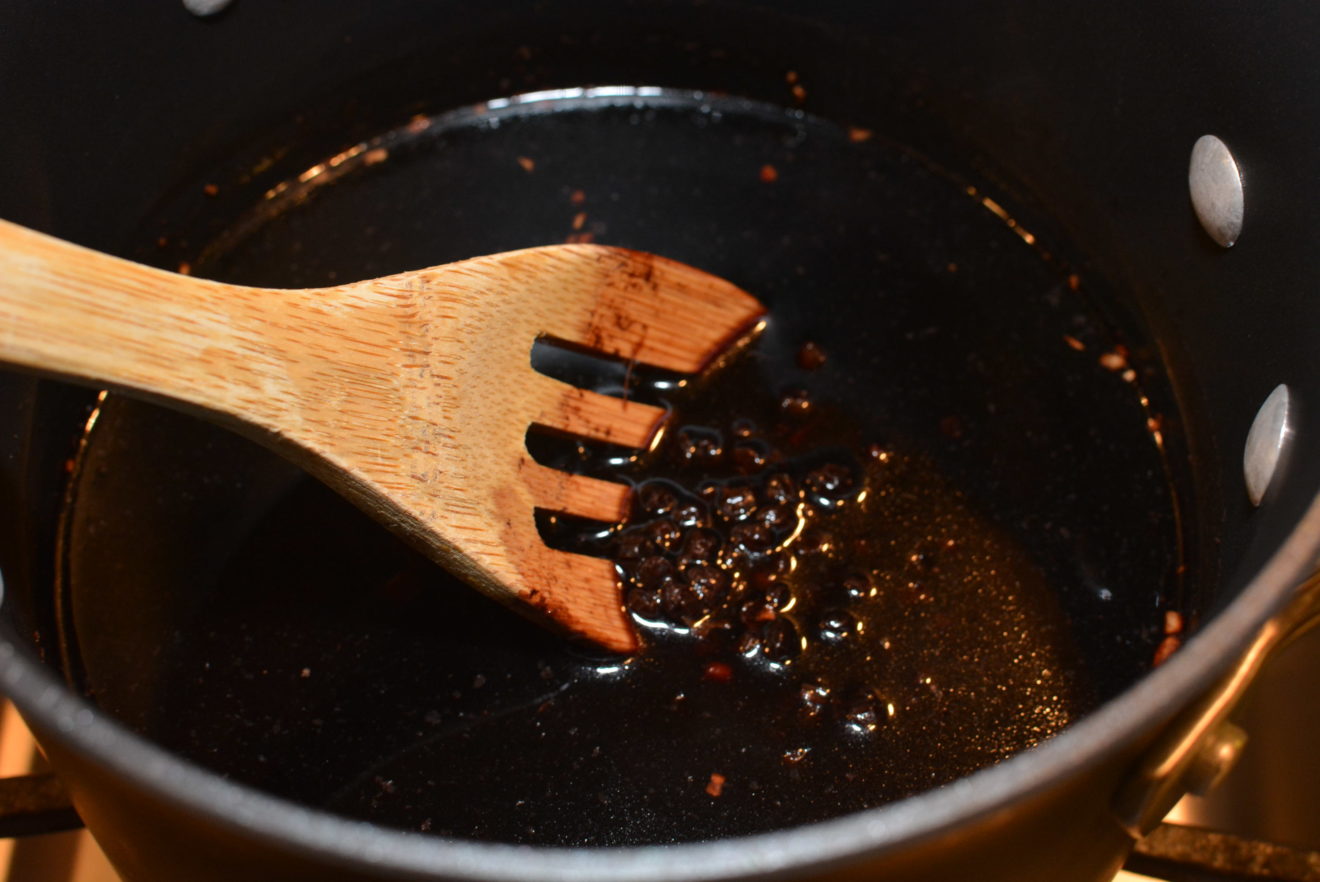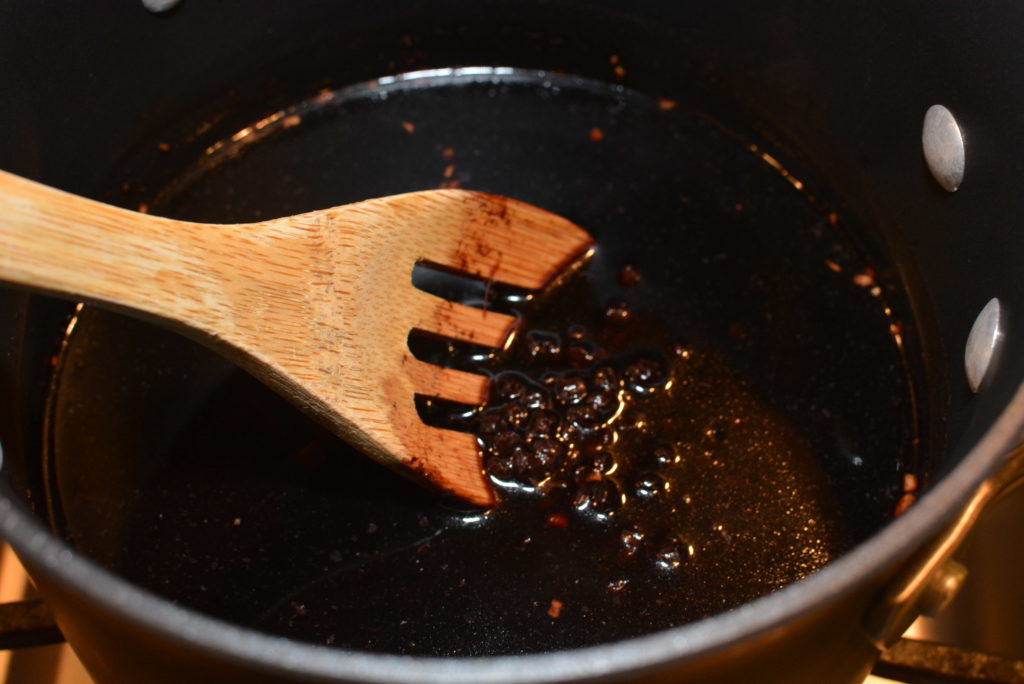 One day, I was browsing through Pinterest when I came across an article pointing out the benefits to Elderberry syrup. It reminded me of the liquid gold I had bought a few years prior, however, the article mentioned buying the berries and ingredients online and making it at home. Say what?!?! Immediately intrigued, I looked up a few recipes, went online and bought the berries and spices, and once they arrived, set out to make my own.
Not only is it SOOOOOOOO simple to make yourself, but the house smells amazing while cooking it, and its much more cost effective. You can make a batch for about $10 and a batch is about 2 full mason jars! You also get to add in local honey, so you are adding in the local allergens, which is much better for those pesky seasonal allergies!
You may be wondering what Elderberries are or what the benefits of the syrup are, right?? Well, Elderberries naturally contain Vitamins A, B, and C and stimulate the immune system. They are purple little berries that are related to the Honeysuckle family and are indigenous to the United States. Using local, raw honey provides natural allergens that boost the immune system and help ward off allergies. The cinnamon, ginger root, and ecchinea all also add immune boosting benefits that when combined with the berries, not only taste great, but help you fight off any flu/cold virus as well as help you recover more quickly if you do come down with the illness.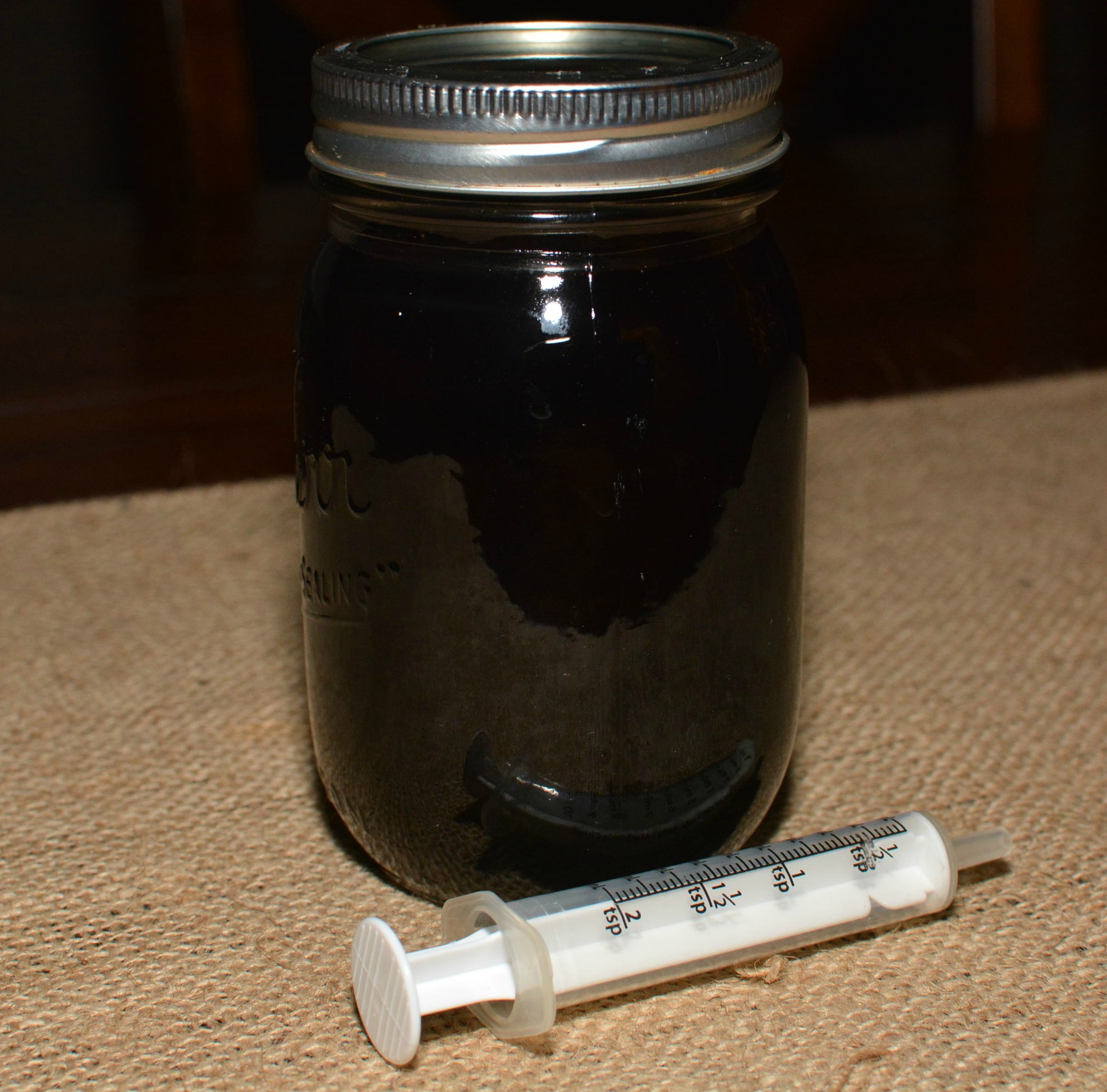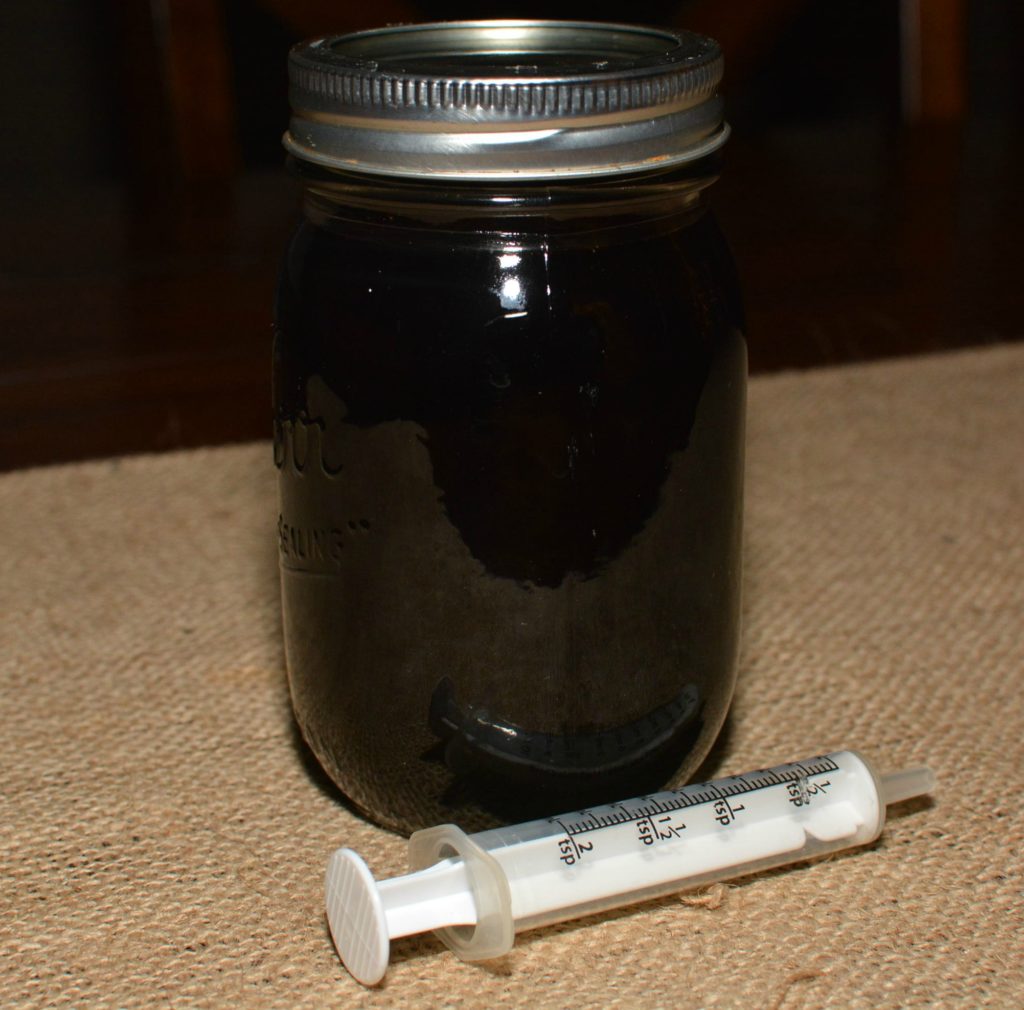 When it comes to the proper dose amount, we take 1 tbsp. daily for adults and 1 teaspoon daily for children. If fighting off an illness, give dose every 2-3 hours. Its pretty tough to overdose on this syrup as its all natural, so if you want to increase the amount, go ahead.
Always aim to buy the herbs/spices organic as to ensure the quality. I have found the most cost effective website for ingredients is at Mountain Rose Herbs- https://www.mountainroseherbs.com/
Enjoy and hope you all stay healthy this sick season!!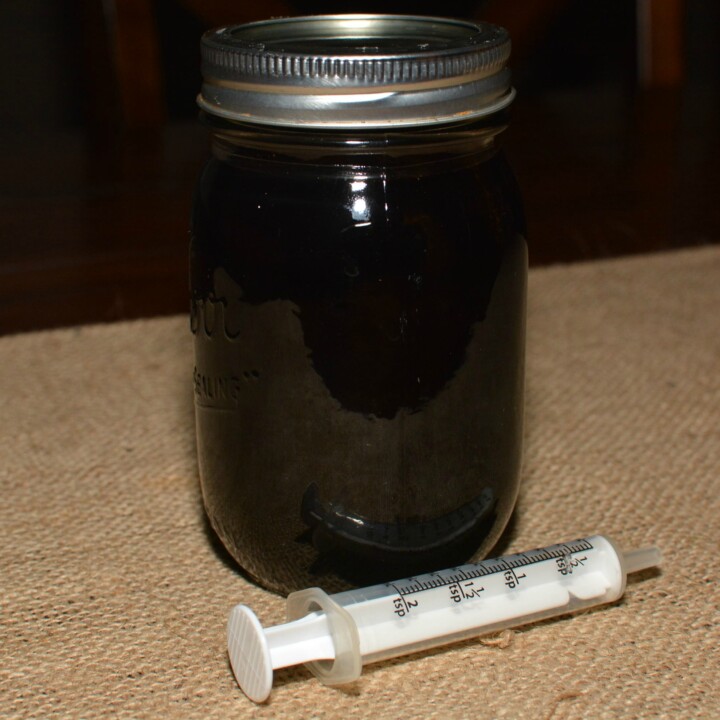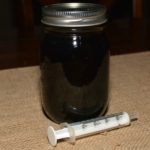 Print Recipe
Elderberry Syrup
This sick season, make this tasty syrup that is a great immune booster! This all natural, vitramin packed syrup is flavorful and helps prevent colds/flu.
Ingredients
1/2

cup

dried elderberries

3

cups

distilled water

1

teaspoon

cinnamon chips

1/2

teaspoon

ginger root

1

teaspoon

echinacea root

3/4

cup

local, raw unfiltered honey
Instructions
In a saucepan, combine the elderberries, water, cinnamon, ginger, and Echinacea.

Bring to a boil and reduce heat to low.

Allow mixture to simmer 30-35 minutes.

Remove from heat and mash with a potato masher.

Allow syrup to cool slightly and pour through a cheesecloth into a glass bowl.

Pour honey into bowl and mix until fully incorporated.

Pour syrup into jars (I use canning jars) and seal with lid.

Keep jars in refrigerator for up to one month.
To order Mason Jars, click here- https://amzn.to/2AWK351