Growing up, I remember my mom buying me spaghettio's every so often and I would get so excited. It was definitely one of my favorites back then. Fast forward to me being a mom now, and my oldest son is obsessed. He is one of those kids that don't like sandwiches for lunch and I have to get creative. The one thing he begs for on a daily basis for lunch, is spaghettios. Since I am not a huge fan of how "processed" those truly are, and add in the most recent recall on them, I decided to try making them myself. Success!!
I ran to the store and found the closest noodle shape to the circles, and added in some tomato, seasonings, and of course love….haha! I put these in my sons thermos for lunch and when he came home, they were all gone and he said he loved my version even better. Ditch the can and make this recipe! This will last you the week and you can freeze the leftovers. Not only is it healthier, but it is also less expensive!! All around, a win win!!
Enjoy!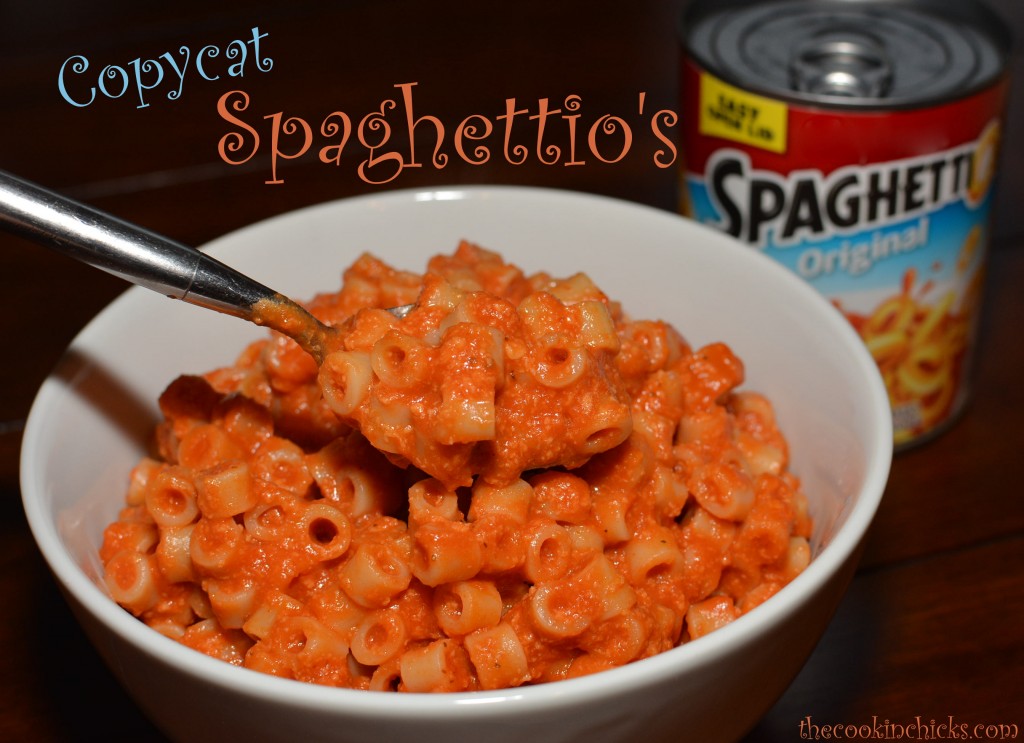 Ingredients:
1 1/2 cups ditalini pasta
2 tbsp. olive oil
2 teaspoon garlic salt
15 oz. can tomato sauce
2 tbsp. tomato paste
2 teaspoon sugar
1/4 cup milk
4 tbsp. butter
1 teaspoon oregano
1 cup cheddar cheese, shredded
Directions:
Cook pasta according to package directions. Drain and set aside.
In a saucepan, heat olive oil over medium heat.
Stir in the garlic salt, tomato sauce, tomato paste, sugar.
Simmer for about 6 minutes.
Add in the milk and turn heat to low.
Add in the butter and oregano. Simmer for an additional 5 minutes until all is combined.
Remove from heat and stir in cheese. Allow to melt entirely!
Stir in cooked pasta.
Serve or allow to cool before freezing! Enjoy!
Recipe adapted: Bargain Briana