You can't enjoy the Super Bowl without some tasty appetizers to devour during the game, right?! Look no further because this collection consists of the BEST Super Bowl Appetizers around!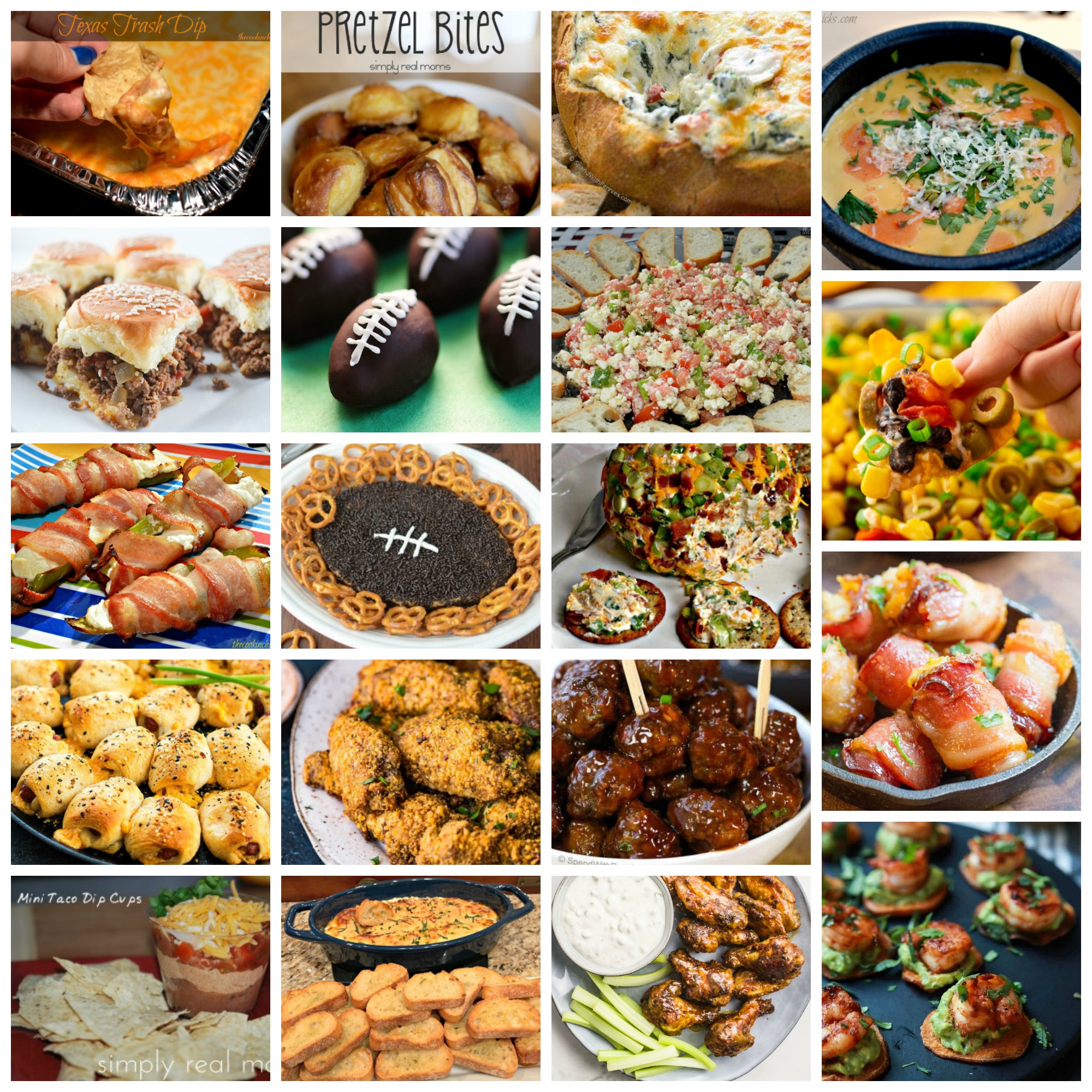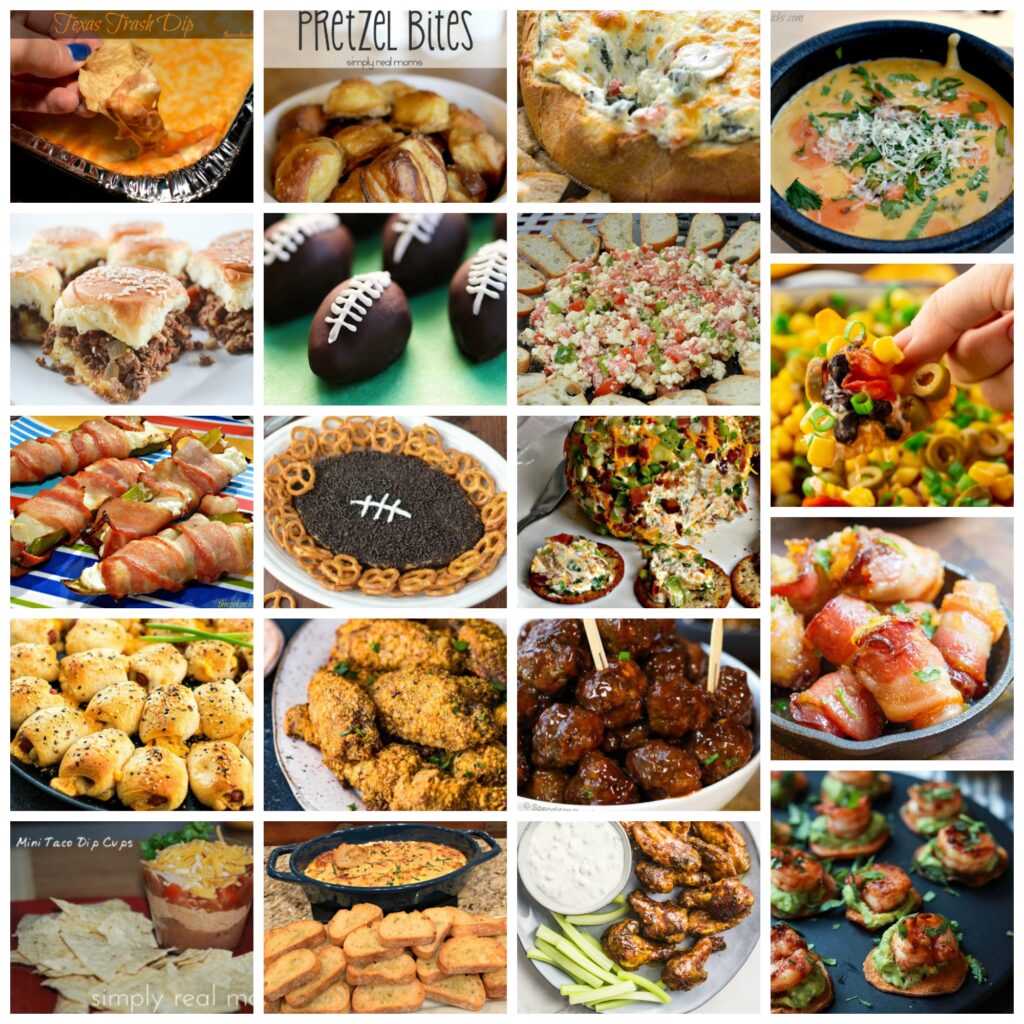 With the Super Bowl coming up on Feb 2, what better way to enjoy the game than to indulge in some scrumptious appetizers!! Whether you are cheering on the 49er's or Chiefs, everyone is sure to enjoy these dishes!
I've scoured the Internet to include some top recipes from other bloggers as well, so plenty of variety for everyone!
Game day appetizers packed with flavor and approved by all! Dips, meatballs, wings, and more!
What are your plans for the game day? Anything fun? I am not a huge football fan myself and my hubby is a devoted Bears fan, but since they aren't in the Super Bowl, we typically keep things simple. I whip up a few dishes and we snack throughout the afternoon. Sometimes we have some friends over, sometimes its just us! Not too exciting, I know, haha!
I must admit, I get more excited about the food versus the actual Super Bowl, lol! Anyone out there agree?? Just me??
Take a look below and you'll find lots of dip options, wings, sliders, and other fun recipes that will sure to be the hit at any party! Be sure to let me know which ones you're trying and what you think!
If your team is in the Super Bowl, fingers crossed they win!
Enjoy and be sure to connect to me on Instagram too!!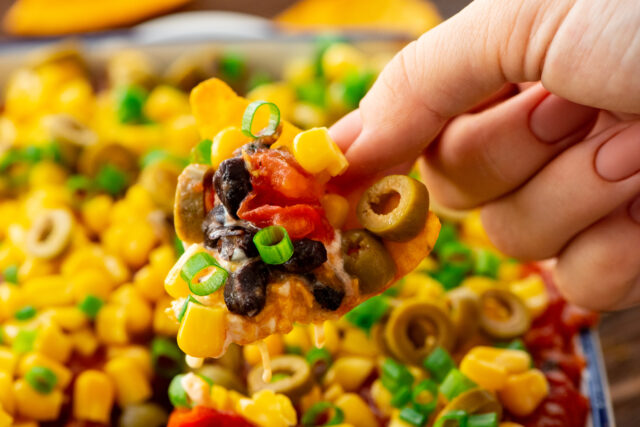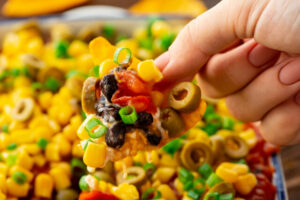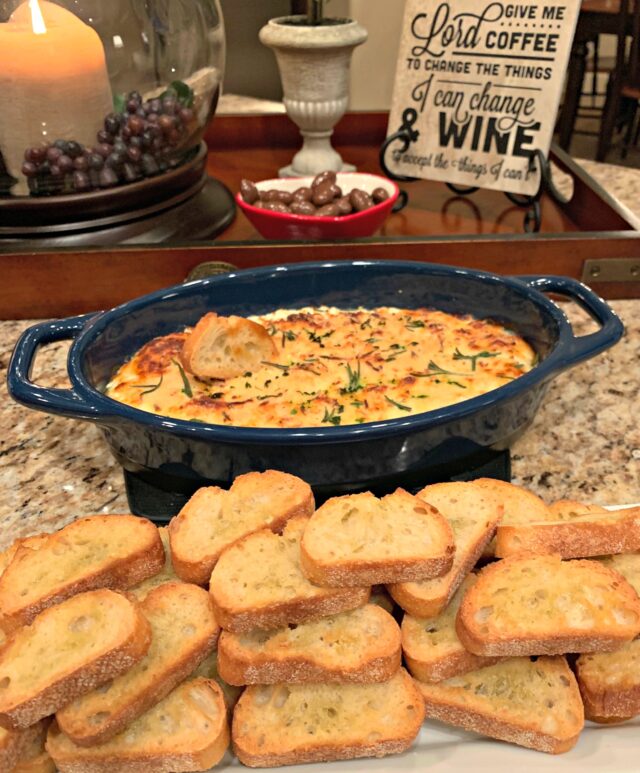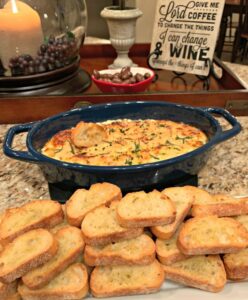 Mom's Baked Ricotta Dip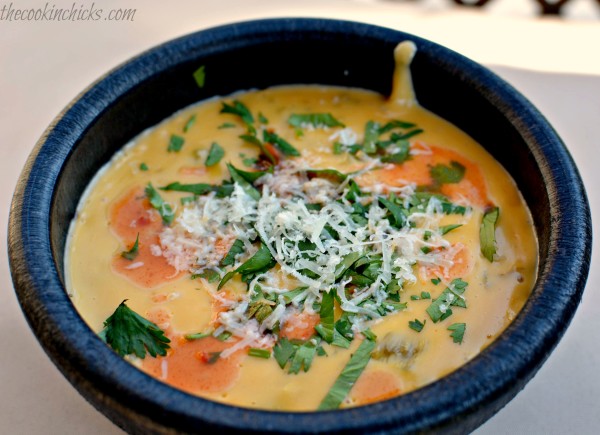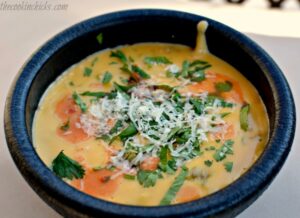 Torchy's Tacos Copycat Queso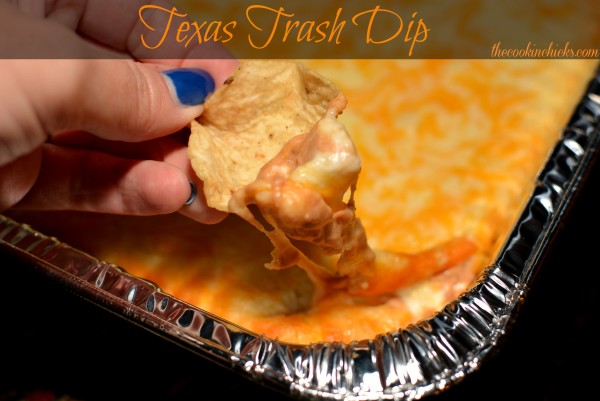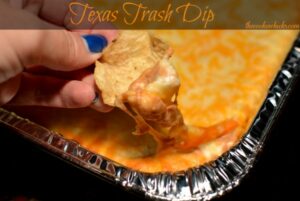 Texas Trash Dip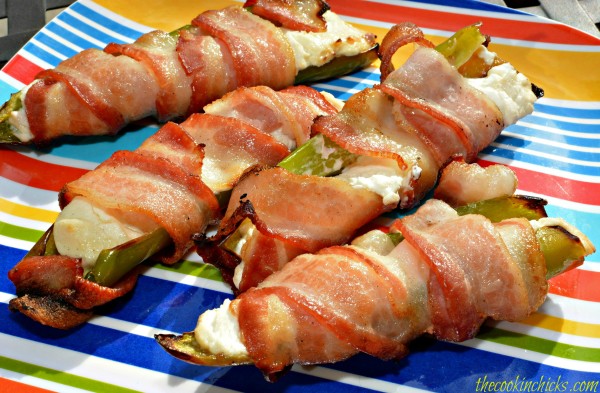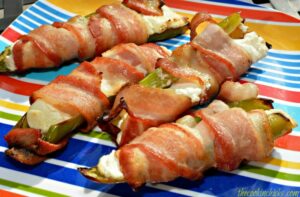 Bacon Wrapped Hatch Peppers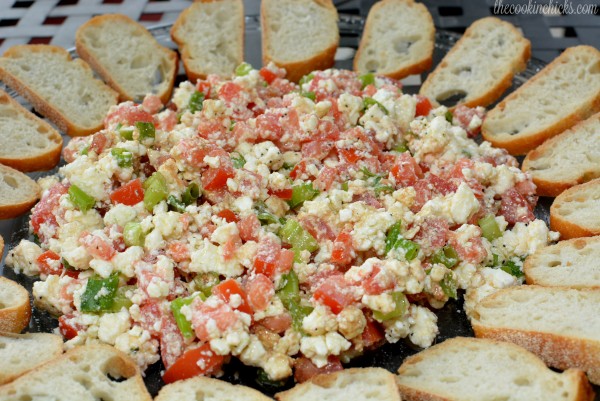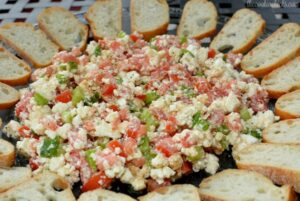 Feta Dip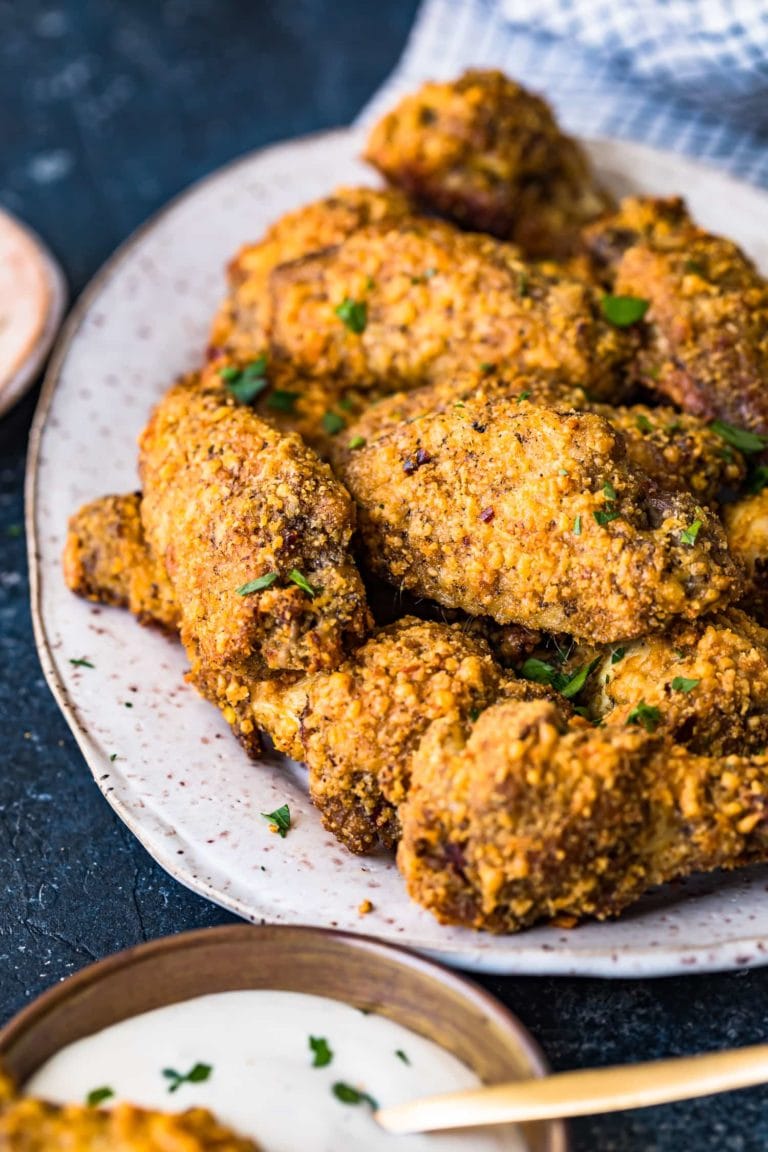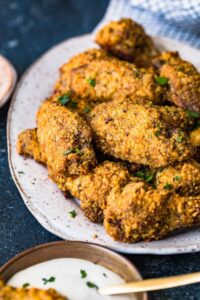 Garlic Parmesan Chicken Wings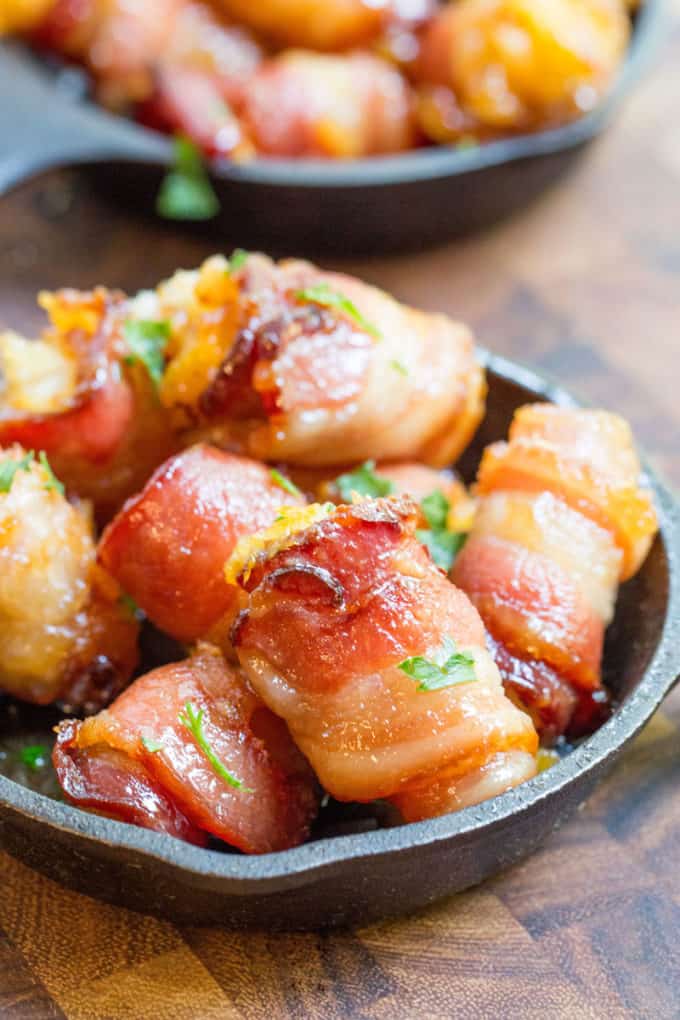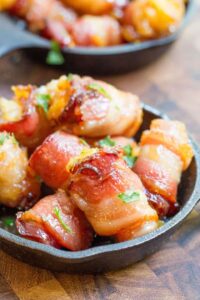 Bacon Wrapped Tater Tots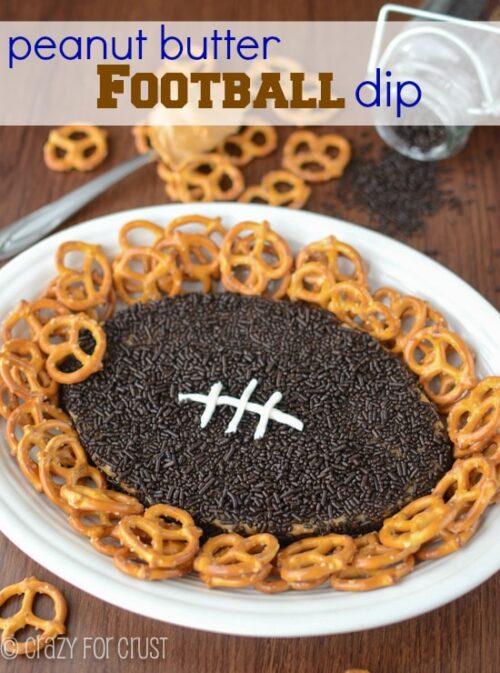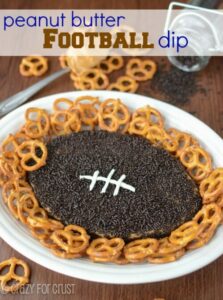 Peanut Butter Football Dip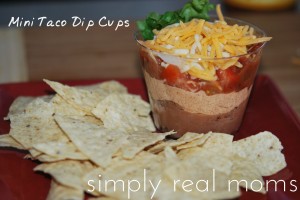 Mini Taco Dip Cups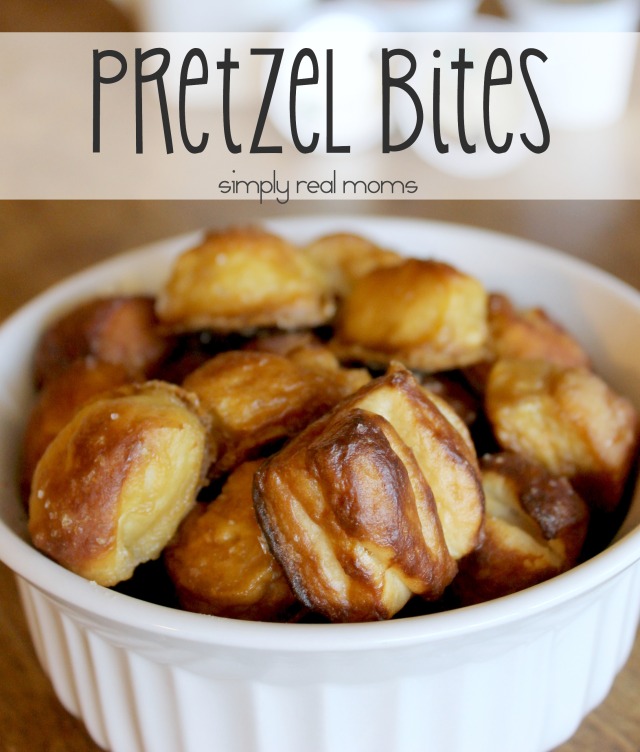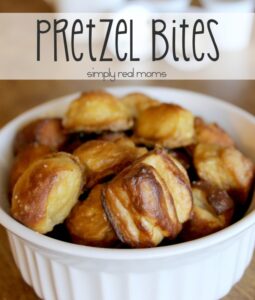 Pretzel Bites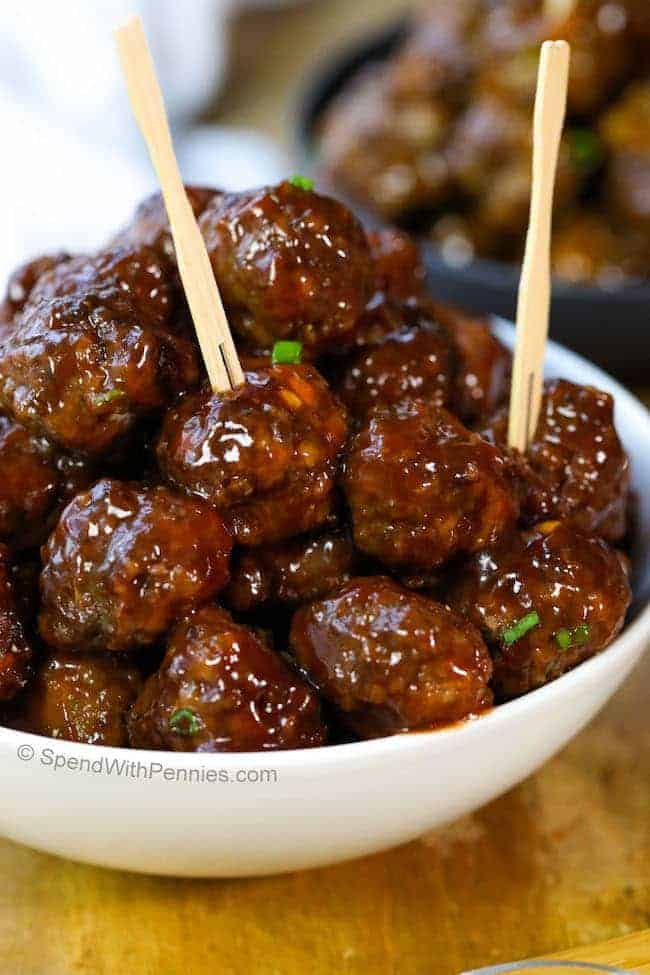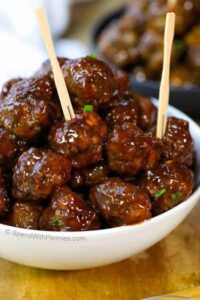 Sweet and Sour Meatballs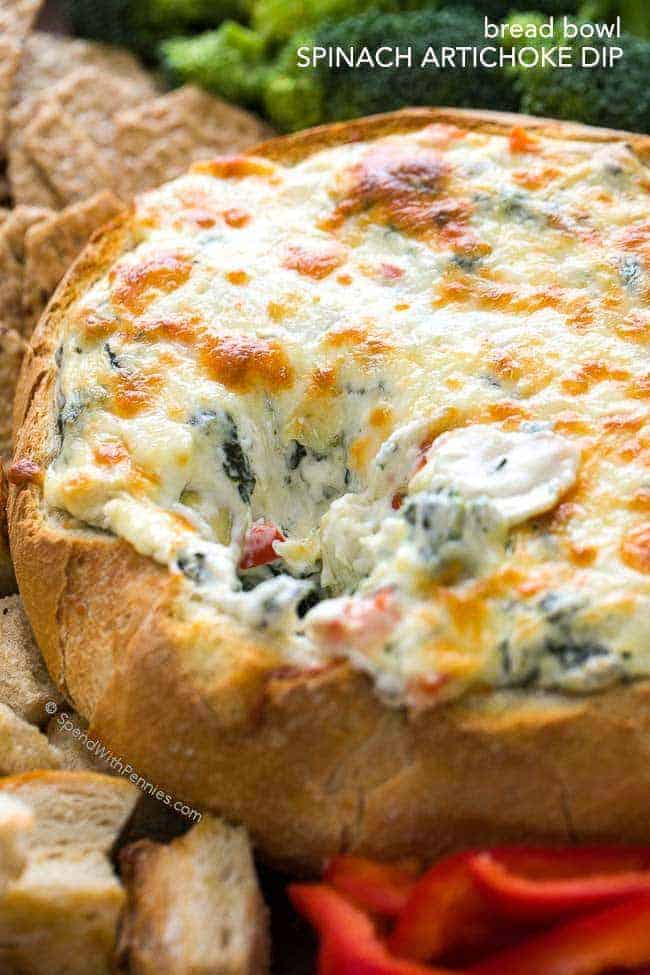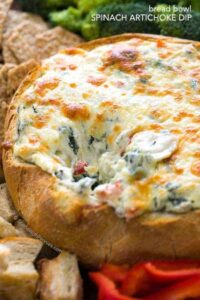 Hot Spinach and Artichoke Dip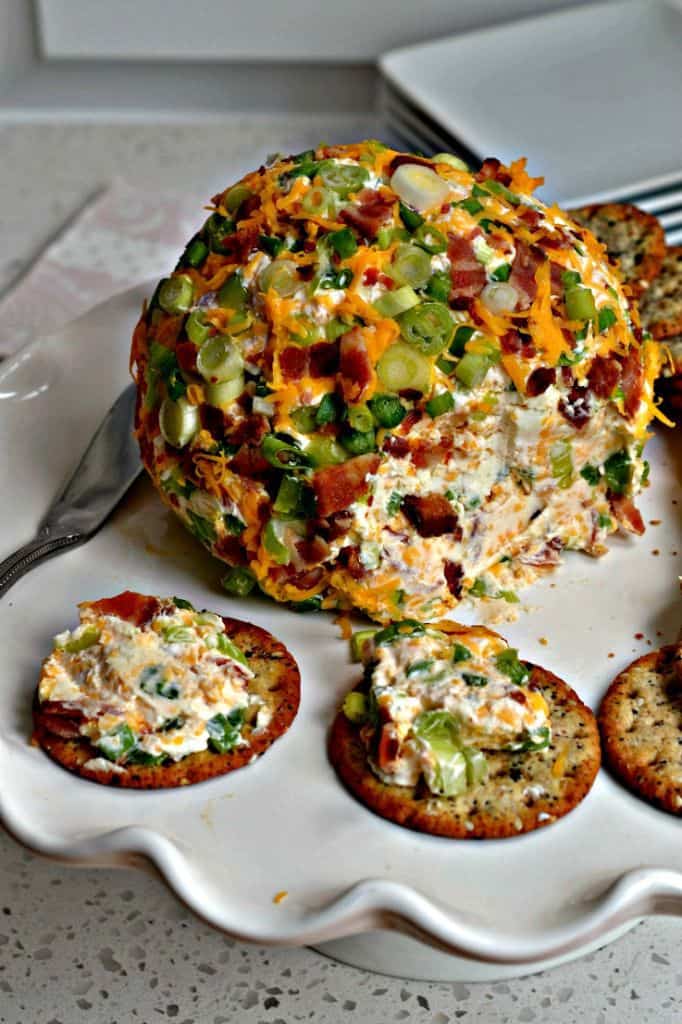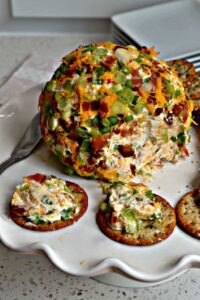 Jalapeno Popper Cheese Ball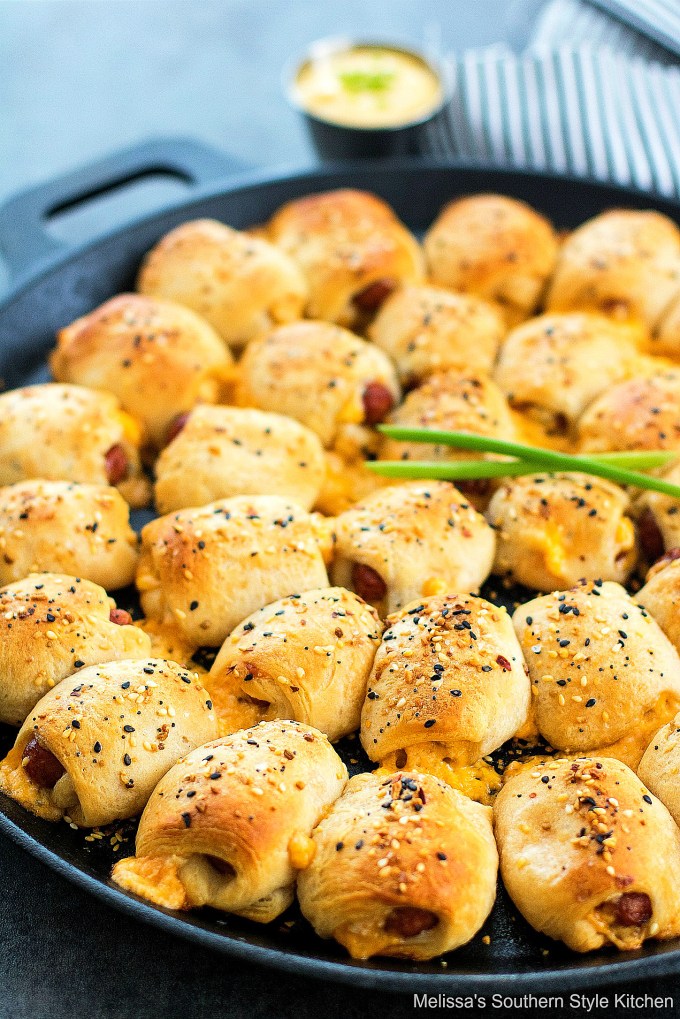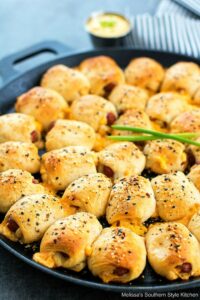 Everything Pigs in a Blanket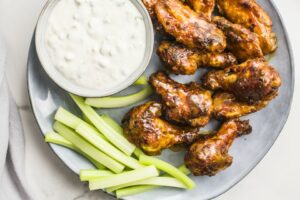 Baked Buffalo Chicken Wings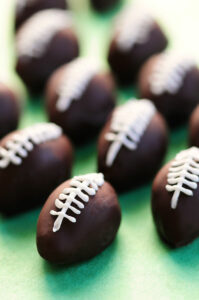 Chocolate Peanut Butter Footballs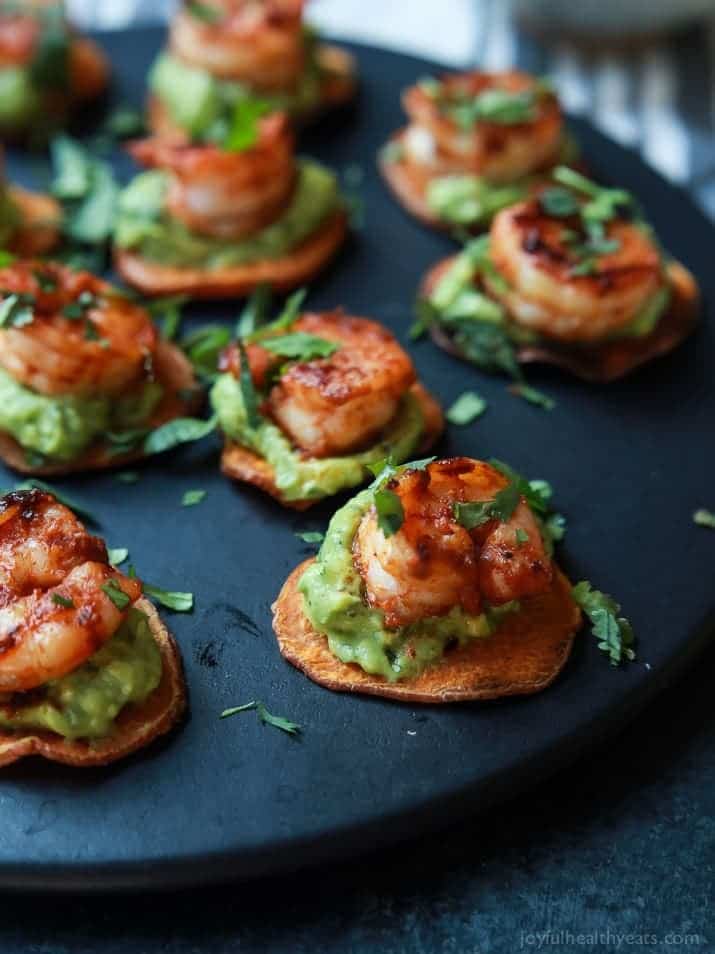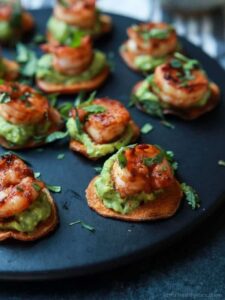 Cajun Shrimp Guacamole Bites