As we prepare to head into the weekend, how about a fun, festive, cocktail?!?!
Last weekend, my parents had friends over and my dad whipped this up for everyone! My mom immediately sent me this pic and said I had to blog it. It was flavorful, fruity, and a hit with everyone that night!!
Simple to make, perfect for those upcoming warm nights ahead, and just what the weekend calls for!!
Enjoy!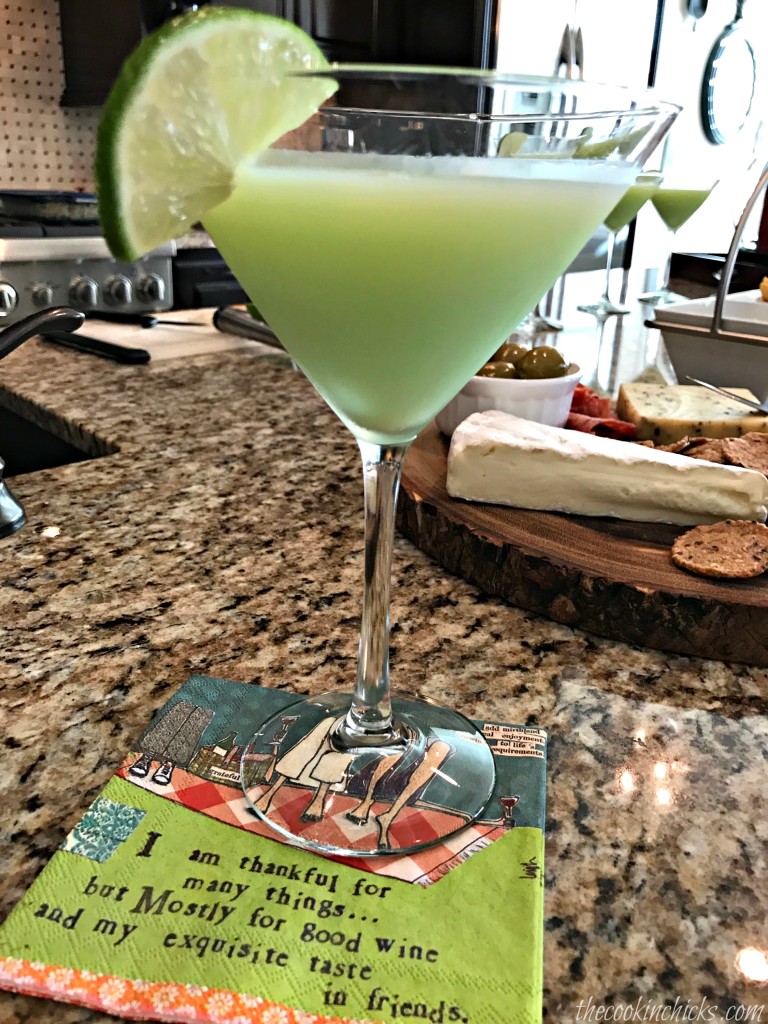 Ingredients:
2 oz. citron vodka
1 1/2 oz. Keke Key lime Liqueur
Ice
Directions:
Muddle a lime in bottom of shaker.
Add ice and ingredients above.
Shake well and pour into a martini glass.
Garnish with lime and ENJOY!!