Over the years, I have loved baking, but NOT decorating. I would bake cupcakes and just use a knife to smear on some store bought frosting. Or buy some themed sprinkles and toss them on top and call it good. I just never had the patience to sit and decorate when I had three little ones running around.
Last week however, I decided that it was time to slowly start venturing into the world of frostings, icings, and decorating. I told my hubby about my new interest and he jumped on board. We ended up heading to the store that same night to get some piping tips, food colorings, piping bags, and other tools.
Since I am a newbie at all of this, I decided to keep it simple and start with a buttercream frosting. I already had a family recipe, I had just never used it. My youngest kiddo and I whipped it up in no time and let me tell you, I had a hard time keeping my little guy from eating all of it. He begged for the spoon and said it was "the best frosting ever".
I would say it was quite a success. I made some cupcakes (recipe coming soon) to go with it and my neighbors and family all agreed, the end result was amazing! This frosting is the perfect consistency to work with whether you just smear some on, or want to pipe it on. The flavor is full of vanilla, which is just what I wanted!!
Stay tuned for other frostings, icings, and ideas coming soon!!
Enjoy!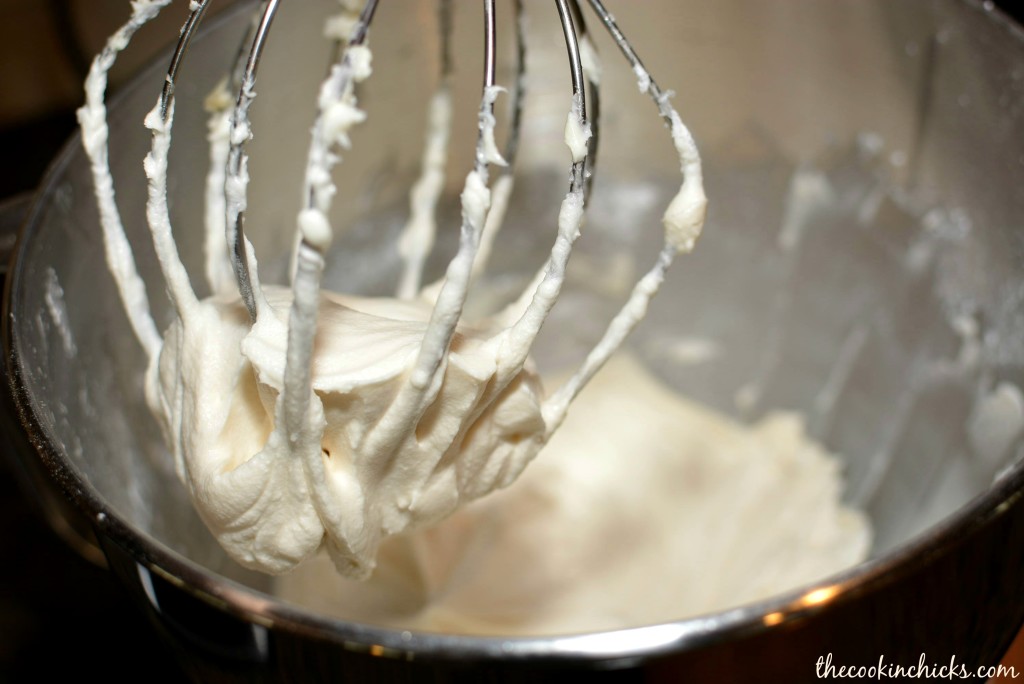 Ingredients:
1/2 cup unsalted butter, room temp
5 cups powdered sugar
2 teaspoon vanilla extract
1/4 cup milk
Directions:
In a mixing bowl, beat butter until fluffy.
Add in powdered sugar, one cup at a time.
Pour in the vanilla and milk and mix until combined.
Use to frost cakes, cupcakes, brownies, etc.