With Fall here, it is PERFECT slow cooker weather! From hearty soups, chili, drinks, desserts, and more….just about anything can be made in it! So…..why not give one away to one of YOU!!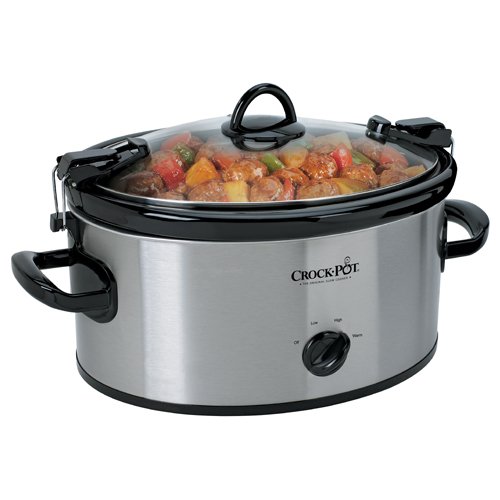 Below, are just a few of my favorite slow cooker recipes from the blog! Be sure to check them out and see which one(s) you prefer!!
At the bottom of this post, you will see a question. All you need to do is answer the question and you'll be entered to win! I will randomly select the winner on 10/17 and ship the slow cooker directly to you!
Good luck and thanks for being such amazing followers of my blog!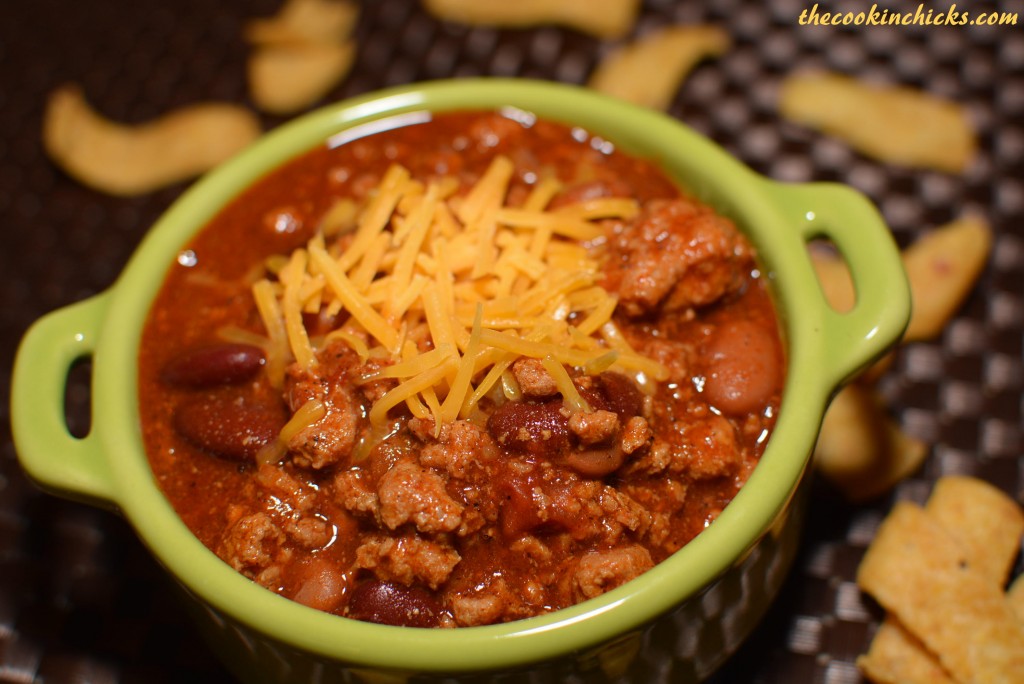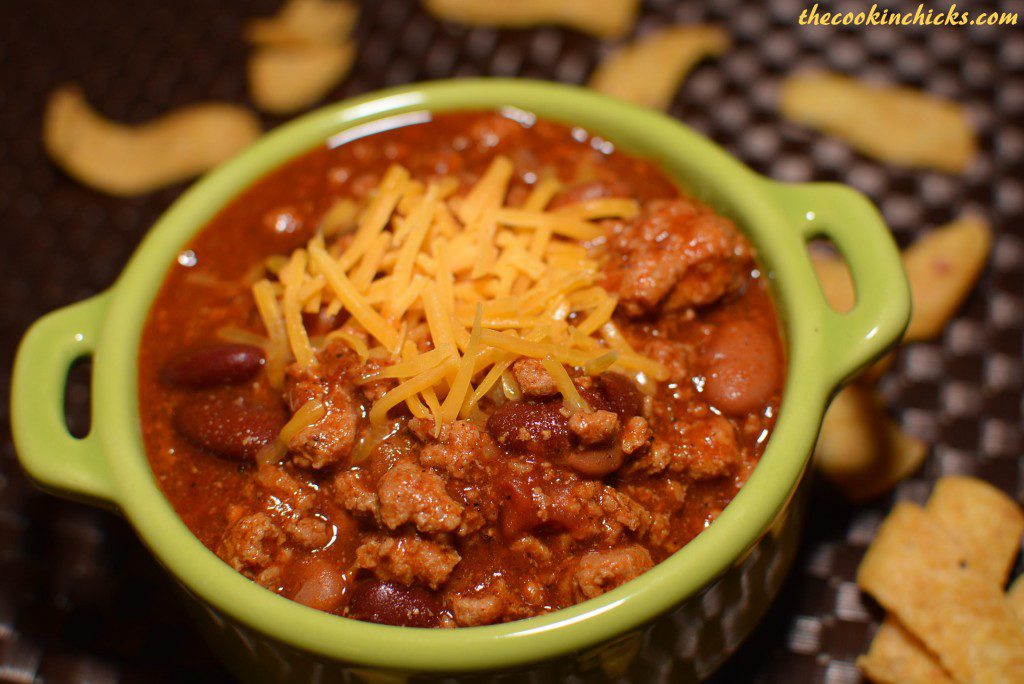 Slow Cooker French Dip Sandwiches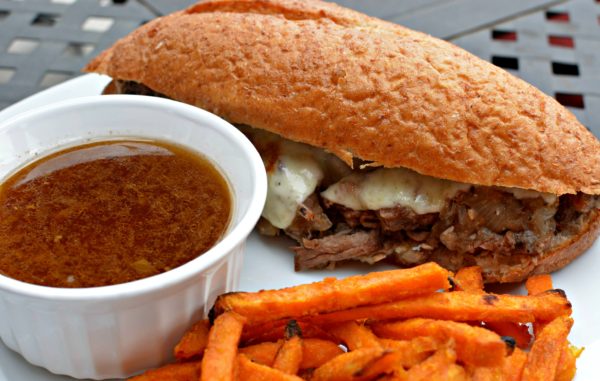 Slow Cooker Ranch Chicken Enchiladas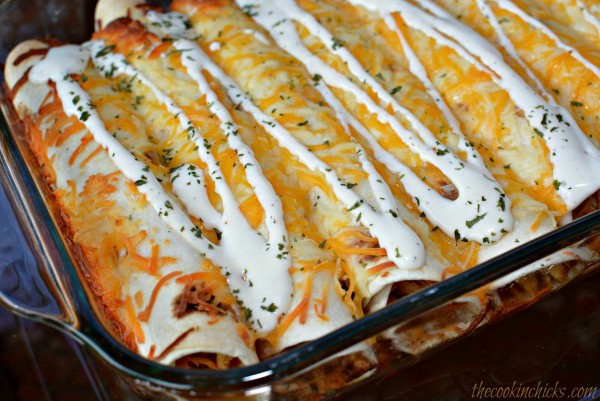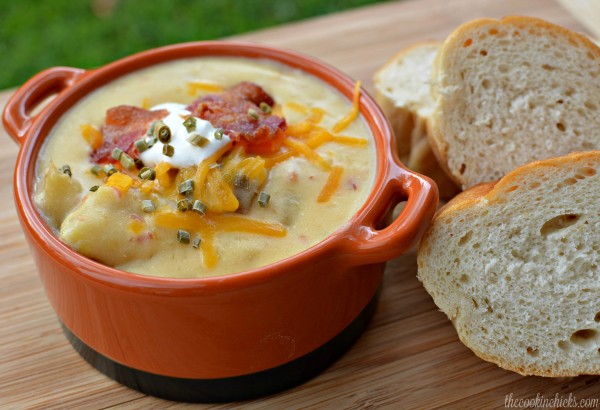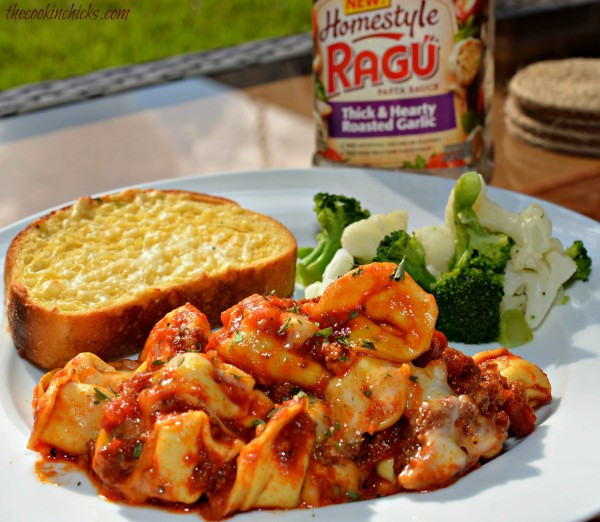 To enter the giveaway, simply answer the question below. In addition, if you subscribe to my newsletter/mailing list, you will receive an extra entry. *Be sure to look for the confirmation email once you join the newsletter.
QUESTION: What is your favorite Fall recipe to make?? It can be anything, not necessarily slow cooker!