By now, if you have looked through our recipes, you may have noticed several different recipes for macaroni and cheese. My family LOVES the classic dish, so we try many different varieties. This one was found in my Pioneer Woman Cookbook. I saw the recipe one evening as I was meal planning for the week, and just knew I had to try it. Not only was it simple to make, but the whole family loved it and ate leftovers the next day! I changed a few things in the recipe since I used what I had on hand, but I think you too, will love this comfort food dish!!
Ingredients:
4 cups dry macaroni
1 egg, beaten
1/4 cup unsalted butter
1/4 cup flour
2 1/2 cups whole milk
2 tbsp mustard
16 oz cheddar cheese, shredded
1 tsp salt
1 tsp seasoned salt
1 tsp ground black pepper
Directions:
Cook the macaroni for about 5 minutes. It should still be semi-firm once drained. In a small bowl, beat the egg. Preheat the oven to 350 and grease a large baking pan. In a large pan, melt the butter over medium heat and sprinkle the flour in. Whisk together for about 5 minutes. Pour in the milk. Add in the mustard and whisk until smooth. Cook for an additional 5-7 minutes, or until the sauce gets thick. Reduce heat to low. Add 1/4 cup of the sauce to the small bowl with egg, whisking constantly to avoid cooking the egg. Pour egg mixture into the sauce and stir until smooth. Add in the cheese, minus 1/2 cup, and stir until cheese is melted. Add in the salts and pepper. Adjust accordingly to desired taste. Pour in the cooked macaroni and stir until combined. Pour noodle mixture into greased pan. Sprinkle remaining 1/2 cup cheese on top and place in oven for about 20 minutes. Remove from oven and enjoy!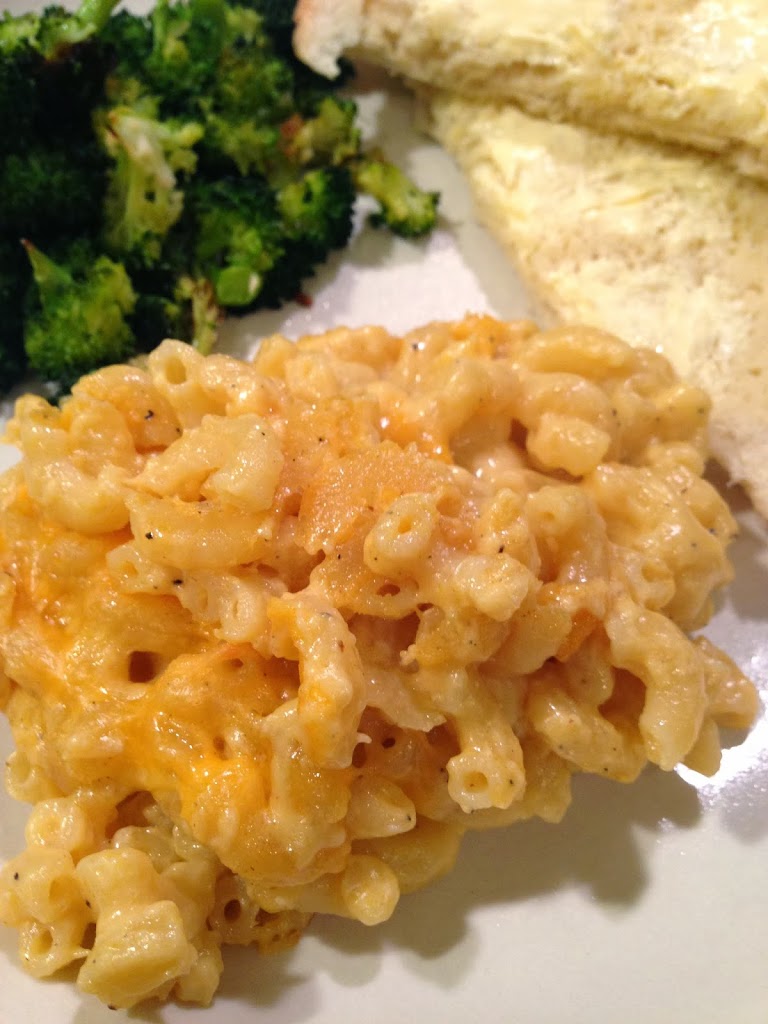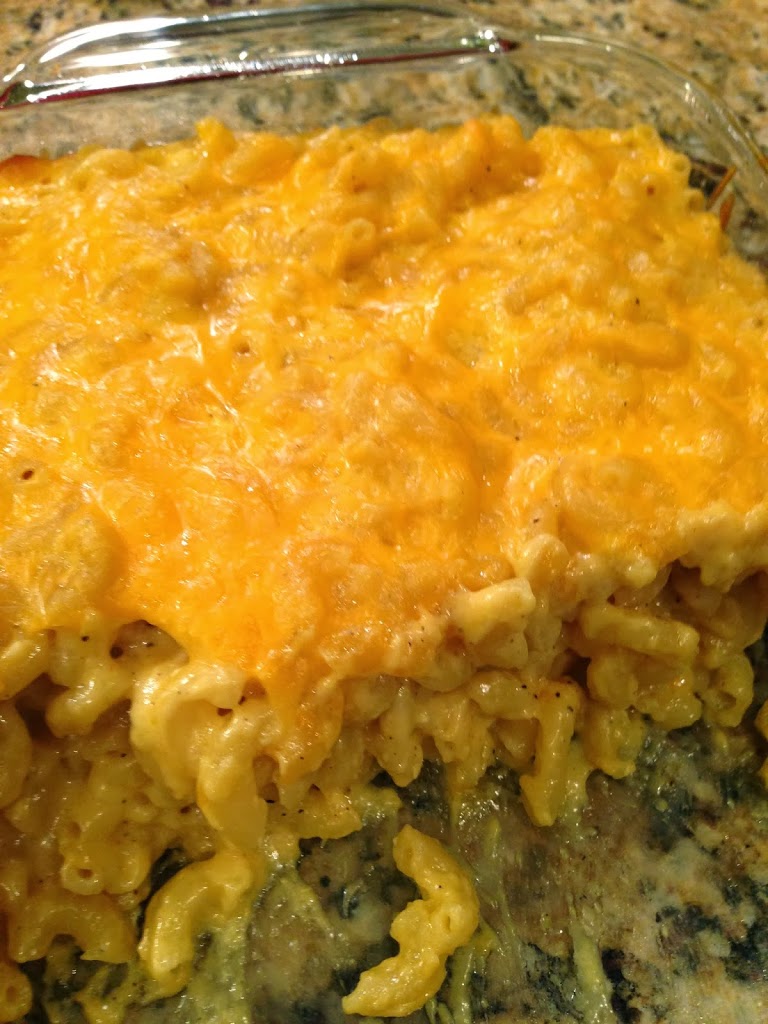 Recipe Adapted from: Pioneer Woman Cookbook