UPDATE: WENDI MILLER HAS BEEN CHOSEN AS THE WINNER, THANKS TO EVERYONE FOR PARTICIPATING! STAY TUNED FOR ANOTHER GIVEAWAY VERY SOON!!!
Yesterday, our Facebook fan page reached 193,000 amazing followers!!!! How exciting, right?? Never did I imagine this blog would bring so many amazing people to it! To celebrate, I wanted to have a giveaway!!
Two weekends ago, I went to a neighbors house for a birthday get together. One of the gifts the birthday girl received, was this knife set. I was immediately intrigued because of the colors and decided to order myself a set. BEST PURCHASE EVER!! Seriously!! I ordered from Amazon and two days later, I put these knives to the test and love them! I cut up chicken and it was as easy as slicing butter. Not only are they cute in appearance, they are sharp enough to cut through what you need, and come with several sizes for various food items!! They even have color coordinated protective cases so they are easy to store!
I have decided to give one of YOU a set of these knives!! All you have to do is answer the question below! Simple, huh?? The winner will be randomly selected on Friday, July 29!! To receive an extra entry to the contest, make sure you share my pinned Facebook post to your personal Facebook page!! Two chances to win!!
WHAT IS YOUR FAVORITE COOKIN' CHICKS RECIPE?? :___________________________________
*Be sure to answer the question below and not on Facebook so I can keep track of the responses!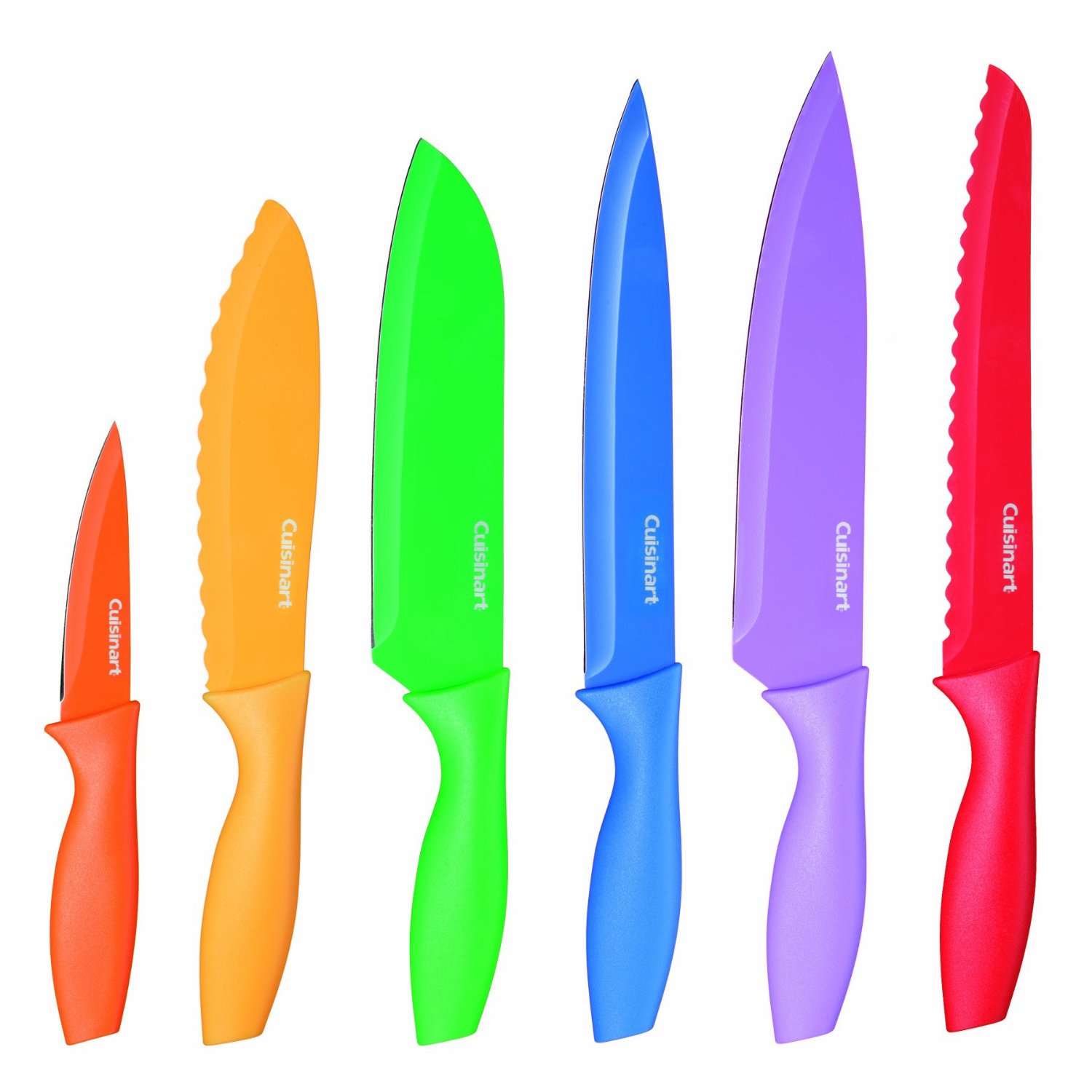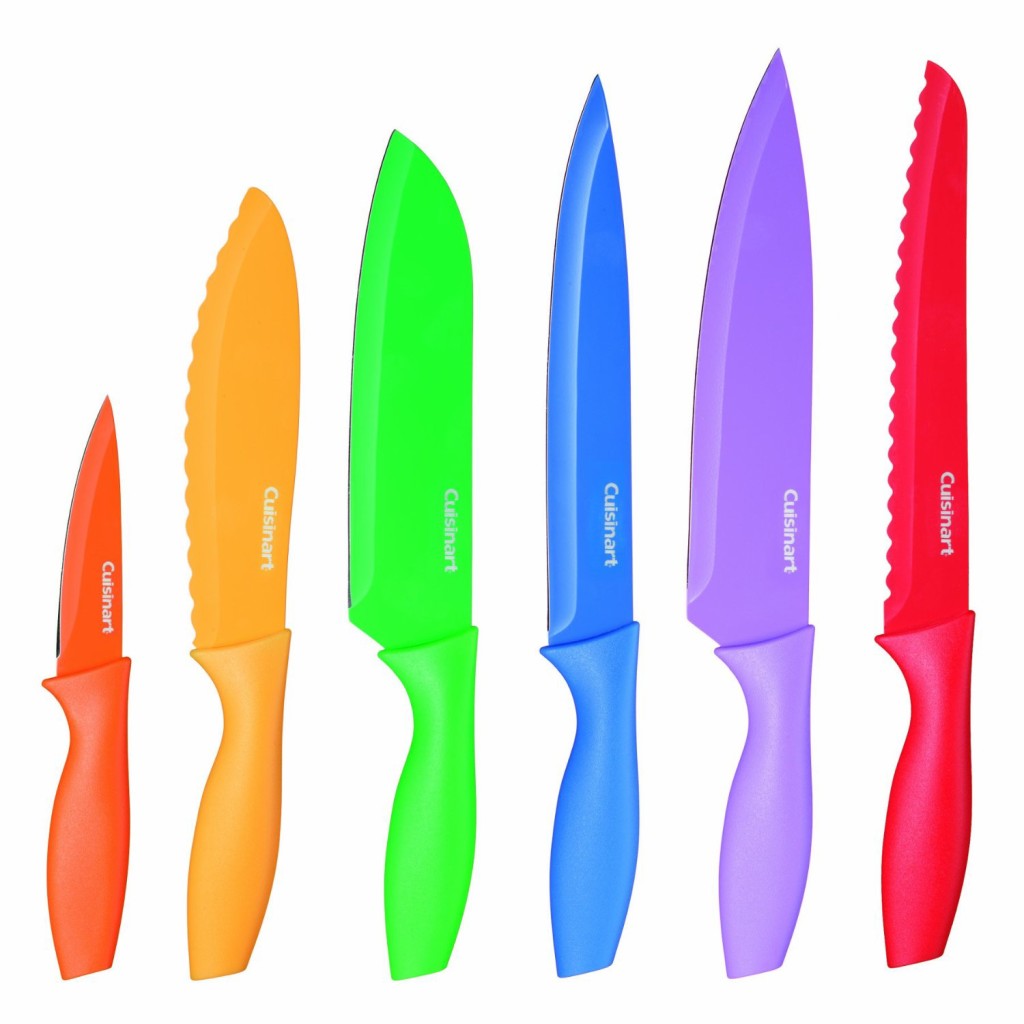 Good luck everyone and thank you for following the blog, I appreciate each and every one of you!