I don't know about your kids, but my kids LOVE corn. I love adding veggies to our dinners, but since my kids can be picky, I like to add yummy spices/ingredients to make their veggies tasty!! A few nights ago, I decided to serve corn with dinner. I played around with the variety for a while before finally deciding this was a winner. It had great flavor, everyone ate it up, and it only took a few minutes to make!!
Ingredients:
2 tablespoon butter
1 (16 oz) bag frozen corn
1/2 teaspoon garlic powder
1/4 teaspoon ground pepper
1/2 teaspoon paprika
1/3 cup shredded Parmesan cheese
Directions:
In a medium skillet, melt butter over medium heat.
Add in corn and allow to cook for about 6-7 minutes, or until tender.
Add in garlic powder, ground pepper, and paprika. Stir until coated.
Remove from heat and add in the cheese.
Serve!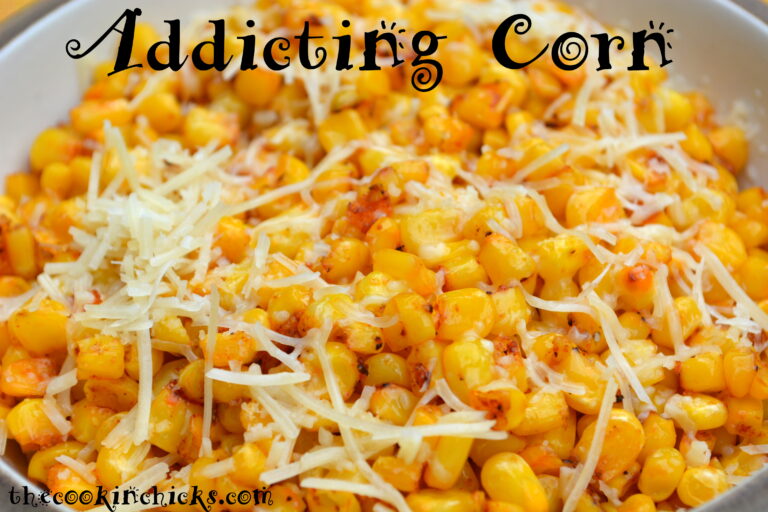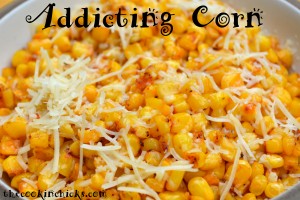 [AdSense-A]